Careers
At The Hearing Care Partnership, we know that our people are crucial to the success of our company, and we're always keen to recruit high quality audiologists. We can offer you a unique opportunity with a wealth of support to help you develop your career.
Current Vacancies
Whatever your level of experience, we'd love to talk. We've got exciting opportunities for qualified audiologists across our growing network.
View our current vacancies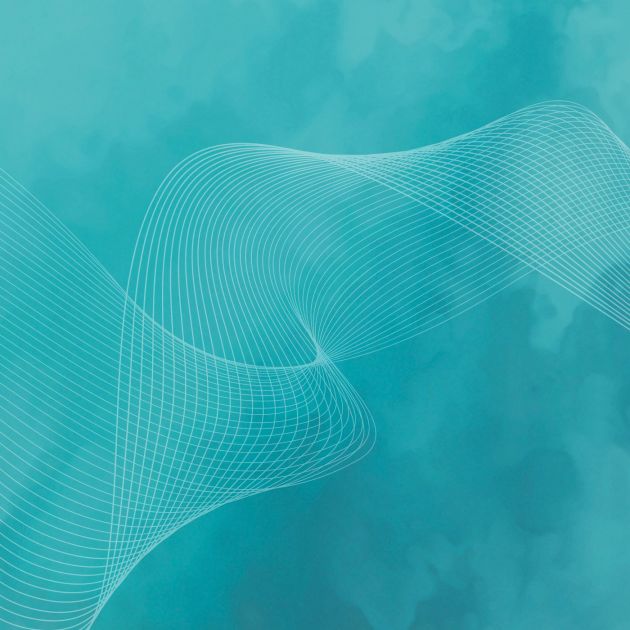 About THCP
The Hearing Care Partnership was founded by Leightons Opticians & Hearing Care. At Leightons, we've been delivering our renowned hearing expertise to our customers for more than ten years, and we've put our considerable expertise into creating a hearing care service with a difference.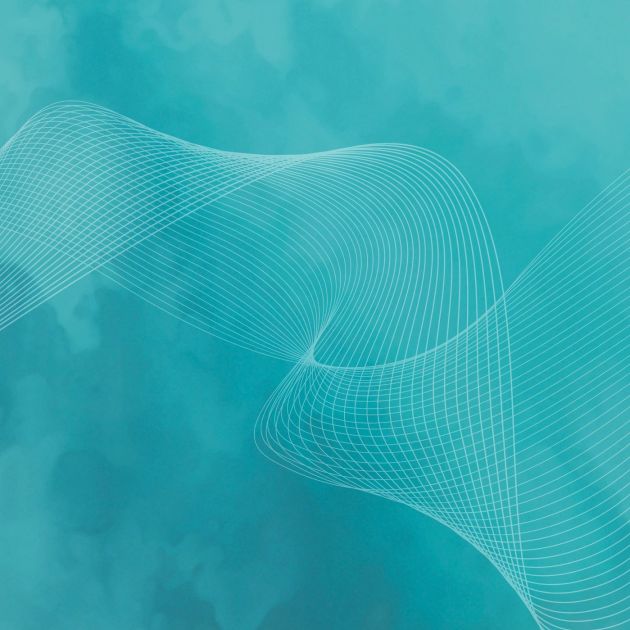 THCP provides a full end-to-end audiology service, including everything from quick hearing assessments to fully in-depth consultations, hearing aid fittings and aftersales. Our fully qualified professional audiologists are employed by THCP, and work from dedicated spaces within independent opticians practices, to offer a highly professional clinical service that connects market-leading audiology with a ready-made client base from independent optometrists.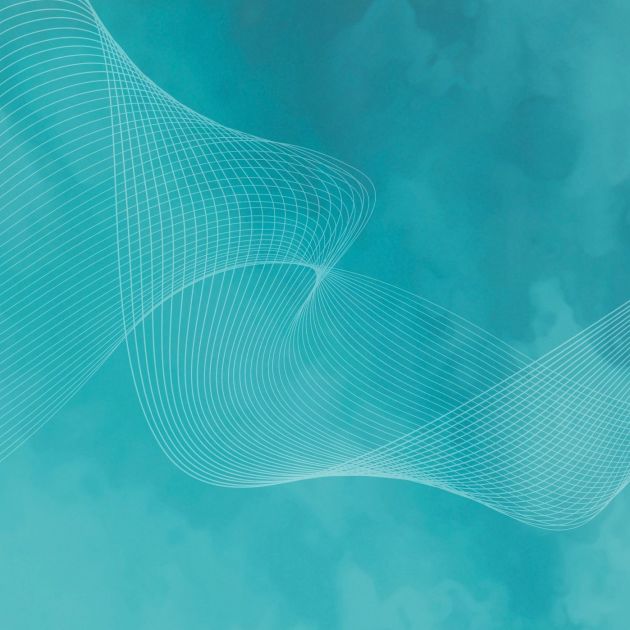 What drives us
THCP provides outstanding clinical excellence, independent insight and the latest technology. But unlike many private sector operators, we're driven by a set of powerful values, and offer a highly personal service that's dedicated to providing the highest levels of care – not just for our customers, but also for our staff.
Training and support
We know how important you are to our business. As an audiologist with THCP, you'll be totally supported from day one. You'll have access to the Leightons Learning Academy from our parent company Leightons. And you'll enjoy links to an ever-growing network of like-minded professionals, with a range of ongoing opportunities for growth and career development.
Wherever you're coming from, and whatever your background, we offer you a fully supported pathway to help you settle into your career at THCP. To find out more about the unique benefits of working for us, and to hear from audiologists like you who have already made the move to THCP, simply click on the option that applies to you.
Moving from another private practice?
Get in touch
If you like the sound of The Hearing Care Partnership, we'd love to hear from you. To speak us about our career opportunities, please call us on 01252 823 400 or email us on [email protected].
View our current vacancies