Welcome to The Hearing Care Partnership
We help you live life to the full

We are here to help you
Talking to someone about hearing loss can be a tricky and sensitive subject. It is common for people to dismiss your concerns and deny there is an issue with their hearing for some time. Try to plan the conversation and what you want to say, be compassionate and emphasise the positive outcomes. Some of the key signs of hearing loss include: * It sounds as though people are mumbling when they speak * You frequently have to ask people to repeat themselves * You have to concentrate more while listening in conversations * You're listening to the TV at a volume that's uncomfortable for others All our hearing assessments are completely free of charge.
Find out more about hearing loss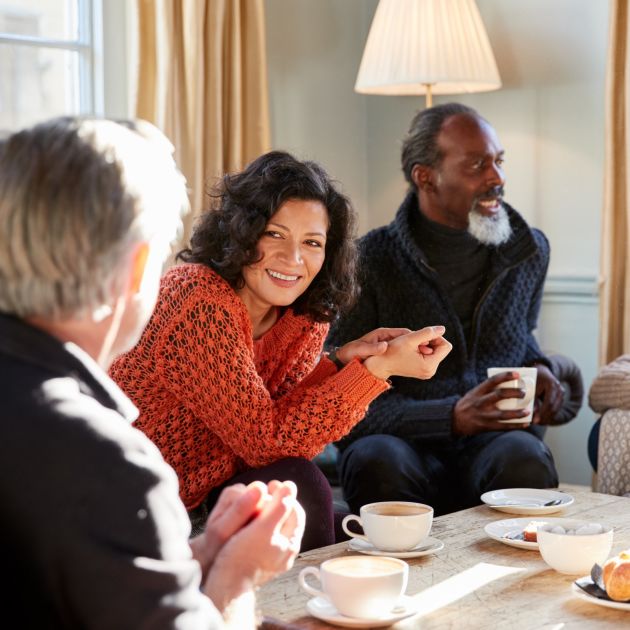 Free hearing test
Our hearing health check is an in-depth, personalised assessment of your hearing carried out by our expert audiologists, helping to identify and monitor any changes in your hearing. All hearing tests are completely free of charge.
Find out more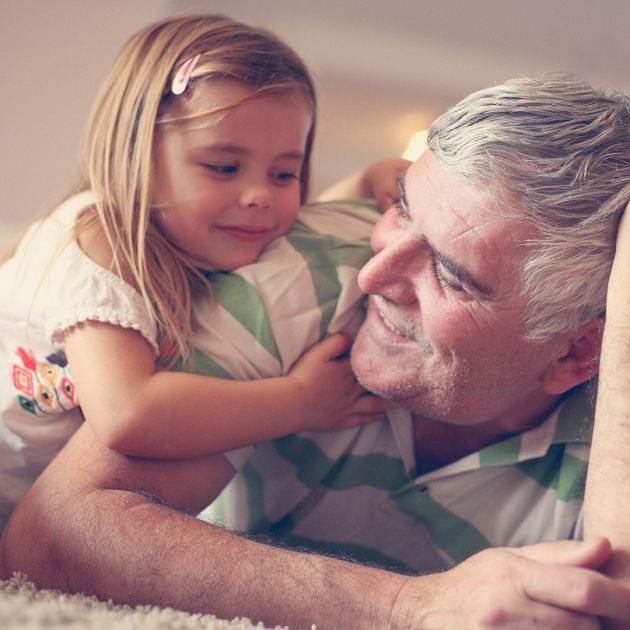 We are a comprehensive hearing services provider
Our services
Technology is key
With our promise to provide the highest quality of care, this includes the technology we use. All our audiologists have access to most innovative and advanced hearing technology, so they choose the best solution for you. They use the best-in-market manufacturers to ensure you get the most out of your hearing and make sure all the added extras that you might be looking for including rechargeability and connectivity are available at your fingertips.
C Tilbury
–
★ ★ ★ ★ ★
Amanda is fantastic. I work at Tombs and Allen and was having problems with my ears and she couldn't do enough to help me.
C Smith
–
★ ★ ★ ★ ★
Six months ago, my wife persuaded me to have my hearing tested as I was having difficulties, especially in crowded environments. I then had a hearing test, which was extensive, and the results were explained to me in detail and in a language I understood.
J Warren
–
★ ★ ★ ★ ★
Great, it always is. Anna is a very nice and friendly person and is great at her job.
All Reviews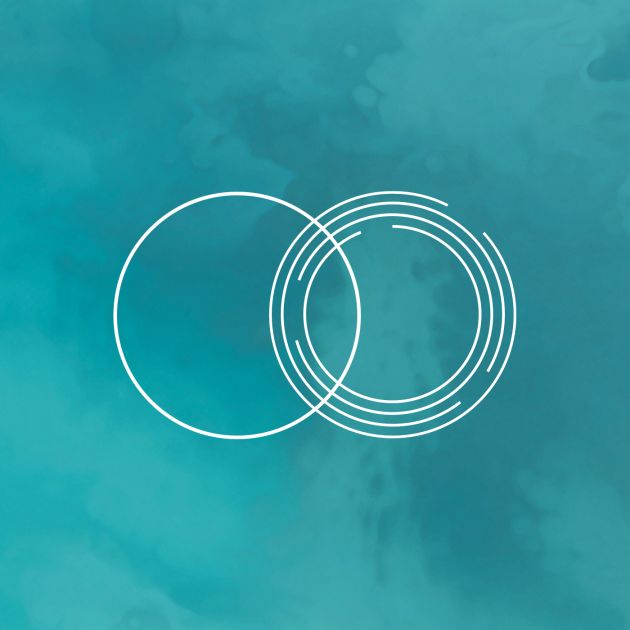 Partner with Us
We are proud to have a network of well respected, long-established independent optical businesses who are already enjoying the benefits of having a market-leading audiology service operate alongside their optometry service.
For your business