We provide a complete hearing care service
We're open by appointment and operating a full hearing care service. To book an appointment, contact our Dedicated Patient Support on 0800 52 00 546.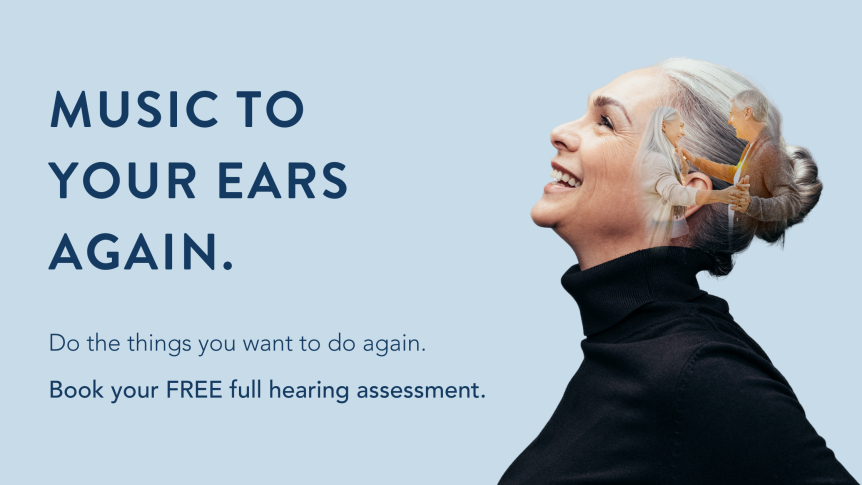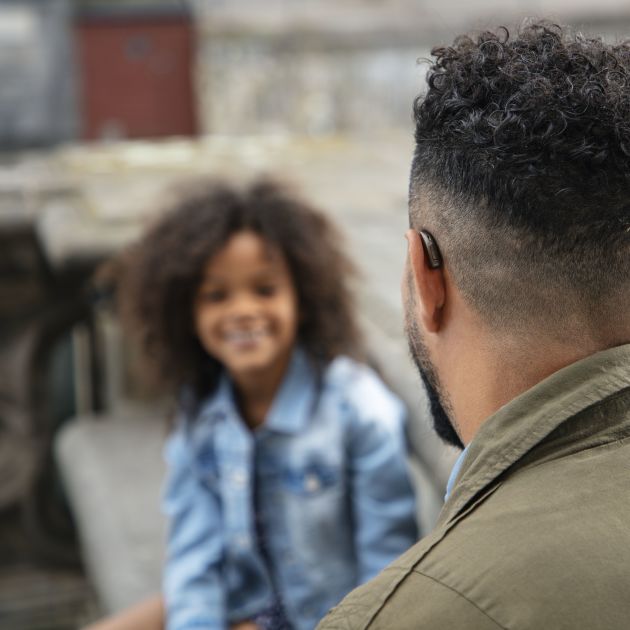 Oticon More™
Introducing Oticon's groundbreaking new hearing aid technology, Oticon More™.
Oticon More™ hearing aids work seamlessly to make your everyday tasks easier. With more access to the sounds around you, the innovative technology recognises all kinds of sounds with clarity.
Now is the time to get more out of life.
Discover more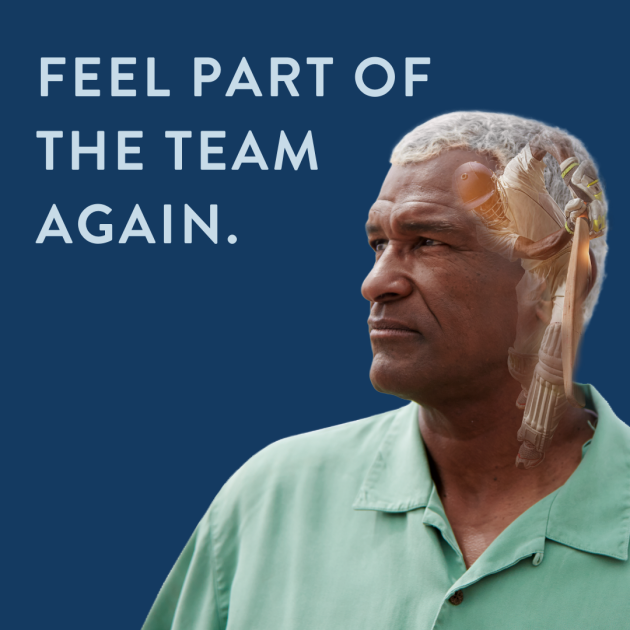 Hear Now. Pay Later.
All our hearing care packages are available on a choice of two finance plans, designed to help you spread the cost of your investment, leaving you free to concentrate on what really matters: getting the most from your new hearing aids.
Explore payment plans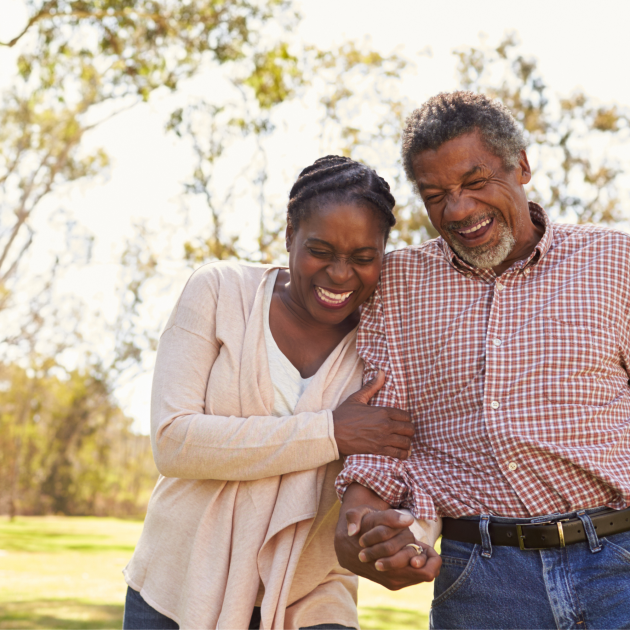 FREE Health Information
We all know that our senses are key to how we enjoy the world around us. But did you know they're also key to the health of our brain? That's because hearing and vision help us to maintain strong social bonds with the people around us. This prevents loneliness and isolation. If unaddressed, social isolation can lead to an increased risk of cognitive decline and dementia in our later years.
More FREE Health Information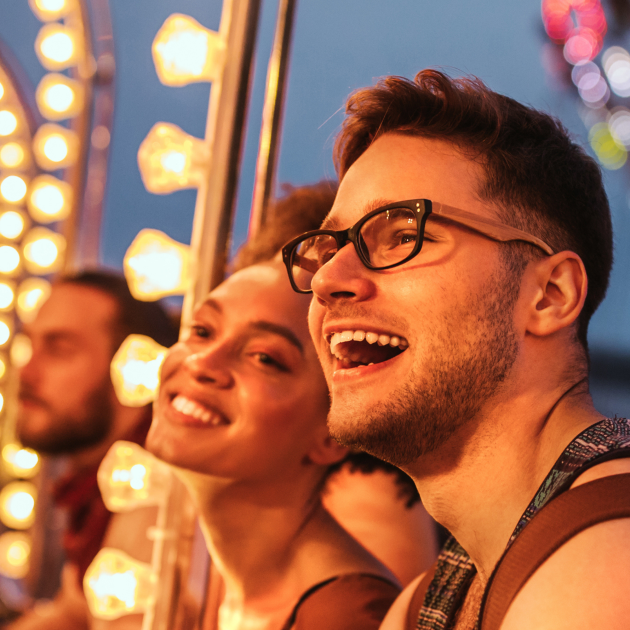 Hear more. Effortlessly.
If you spend much of your time in demanding listening environments whilst travelling, attending large social functions or prefer a more casual pace of life having lunch with a small group of friends, golfing, shopping or walking or even to have a quiet lifestyle of doing activities at home - we offer a variety of hearing technology options to best suit your lifestyle.
Explore hearing aids
Your safety is our priority
From your initial consultation to the aftercare you receive, here at The Hearing Care Partnership we are providing you with expert care that is safe and secure. When visiting us in practice, you can expect to see extensive COVID-19 measures in place, to protect both you and our team. Find out more on how we're keeping you safe below.
OUR SAFETY MEASURES
We work with industry-leading hearing aid manufacturers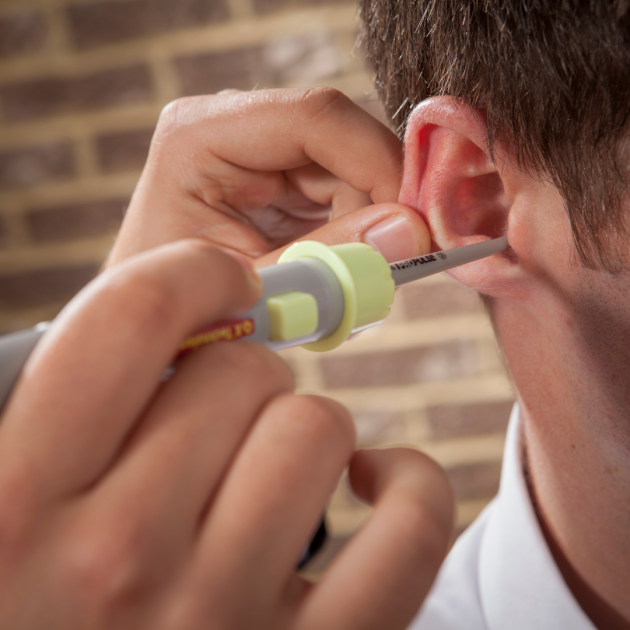 Wax removal and hearing care services
Alongside our advanced diagnostic hearing test and hearing aid services, we also offer comprehensive hearing care services such as ear wax removal, including microsuction, and specialist hearing protection consultations.
Discover our services
For life
For your convenience, we partner with the UK's leading independent opticians to bring you a market-leading audiology service from the comfort of your local expert optical practice. Together, we can look after your hearing and your sight, for life.
What makes us different?
Ask our hearing experts
Talking to someone about hearing loss can be a tricky and sensitive subject. It is common for people to dismiss your concerns and deny there is an issue with their hearing for some time. Try to plan the conversation and what you want to say, be compassionate and emphasise the positive outcomes. Some of the key signs of hearing loss include: * It sounds as though people are mumbling when they speak * You frequently have to ask people to repeat themselves * You have to concentrate more while listening in conversations * You're listening to the TV at a volume that's uncomfortable for others All our hearing assessments are completely free of charge.
Find out more about hearing loss
Roger Cooper
– 19.03.20
★ ★ ★ ★ ★
The process was good a very good examination and a full examination of the outcome. all done in a very proffesional manner. the detailed follow up by email prompt and a further full disclosure for my consideration. thank you
Bryan Wallis
– 02.03.20
★ ★ ★ ★ ★
A very good service, charlotte displayed lots of patience with this elderly gent, which is refreshing in this day and age! All in all the end result is top notch.
Colin Badger
– 11/06/19
★ ★ ★ ★ ★
Very comprehensive examination carried out in a friendly & professional way.
All Reviews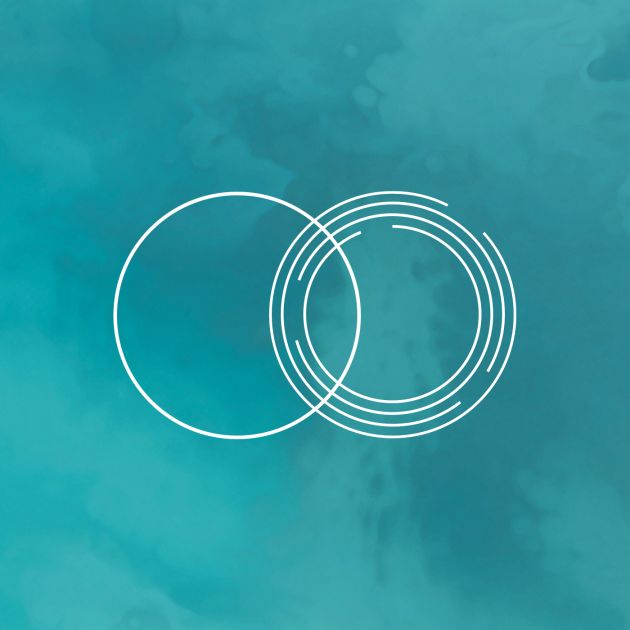 Partner with Us
We are proud to have a network of well respected, long-established independent optical businesses who are already enjoying the benefits of having a market-leading audiology service operate alongside their optometry service.
For your business