Wanstead – Meet your Audiologist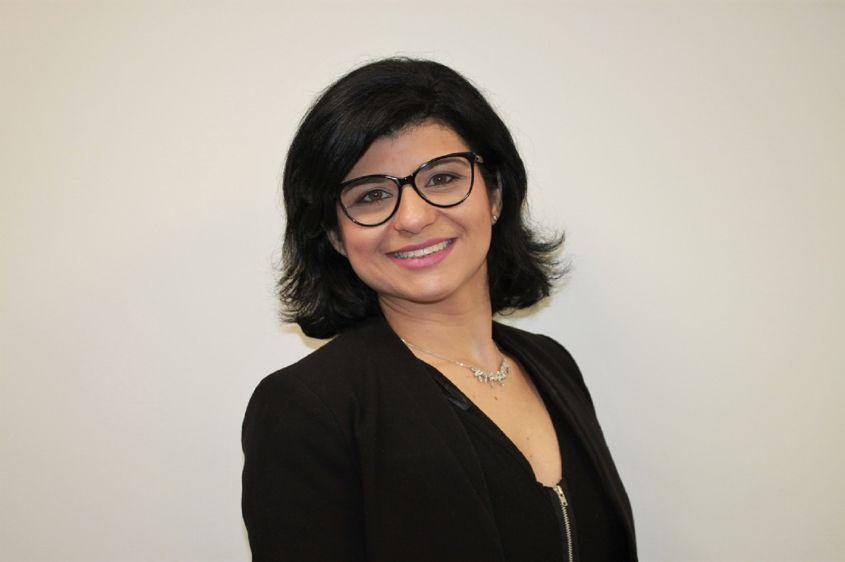 Audiologist
Keyla de Magalhaes (BSc)
Keyla graduated from the University of Petropolis (Rio de Janeiro, Brazil) with an Audiology and Speech & Language Pathology BSc degree. Keyla started her career offering both speech therapy and audiological services to patients in both private and public sectors. After working within both the NHS and private sector, she found the most rewarding part of her career was contributing to a patient's well-being and self-esteem by looking after their hearing.
"I decided to join The Hearing Care Partnership team as I have the ability to offer my patients a more personalised service which is tailored to their needs. I also have access to a wide range of hearing aid equipment which gives each customer a true choice, maximising their results. Outside of work I mostly dedicate my time to family and friends, and I love taking part in church activities."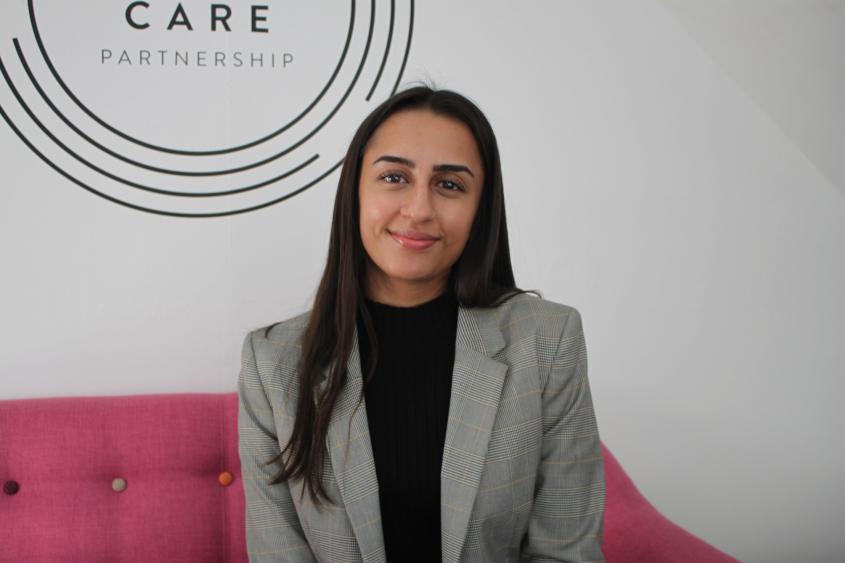 Audiologist and Hearing Aid Consultant
Aneesha Mohan (BSc)
"From being exposed to hearing loss within my family at a young age and being brought up in a family of various healthcare professionals, I have wanted my occupation to be based around helping others for as long as I can remember.
My three year Audiology BSc at Aston University and training with the NHS taught me valuable skills and built the foundation for the patient-centred care approach that I strive to implement.
I was drawn to The Hearing Care Partnership specifically because of the company's belief in spending as much time as necessary with each individual patient. Having the flexibility to work around my patients' schedules as well as having access to the best equipment and technology, allows me to provide high quality care and ensure that I am meeting each individual's needs. My passion revolves around going on a journey with each patient to find the best solutions and treatments for them that will improve their quality of life, in turn helping them to live life to the fullest.
Outside of work, I enjoy trying out new recipes, spending time with my grandparents, and I also love reading."