Leicester - Meet your Audiologist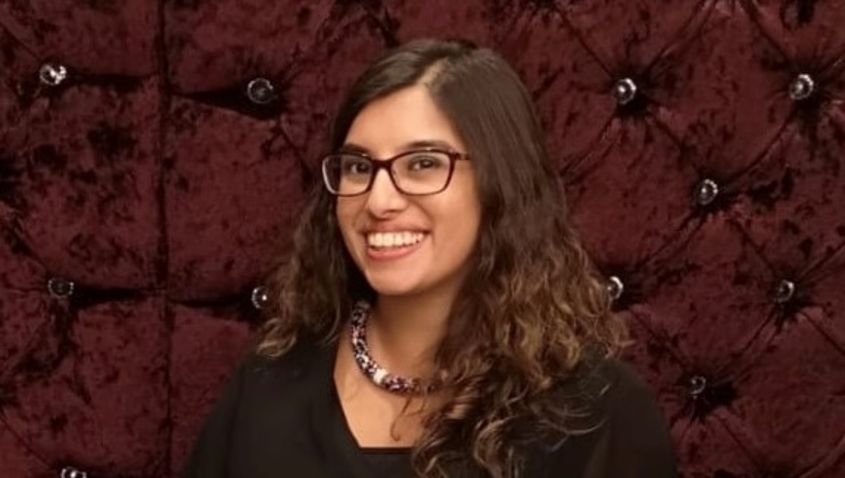 Audiologist & Hearing Aid Consultant
Grichma Trambaclal (BSc RHAD)
Grichma graduated in 2011 with BSc (Hons) Audiology. Following her graduation, she worked at Norfolk and Norwich University Hospital, giving her a full exposure to complex hearing losses and tinnitus patients. She then began her career in private Audiology in 2012. During her time in private hearing care, she was part of the Hearing Aid Foundation Degree team, working as a clinical supervisor for the students.
During the Covid outbreak in 2020, Grichma volunteered for Project Gold as a Covid tester, taking her patient and clinical skills to help in the frontline, and in turn returning over 1 million hours back to the NHS during a difficult and challenging time.
"I feel proud to be part of The Hearing Care Partnership because of their values and being a patient-centred hearing care provider. Coming from both NHS and private hearing care I always wished I could offer a more bespoke service and tailor the recommendations to patient needs. I am proud to say that THCP offers those same values and goes above and beyond for its patients."
In her spare time, Grichma enjoys reading novels, going for long walks and helping in her family Portuguese restaurant business.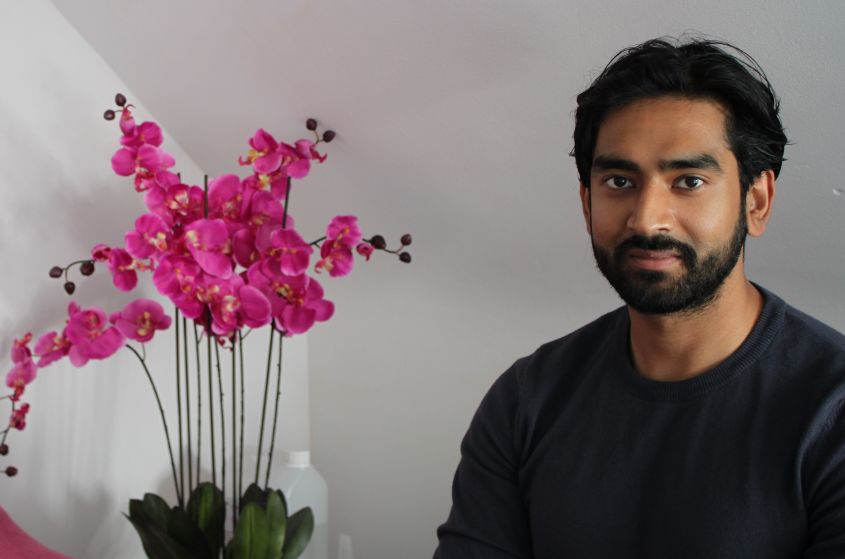 Audiologist
Tufayel Ali (BSc RHAD)
Tufayel started his career within audiology working for the NHS in the South West of England. After graduating, he spent two years as locum working across several NHS hospitals, during which time he was able to gain valuable experience across a wide range of audiology services.
Tufayel also had the opportunity to work in several private practices as Audiologist & Clinical Lead. He has also been able to share his knowledge and expertise with student audiologists and hearing care assistants as a clinical educator.
Having recently moved to the Midlands to be closer to his family, Tufayel has since joined The Hearing Care Partnership so he can offer his patients the best possible care.
"I take pride in my role as an audiologist and take great satisfaction when I have made a positive difference in the lives of my patients." Outside of work, Tufayel devotes most of his time to the gym and keeping fit, valuing both his health and mental well-being. He enjoys spending his free time in the company of friends and family, as well as spending a lot of time outdoors going on hikes and exploring new places.