Today, Wednesday 27th February 2019, Zeidan Eyecare joins us as part of our newest partnership. The first of their two practices to join us is their Coleshill practice, with their Tamworth practice opening tomorrow. Both practices will now be offering a variety of hearing services, including:
Free Hearing Assessments
Free Tinnitus Consultations
Hearing Aids
Ear Wax Removal
Hearing Protection services
Situated in the small market town of Coleshill, located in North Warwickshire, Zeidan Eyecare are known for their wealth of expert knowledge and their patient-centred care. Aiming to provide the community with the most thorough eye examinations possible, they use the latest technology and equipment to ensure they do so. This quality and care will now be reflected in their hearing services, looking after your ears as well as your eyes.
The same goes for their Tamworth practice, with patients' needs and care at the forefront of their focus, they strive to offer personalised service and excellent care in a relaxed and friendly environment.
Practice Manager for both Coleshill and Tamworth, Vanessa Fordham, has worked for Zeidan Eyecare for seven years, and is known as an outstanding manager with a 'nothing is too much trouble' attitude. Vanessa is a key asset to both practices, along with their multidisciplinary team of friendly and willing professionals. Having such a confident and hardworking team helps to drive the continuous reach for success.
Our fully qualified Hearing Aid Audiologist, Tahreem Nisa (BSc) will be the hearing professional joining the Zeidan teams. After graduating from Aston University with a degree in Audiology, Tahreem continued her training within the NHS at the Queen Elizabeth hospital in Birmingham. During her time in the NHS, Tahreem gained a lot of experience in patient-centred care and found herself gaining an interest in the advanced technological side of audiology.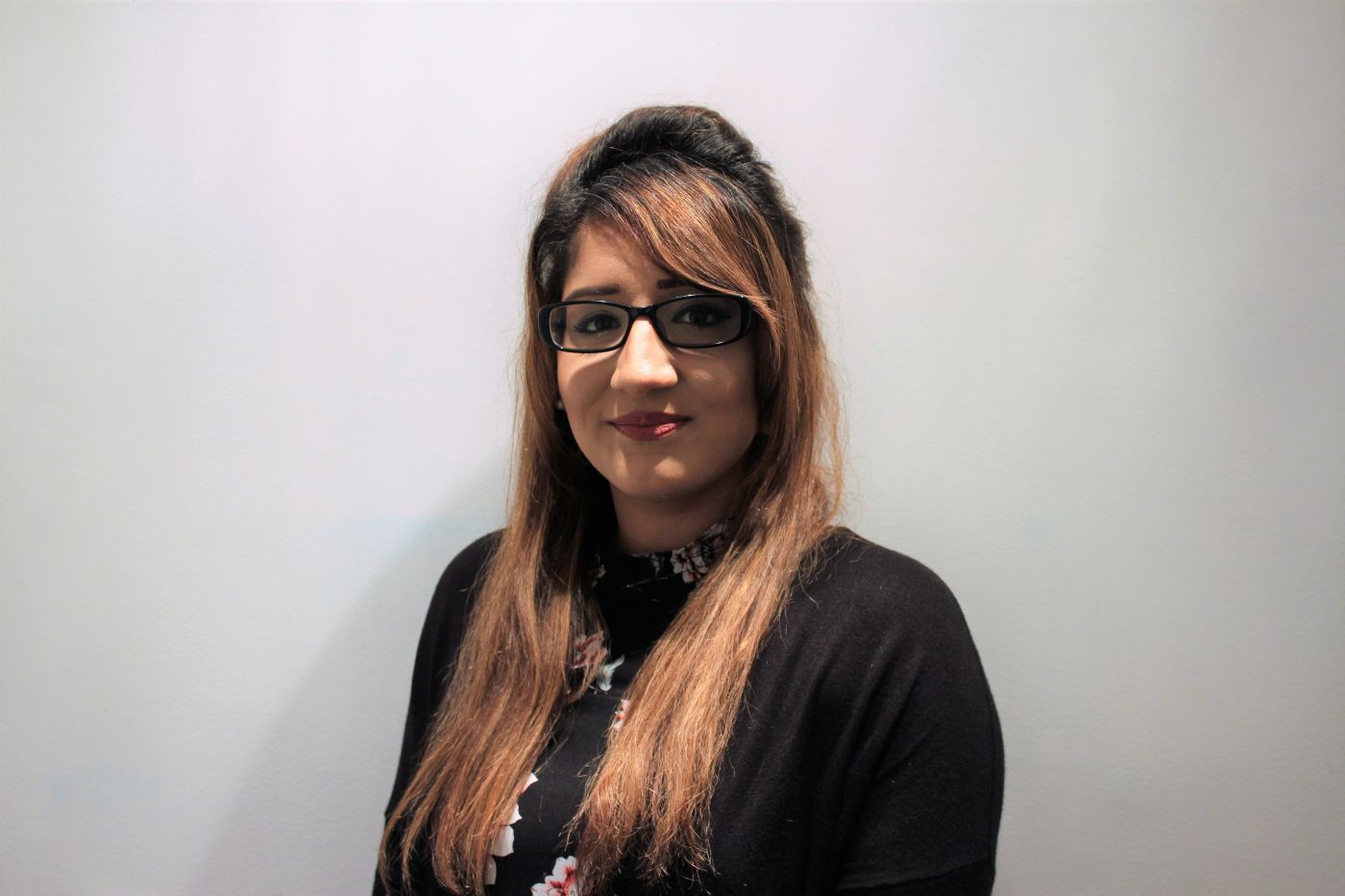 Tahreem tells us why she decided to join the THCP team:
"One of the reasons I chose to join The Hearing Care Partnership is the company's patient focused ethos. THCP strive to continuously improve their patients' quality of life by going above and beyond, in order to tailor their packages and management techniques to each individual patient's needs. This ensures patients are at the centre of the care provided, which ultimately enables them to live life to the full."
We are delighted to be providing our full range of audiology services from within the Zeidan Eyecare practices, and we can't wait to get to know the teams, creating a successful and fully centralised audiology and optical service. Working with a team with such high standards and known for their excellence service is certainly a privilege – their reviews speak volumes too: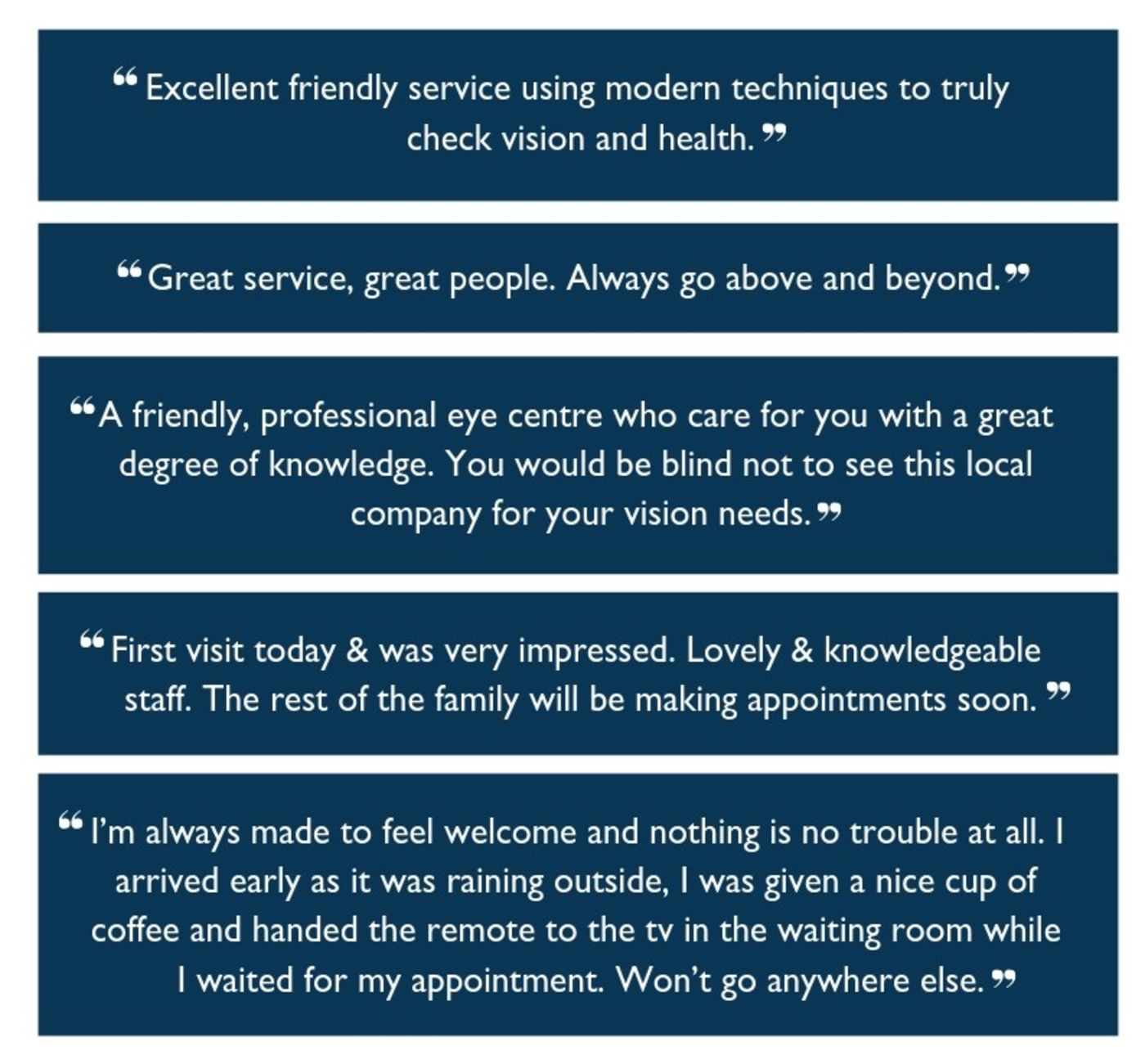 If you would like to book an appointment with either teams at Coleshill or Tamworth, you can visit their practice pages, or you can book a free hearing test online today. Alternatively you can give our team a call on 0800 52 00 546 to find out more or book an appointment over the phone.