The Hearing Care Partnership (THCP) is thrilled to announce the opening of our Brighouse clinic based in Donovan Smith Opticians.
Donovan Smith Opticians has been serving the people of Brighouse since 1968. An established name within the community, the practice holds a strong reputation for being one of the most trusted and well-equipped opticians in the local area.
Current owner and qualified optometrist, Robert Foulds, has been part of the practice since 1985, when he joined as an optometrist. Soon after, he was invited by founder Donovan Smith to become a partner of the practice, and then in 1999 Foulds and his wife, who's a qualified dispensing optician, took over the helm when Donovan retired. In more recent years, Robert Fould's daughter Molly has joined the team after following in her father's footsteps and becoming a qualified optometrist.
The team pride themselves on their strong family values, providing a warm and friendly atmosphere for all, whilst continuing to provide expert eye care. Donovan Smith Opticians is well equipped with the latest in optical technology and is in fact one of the only opticians in their local area with an OCT and Optomap scanning facilities, meaning they are able to provide a deeper insight into your eye health.
Looking good and feeling great in your frames is of utmost importance to Donovan Smith Opticians, so they can gladly boast that they stock one of the largest ranges of premium and designer frames in Yorkshire, including Lindberg and Ray-Ban. On top of this, they also offer a whole floor of children's frames, and the expert hands with which to fit them.
In joining THCP, Donovan Smith Opticians will now be able to offer their customers comprehensive hearing care with audiologist Faisal Imran, who will be providing the people of Brighouse with various hearing care services such as:
FREE hearing tests
Hearing aids
Ear wax removal
Hearing protection services
Faisal's career began working within the NHS on a degree-based placement. However, after just 8 weeks of training, he was offered a full time position within the audiology department after making such a good impression on the hospital's lead audiologist.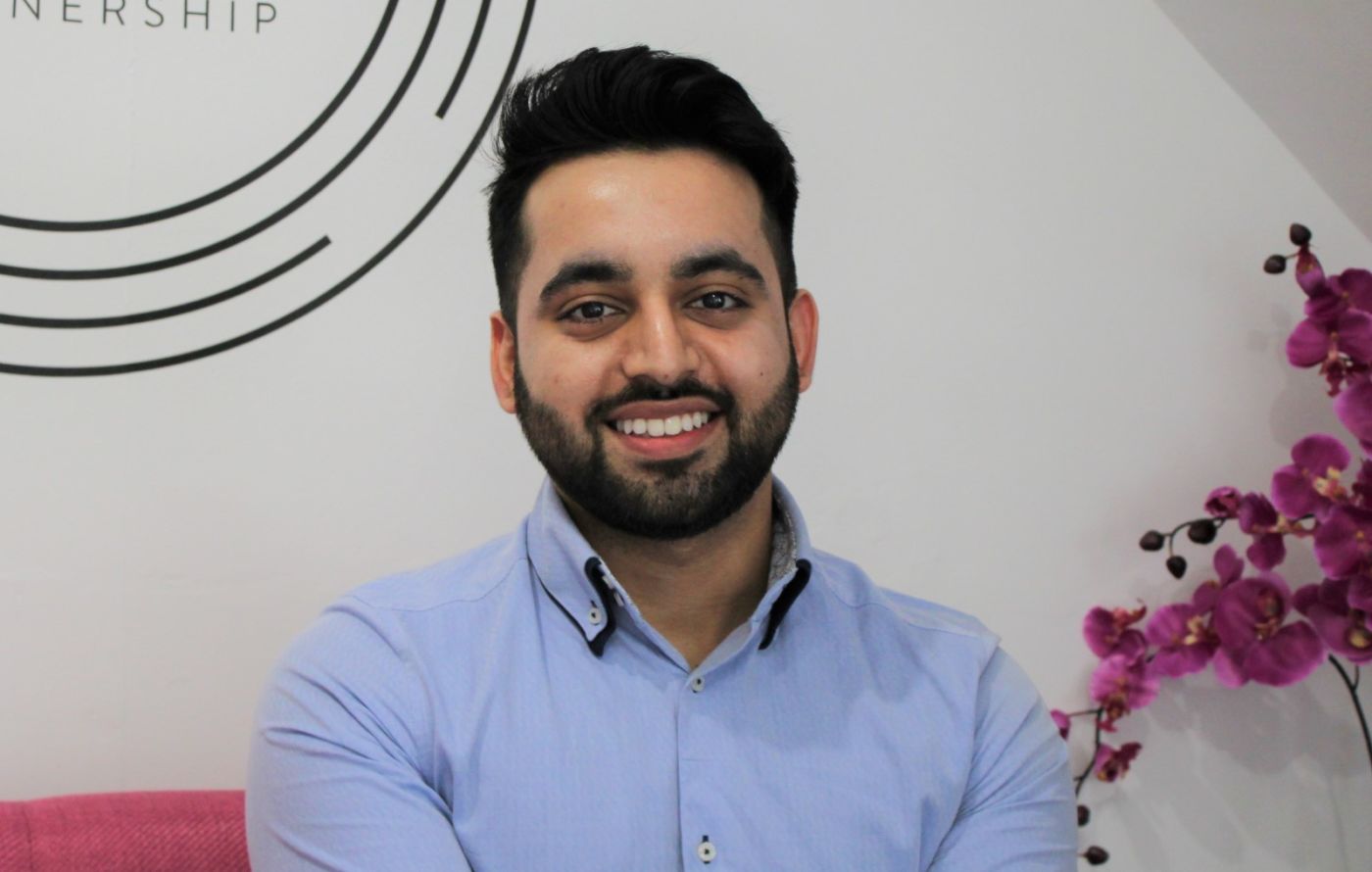 Upon completing his degree, Faisal continued working for the NHS for another year before deciding it was time to join The Hearing Care Partnership. "One of the main reasons I decided to take a leap of faith and join THCP was the equipment, and the technology of the hearing aids at my disposal. I always felt that with the NHS we were somewhat restricted, but with THCP, we're able to work with any manufacturer and use any hearing aid, which gives me all the tools I need to provide the best possible service to all my patients, and really make a difference to their lives!"
To book your hearing appointment at Donovan Smith Opticians, just call the team on 01484 817803 or book an appointment online.