Oticon Opn™ Family
Discover the revolutionary family of the Oticon Opn, Oticon Opn S and the invisible Oticon Opn Custom hearing aids.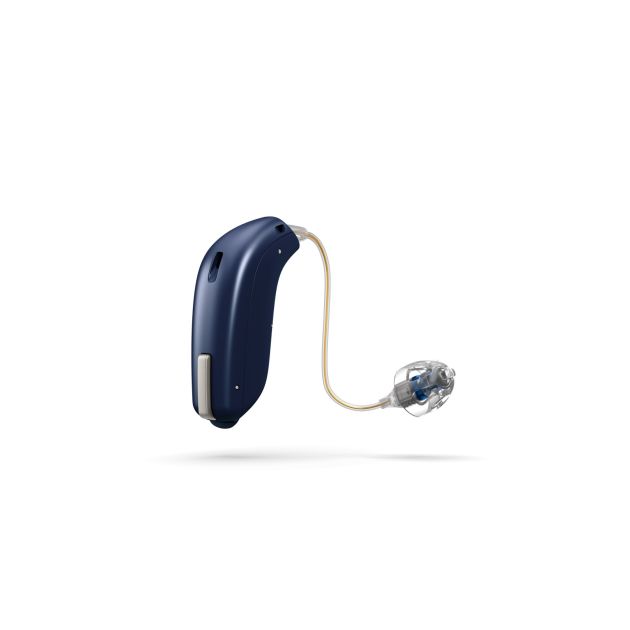 Oticon Opn Features
Fitting styles: RIC, BTE, IIC (Opn Custom only)
Colours: Up to 8
BrainHearing™ technology reduces listening effort
Easy to follow multiple speakers, even in background noise
Easily connects to smartphones as well as devices on the Internet of Things
Rechargeable options available
Introducing the Oticon Opn S
The newest member of the Opn family is the Oticon Opn S hearing aid. It is available in three technology levels (S1, S2 and S3) and in three different fitting styles. There's even a fourth rechargeable option that can give a full day's listening on just three hours of charge, making changing batteries a thing of the past.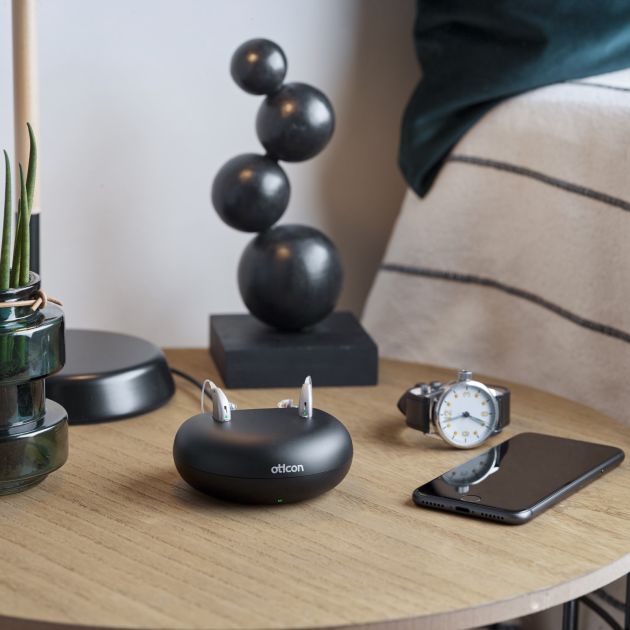 The Oticon Opn S takes all the incredible hearing and connective technology in the Oticon Opn and pushes it to the next level:
Upgraded processing platform means the Opn S can analyse sound with a staggering 56,000 measurements per second
Prevents rather than simply managing feedback, opening up your world without compromising on sound quality
Balances the soundscape even in challenging listening environments, giving greater speech understanding and closing the gap to normal hearing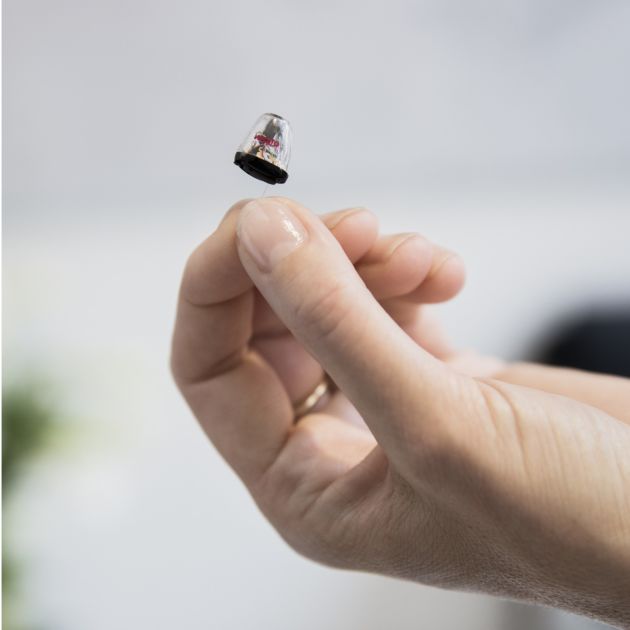 Huge possibilities with the tiny Oticon Opn Custom
Oticon Opn Custom hearing aids are a series of five micro in-the-ear models. They wrap up Opn hearing technology in Oticon's smallest hearing aid yet, the Oticon Opn IIC (Invisible In Canal), with research showing they're essentially invisible in 80% of ears.
A global first in internet-connected hearing aids
The Oticon Opn™ is a pioneering hearing aid. It uses cutting-edge OpenSound Navigator™ technology to give you the best quality hearing experience out there – and it's the first hearing aid to be able to connect to internet.
The clever Oticon Opn analyses every sound that enters your brain at an incredible rate of 100 times per second, to make sure you hear the ideal balance of sounds. If you've been struggling to keep up with conversations between friends, family or colleagues, the Oticon Opn could be your answer. These hearing aids remove unwanted noises between words, meaning that background sound stops being a distraction and you can concentrate on conversations in even the noisiest environment without missing a thing.
How is it different?
Most hearing aids eliminate background noise and only allow you to hear the person you're speaking to. The Oticon Opn is designed instead to put you in the driving seat by allowing you to choose which sounds are important to you. Its ultra-fast processor works 50 times faster than the previous generation of hearing aids, giving you the freedom to control what you hear.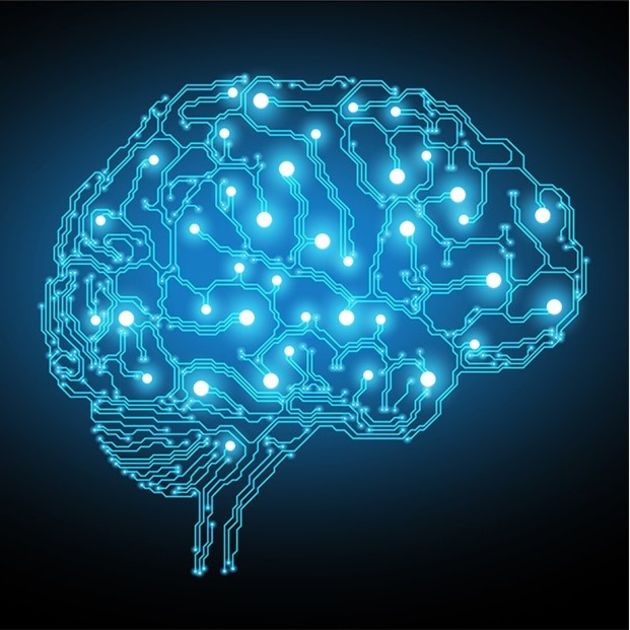 BrainHearing™
The focus of Oticon Opn hearing devices is on the fact that we actually hear with our brains, not with our ears – so simply making sounds louder doesn't always work. Oticon Opn hearing aids lend your brain a helping hand. They use BrainHearing™ technology which provides:
A 20% reduction in listening effort for your brain
More capacity for your brain, so it can remember 20% more of what it takes in
30% better understanding of speech in busy noise environments
What can I expect from my Oticon Opn?
This is a hearing device packed with top of the range features, to allow you to live the life you want. It comes in 8 colours, giving you the choice to wear a subtle hue or a bold tone to complement your style.
You don't need to worry about your Opn being damaged by sweat or rain – it has a IP68 rating for dust and water resistance, so you can go about your daily life without a care.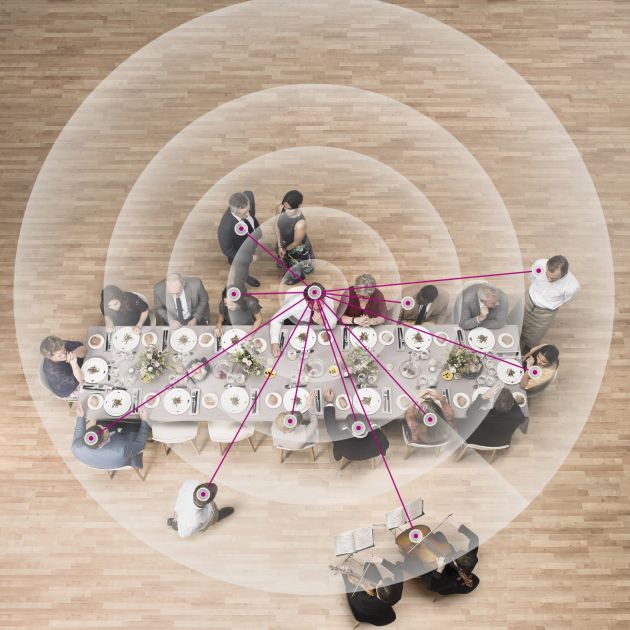 With an Oticon Opn you can:
Follow numerous speakers in a conversation, even in noisy environments
Listen in an open soundscape so you don't miss anything you want to hear
Connect to internet-connected devices such as smartphones
Listen with less effort so your brain has less work to do
Forget you have a hearing aid – the Oticon Opn is so compact and discreet that you can live life completely normally
All Oticon Opn hearings aids have three performance levels: Opn 1, Opn 2 and Opn 3. These give your brain different levels of support with tasks such as picking out sounds and hearing speech clearly, depending on your own individual situation and hearing requirements. Every level has the same quality hearing technology as standard, including Tinnitus SoundSupport™.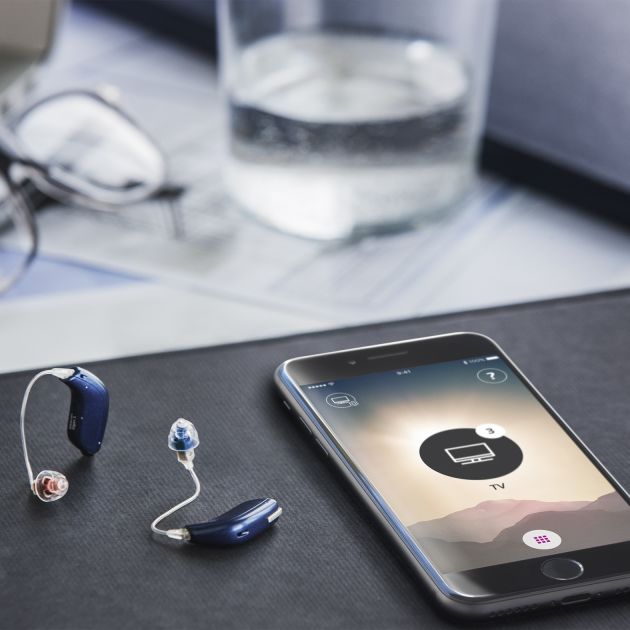 Hearing aid technology for the future
The Oticon Opn is a truly modern hearing aid that will allow you to live easily and freely in today's often busy, hectic society. Its two dedicated communication systems known as TwinLink™ work in harmony to keep you hearing what you want to hear.
One of the systems works by allowing a pair of hearing aids to act together to deliver precise spatial information, which means your brain can more accurately pinpoint where sounds are coming from.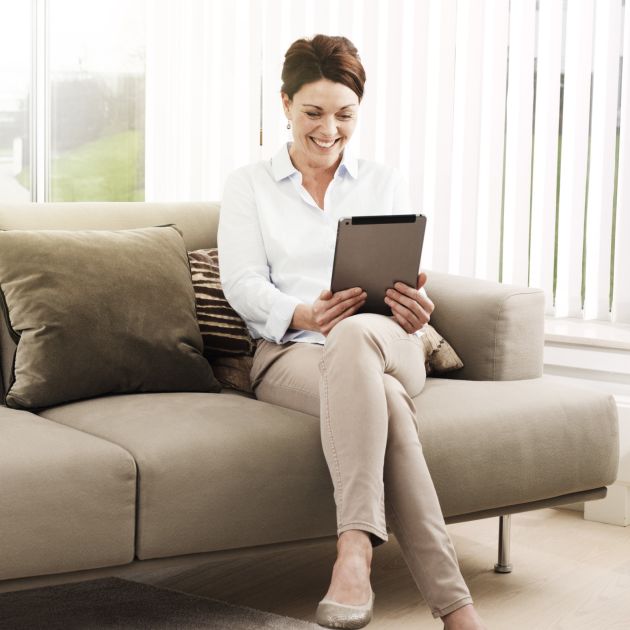 The second system is a direct streaming system to connect you wirelessly to your devices. Operating at a powerful 2.4 GHz, the system means the Oticon Opn can connect to your smartphone, tablet, TV, radio or laptop. You'll be able to stream phone calls or music directly to your hearing aid without the need for separate software – like a high-quality headset.
The Oticon Opn even equips you to receive notifications via your hearing aid when you have an event in your calendar or your doorbell rings, and to control appliances in your home with an internet connection. The interplay between your hearing aid and the Internet of Things will really open up your world.