Oticon Hearing Aids
Providing cutting-edge hearing technology since 1904, Oticon products can be fitted and adapted by our friendly team of audiologists.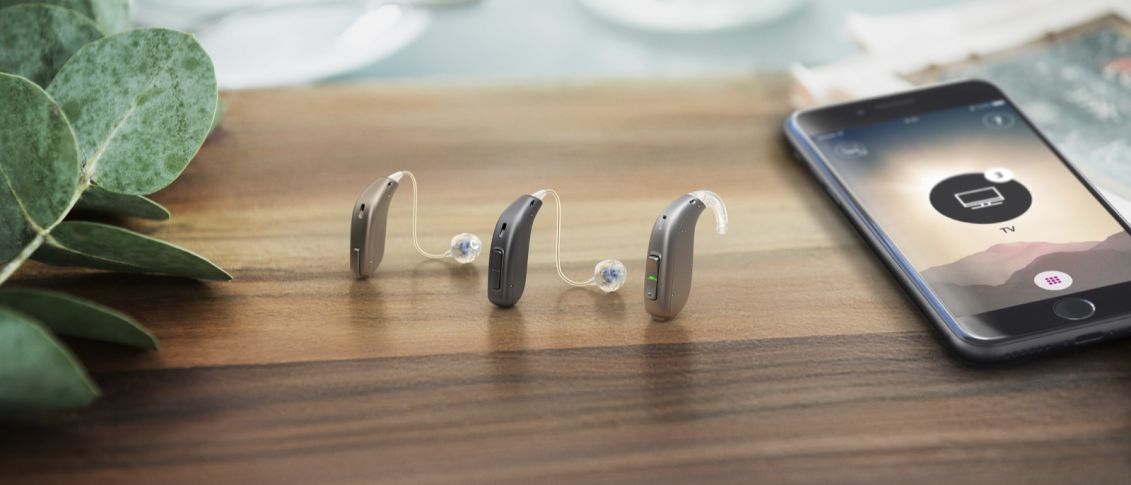 Explore Oticon hearing aids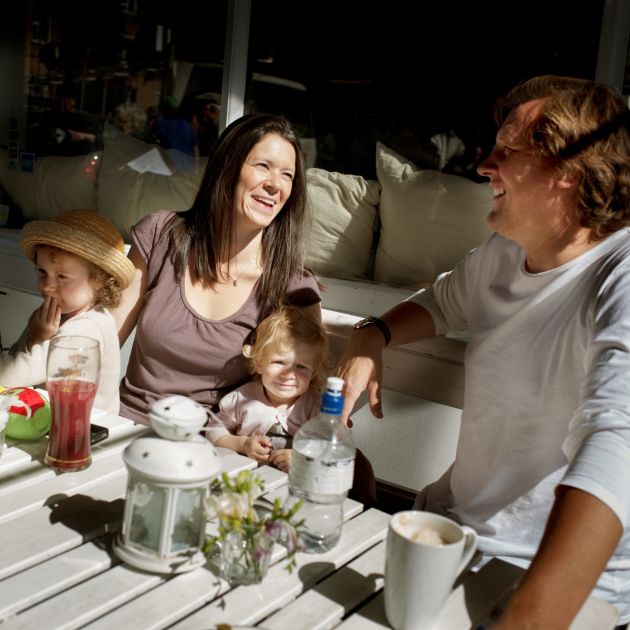 Oticon: People First
Empathy is at the heart of the Oticon brand. Hans Demant, the company's founder, knew exactly how hearing loss could affect daily life. His wife suffered with hearing loss, and that inspired him to create devices that could make a real difference. It's this 'People First' principle that drives the business forward and resonates with our own values here at The Hearing Care Partnership.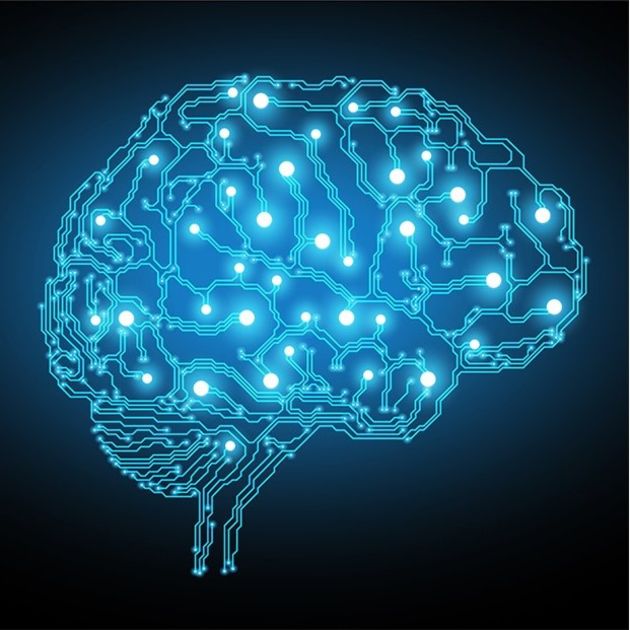 Reduced listening effort
Technology in the hearing sector is constantly evolving to help our brains decipher the sounds around us. The latest aid in the Oticon range, the Oticon Opn is fitted with BrainHearing™, streamlining the noises we hear and reducing the listening effort of the wearer by around 20%.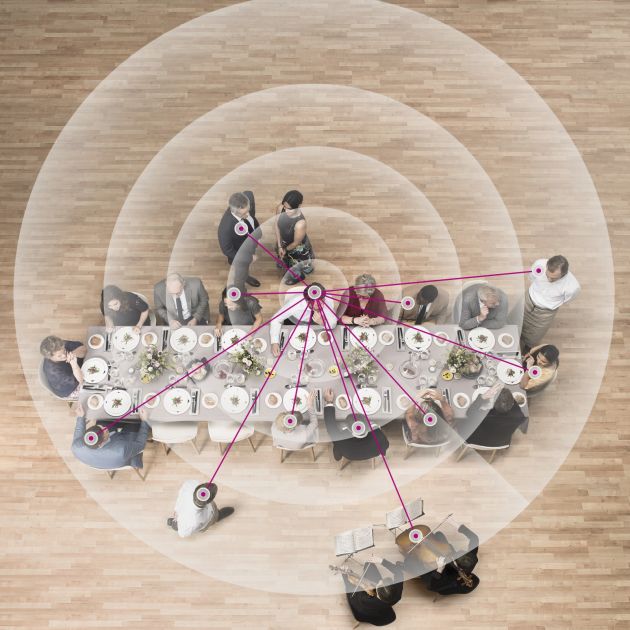 OpenSound Navigator™
It is not only this feature that puts the Opn at the forefront of hearing technology. It also comes complete with OpenSound Navigator™ technology, assessing your noise environment more than 100 times per second. This enables the wearer to not only focus on direct conversation, but to hear other important background sounds through a richer stream of audio.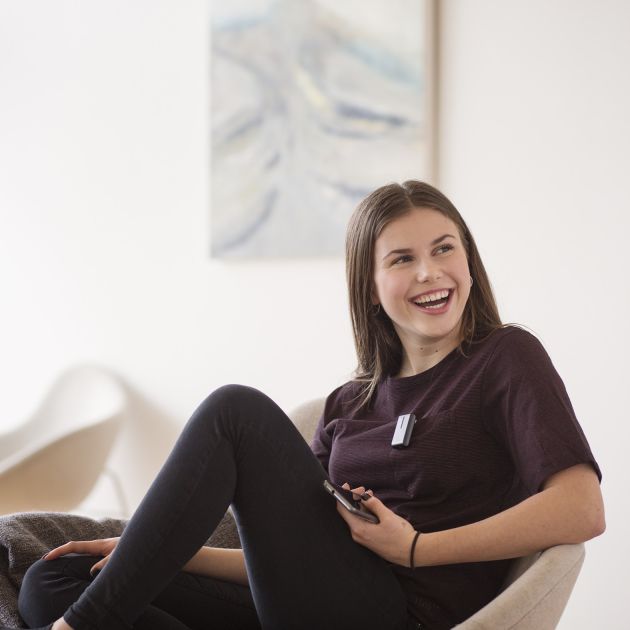 Instant wireless streaming
Oticon has developed TwinLink™ for its flagship hearing aid, Opn. This combination of two dedicated communication systems provides the wearer powerful streaming system. Now you get instant wireless connectivity for smartphones, televisions, laptops and other devices; effectively transforming your hearing aid into a discreet, user-friendly audio headset.
Two Opn hearing aids used together make true binaural processing possible: the ability to locate the direction of a sound. Is it on your left, right, in front of you or behind you? Two Opns make it easy.
Always connected
In the digital era Oticon has developed an app to connect its Opn aid with the internet. Wearers can control their device by adjusting settings, checking the battery status and switching programmes via the Oticon ON app.
The app can link your hearing aid with almost any device in the home, connect you to the Internet of Things and even provide you with a personal alert when the doorbell rings, giving users a sense of freedom and control.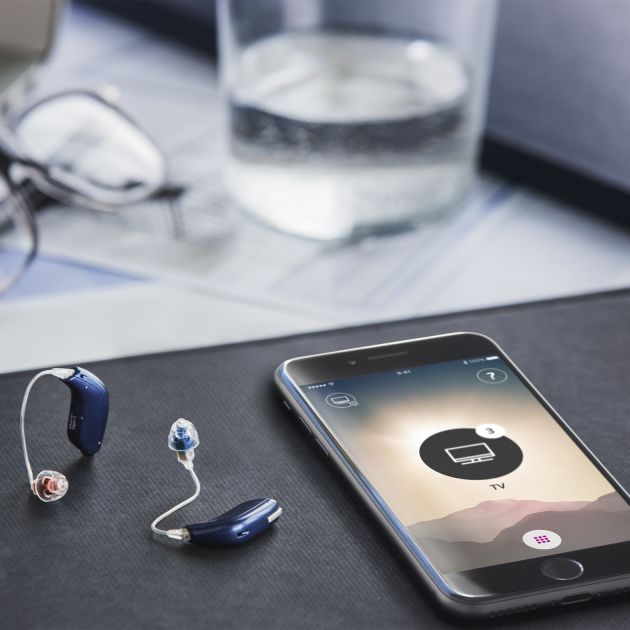 A smarter hearing aid
Oticon's self-adjusting hearing aids means there's little input required from the user. They can automatically adjust to different environments, with the volume level and settings seamlessly transitioning from the hustle and bustle of a city centre to a quiet night at home.
Ideal for tinnitus sufferers
If you're a tinnitus sufferer an Oticon hearing aid could be particularly transformational, as customisable sounds help to tune out this condition. Amplification settings can also be adjusted to help ease symptoms.
Find out more
We can provide further information about Oticon hearing aids at The Hearing Care Partnership. Book an appointment online, pop into your nearest practice or call us on 0800 52 00 546 to see how we can help.
Find your local practice
Book an appointment