Oticon More™
Hear more with Oticon More™ hearing technology.

Introducing Oticon More™
Oticon have released their groundbreaking new hearing aid technology, Oticon More™. Oticon More™ works seamlessly to make your everyday tasks easier. With more access to the sounds around you, the innovative technology recognises all kinds of sounds with clarity. Now is the time to get more out of life. Oticon More™ offers brain friendly hearing aids, helping to make more sense of sounds within every environment. It's life-changing technology that allows you to hear with less effort.
Oticon More™ is a fundamentally new approach to sound processing, redefined to deliver the full sound scene to the brain.
Sounds is up to 60% clearer inside the brain
Created using 12 million natural sound scenes
Speech enhancement and reduced background noise
Works seamlessly in different environments
Compatible with Apple and Android devices with Audio Streaming for Hearing Aid (ASHA) via Bluetooth® hearing aid technology
Every second the sound scene is scanned 500 times for clarity of natural sounds
Hearing aids are rechargeable, giving you 24 hours of battery in just three hours or six hours if you charge them for 30 minutes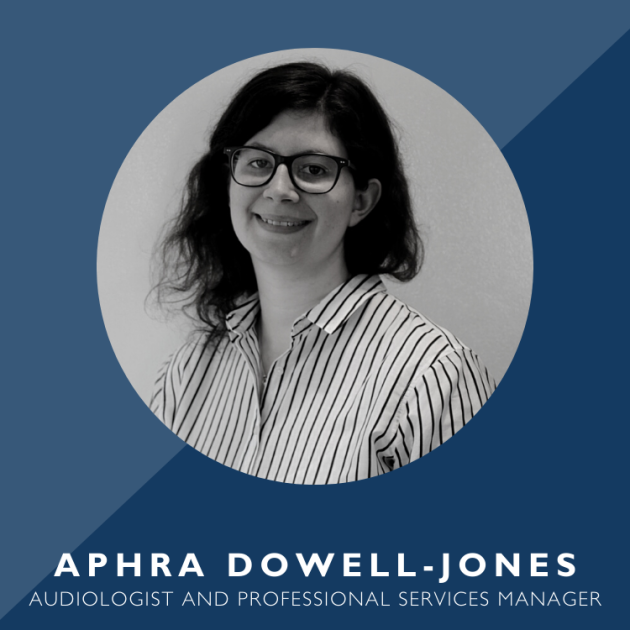 "Oticon More™ hearing aids offer the next leap forwards in hearing technology. Within the More™ hearing aids, the environment is processed using artificial intelligence to offer a more natural sound than has been possible ever before, maintaining the correct balance of important sounds within the environment. This allows you as a hearing aid user to be able to focus on the conversation around you more easily and comfortably, than you would with any other hearing aid, while at the same time staying aware of your surrounding environment. Oticon More™ really is a revolution in hearing care!"
Revolutionary technology inside Oticon More™
Hearing isn't just about speech, Oticon More™ gives the brain optimised input from all types of meaningful sounds. A new perspective in hearing care, leaving behind conventional thinking by supporting the brain's natural ability to make sense of sound. In four parts, Oticon More™ provides the latest advancements in hearing aid technology:
The Deep Neural Network (DNN): this collects more information on the sounds around you, helping to give a clearer and more authentic picture of the soundscape
MoreSound Intelligence™: behind the scenes, this will filter the sounds you hear and choose which are more important
MoreSound Amplifier™: this connects your hearing to your brain, delivering sounds but with six times the resolution for listening with clarity
Polaris™ platform: a tiny chip within the More™ hearing aids which provides two times the speed of other hearing aids, allowing sounds to reach your ears and brain faster
The Deep Neural Network
Oticon believes their highly intelligent DNN is the reason for this breakthrough in hearing aid technology. The DNN provides hearing aids with a unique way of viewing your hearing. Oticon's cutting edge technology creates hearing aids with artificial intelligence built in, meaning you can access clearer and more authentic sounds, from multiple sources around you.
Using the collected sound scenes, Oticon has gained a new look at hearing aid technology, with the DNN mirroring the way our brains function.
Partnering with Oticon was an easy decision, we're proud to work with them, going above and beyond the standards of artificial intelligence software. Instead of segmenting speech and noise, and then filtering your environment out, Oticon More™ learns which sounds to let in, allowing you to enjoy life to the fullest.
MoreSound Intelligence™
MoreSound Intelligence™ gathers and optimises sound, giving you access to complete sound scenes, making certain sounds clearer in contrast with your surroundings. MoreSound Amplifier™ then provides you with the audio, while keeping specific sounds separate from one and other, allowing clarity in your everyday life.
"Oticon's MoreSound Intelligence™ introduces a quantum leap in sound scene processing giving access to the full sound scene with clear contrast and balance." Mette Brændgaard, Oticon Product Specialist
Your hearing aids will constantly analyse and adapt to your environment and the sounds around you, through the sophisticated AI built into MoreSound Intelligence™.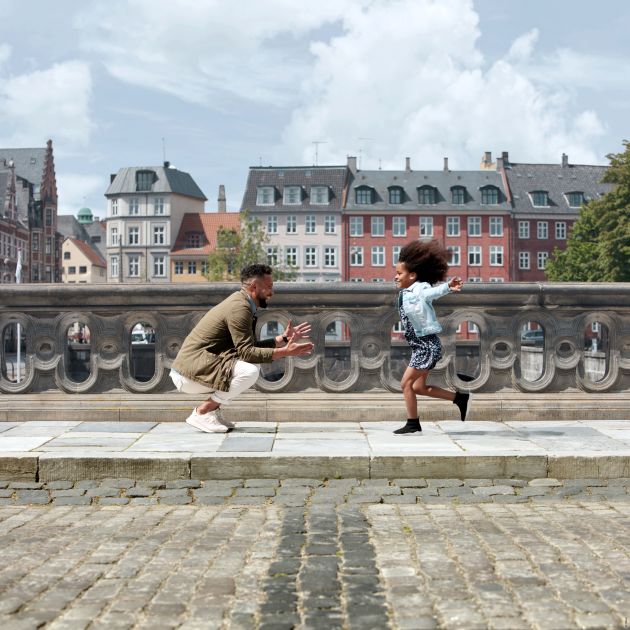 The Polaris™ platform
The Polaris™ platform is the foundation of which Oticon More™ is built on. Exclusive to hearing aid technology, it's Oticon's most intelligent chip ever. With the new Polaris™ platform, you'll have more speed, precision and capacity than any other hearing technology. This method allows it to continuously run a trained DNN while powering all the hearing aid technology advances in Oticon More™.
You'll have full advantage of twice the computer power and speed, providing you with a faster and more accurate sound - while also delivering 30% more sound to your brain.
Connecting to your devices is a seamless process, giving you high-quality streaming, directly from your iPhone, iPad and Android device. Oticon More™ is also compatible with the Oticon Family and accessories.
More is more
Hear more with less effort, don't settle when it comes to your hearing.
Traditional hearing aids are created to solely focus on direct speech, not considering the sounds or people around you. They can't translate sounds from your ears and deliver them to your brain, the technology isn't capable of this function. Oticon More™, means enjoying more of the sounds you love most, in detail with perfect clarity.
Hearing is so much more than speech. Sound scenes work to allow your brain to naturally access and process the sounds around you, through constantly adapting and developing. Less is not more when it comes to your hearing.

As a primary care provider, we are open by appointment only with the safety of you and our staff as our top priority. Booking in advance is essential, we are not currently able to accept walk-in appointments to practice.
Visit thcp.co.uk/here-to-help for more on how we're keeping you safe.