Weymouth – Meet your Audiologist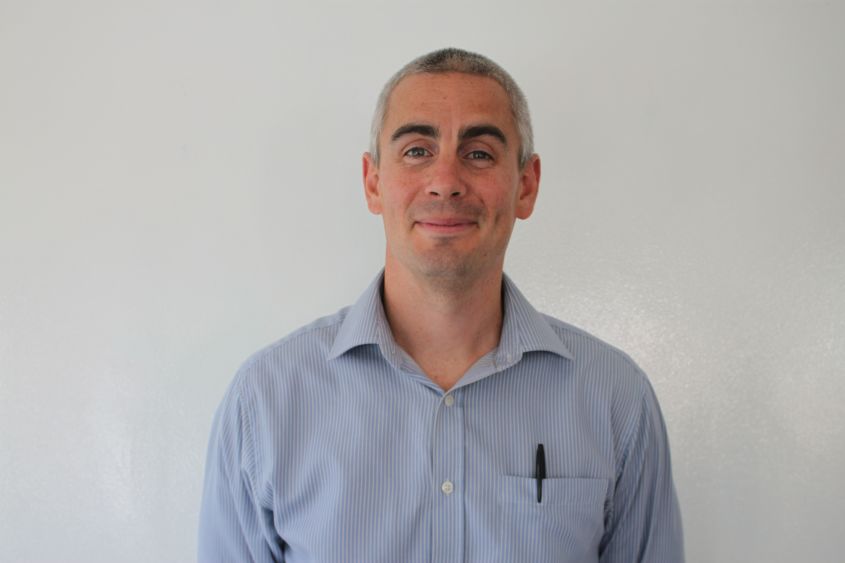 Audiologist & Hearing Aid Dispenser
Matt Whettingsteel (BSc RHAD)
After graduating from the University of Southampton in 2014, Matt worked within the NHS helping patients with hearing, vestibular and tinnitus issues. During that time, he gained valuable clinical expertise and a patient-centred approach to hearing care. He joined The Hearing Care Partnership 2018.
"Working in the NHS was rewarding, and I have gained valuable experience helping patients make informed choices which improved their quality of life. Making the move to The Hearing Care Partnership allows me to dedicate more time to each patient and offer them the best hearing aid technology that will meet their individual requirements. I am also able to provide continued aftercare and support to ensure patients get the best out of their hearing.
Outside of work, I enjoy mountaineering, snowboarding and mountain biking. My wife and I also enjoy walking our dog Miley."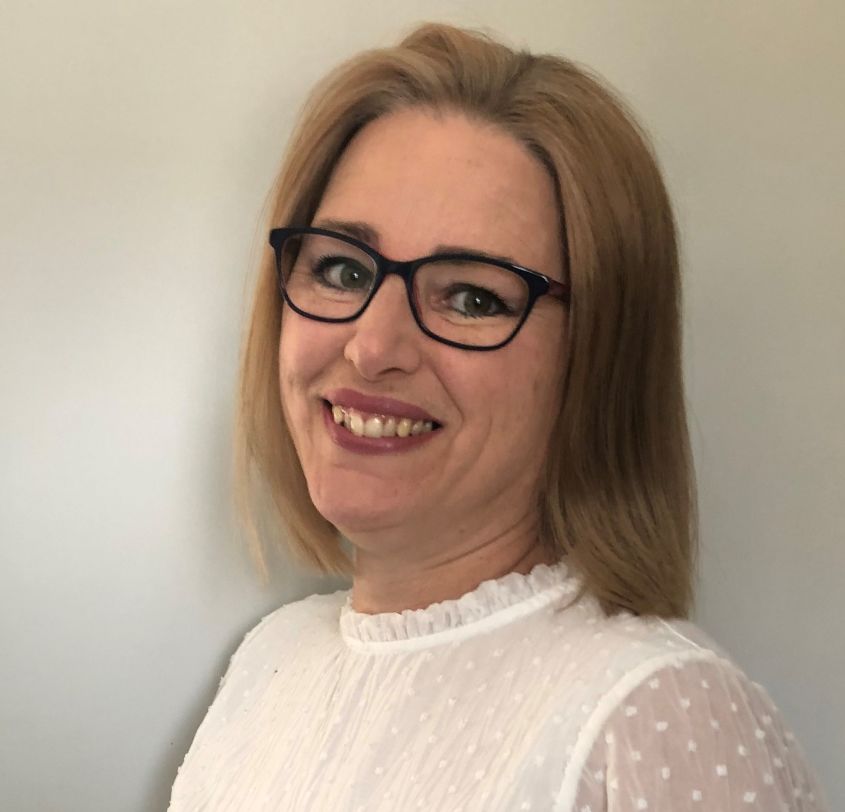 Audiologist
Jo Bailey (FdSc MSHAA RHAD)
Jo's career within audiology began when she joined a private practice, training to become a Hearing Care Assistant. The twelve months following this, Jo gained invaluable experience, testing the hearing of patients and learning how to service and repair hearing aids. Upon completing her training Jo was then offered the opportunity to undertake a Foundation Degree in Hearing Aid Audiology at Aston University in Birmingham. Jo graduated in the summer of 2015, but returned soon after to enhance her knowledge and train as a Micro-suction Practitioner where she qualified in 2017.
After continuing to work hard, Jo felt she needed something new to challenge her so she joined The Hearing Care Partnership.
"I joined The Hearing Care Partnership as they share the same values that I believe in and look for in a company. Patient centered care is at the core of what we do, which is key to ensuring patients get the help they need for their hearing."
Outside of work Jo enjoys reading, music and being outdoors.