West Norwood - Meet your Audiologist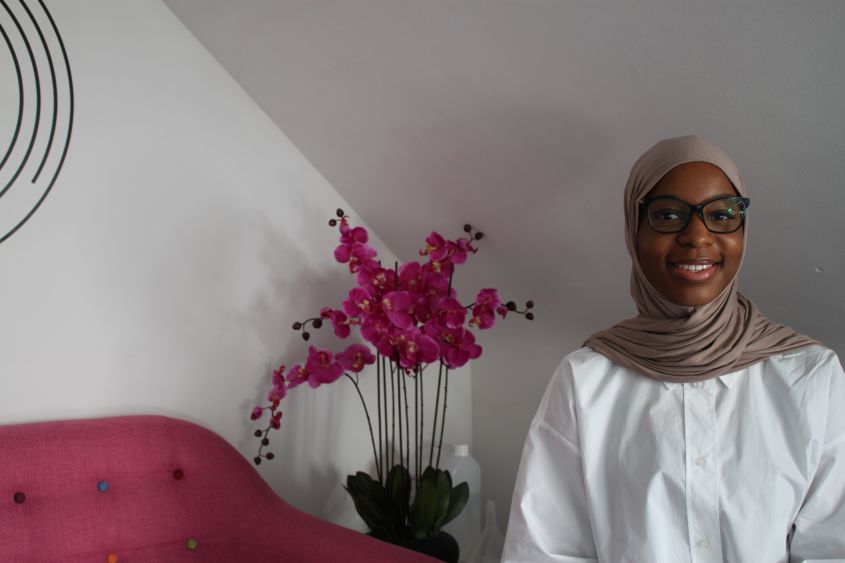 Audiologist
Tariro Munenga (BSc RHAD)
After graduating from university, the early part of Tariro's career was spent as a locum in various NHS trusts, where she built up a wealth of knowledge and experience in the public sector. During her time working at Imperial College NHS Trust, Tariro gained valuable clinical experience in adult and paediatric assessment and rehabilitation, and now brings a vast amount of knowledge and expertise to The Hearing Care Partnership team.
"Working with The Hearing Care Partnership allows me more time to spend with each patient and also provides me with the freedom to work with a wider range of technology. Having the time to complete a more thorough assessment allows me to tailor each treatment plan to every patient's needs in order to minimise the impact of hearing loss on their quality of life."
Outside of work, Tariro can be found eating out in London restaurants as she loves to try new foods from around the world, and particularly enjoys Malaysian and Italian cuisine!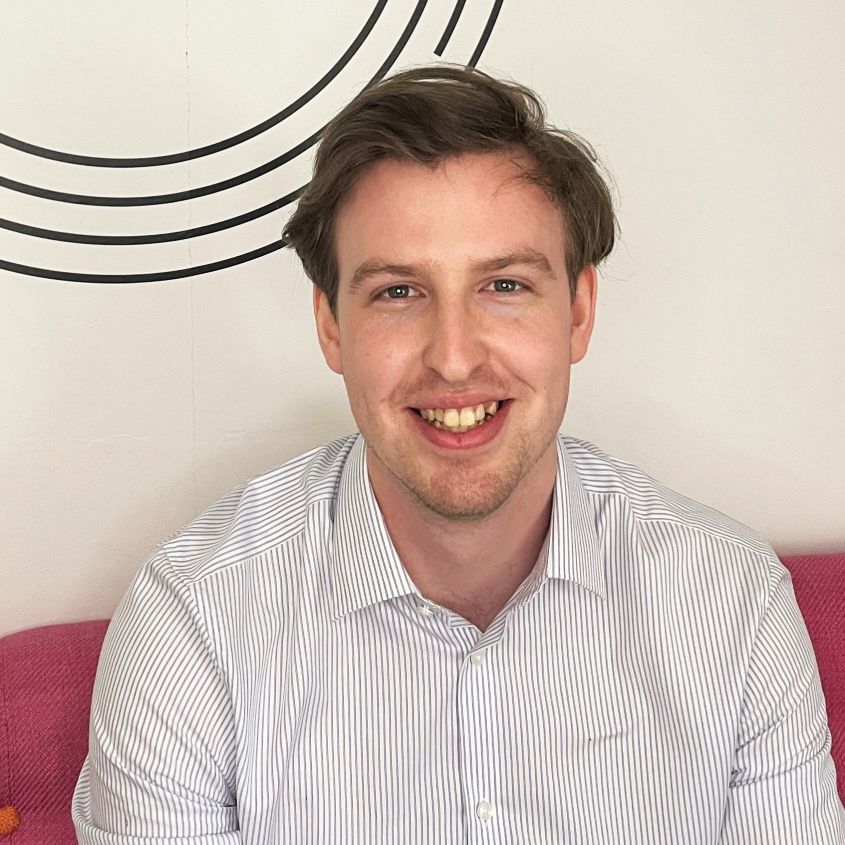 Audiologist
Mike Burrin
Originally a trained musician and recording engineer, Mike gained his first degree in Sound Engineering for Film & TV at the University of the Arts London, and worked for six years under some of the UK's major broadcasters as an Audio Engineer. He then moved with his wife to Sydney, Australia, where he taught Music to school children in and around New South Wales before returning to the UK to pursue a career in health care.
Upon receiving his second degree, a distinction in Audiology from De Montfort University, Mike began using his expertise in the private sector to help patients with complex audiological needs and has since continued to develop clinical skills in vocational areas such as tinnitus management, speech and language therapy, and Microsuction wax removal – accredited by Aston University in Birmingham. Mike has now been directly helping patients with hearing care since 2016, and is interested in pursuing more development to maximise the care he can provide to patients.
Mike values honesty and transparency, with an emphasis on helping people access the best solutions surrounding their care and enjoys working with the state-of-the-art technology at THCP to make sure every patient can make the right, informed decisions throughout their hearing journey.
"I enjoy working with The Hearing Care Partnership because of the freedom and support they allow us to dedicate to each patient. They understand every person is unique and uphold that ethos by providing us clinicians with boundless opportunities to provide the right support for every individual, whether that is the right technology, the right amount of time, or the right access to information."
Outside of work Mike also enjoys travel, hiking, foreign languages and the Arts.