Sudbury - Meet your Audiologist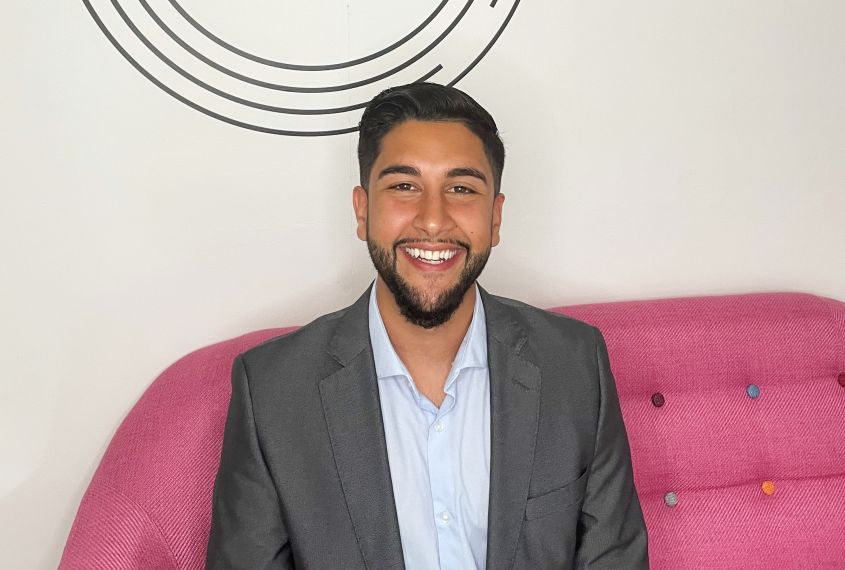 Audiologist (BSc, RHAD, MSHAA)
Daniel Sanchez
Daniel started his audiology career in Spain working alongside his father, who ran a private audiology practice in Malaga. He then decided to continue to develop his dream and career in audiology by coming to the UK to study further at Cambridge.
Over the past eight years, Daniel has been working in private audiology clinics all over England. Daniel loves helping his patients hear and giving them a greater quality of life that they could not imagine they were ever missing.
"I enjoy working for The Hearing Care Partnership because they give me the freedom to truly help my patients with the best advice, technology and care that my patients require."
Daniel "loves ears", however he does have a life outside work and enjoys travelling, living a healthy lifestyle and going to church.