Felixstowe - Meet your Audiologist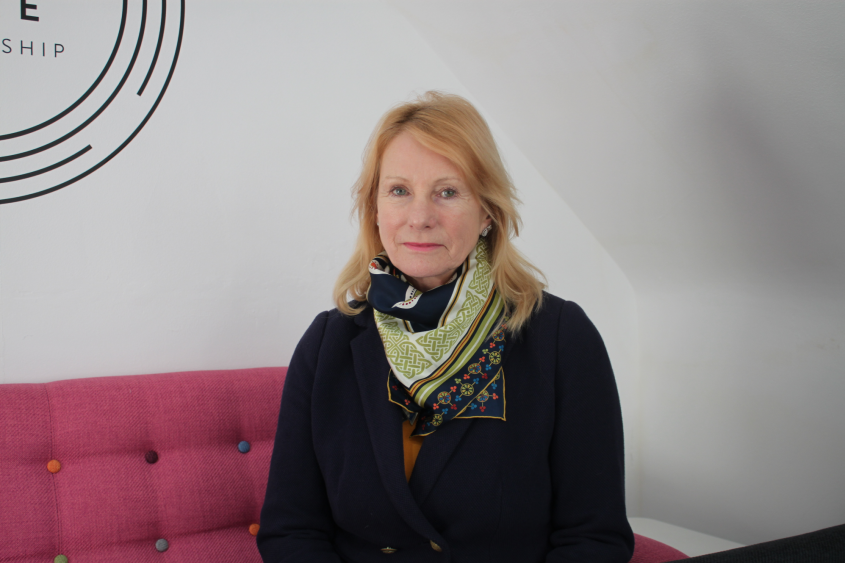 Audiologist
Jane Gatley
Jane initially trained in the NHS at St Mary Abbots Hospital and at Chelmsford Hospital, gaining her Audiology qualifications and working in the hospital for a number of years. Hearing aids at this time were still relatively in their infancy, meaning Audiologists at that time, were indeed technicians, making their own ear moulds and fixing broken aids with screwdrivers!
Since then her career has taken her across both sectors of the hearing industry, working in both private and NHS environments in a variety of different roles.
"My decision to become part of The Hearing Care Partnership team was driven by the desire to be able to follow my personal ethos of wanting to deliver hearing care in a professional and ethical environment, and also to be able to supply a hearing system that delivers the hearing impaired person a new lease of life. To be able to take the time to diagnose and prescribe the best solution possible for each client is worth its weight in gold!
When not at work, I enjoy messing about in the mud with my three dogs and two ponies, singing in the Rock Choir, and spending time with the family."