Battle – Meet your Audiologist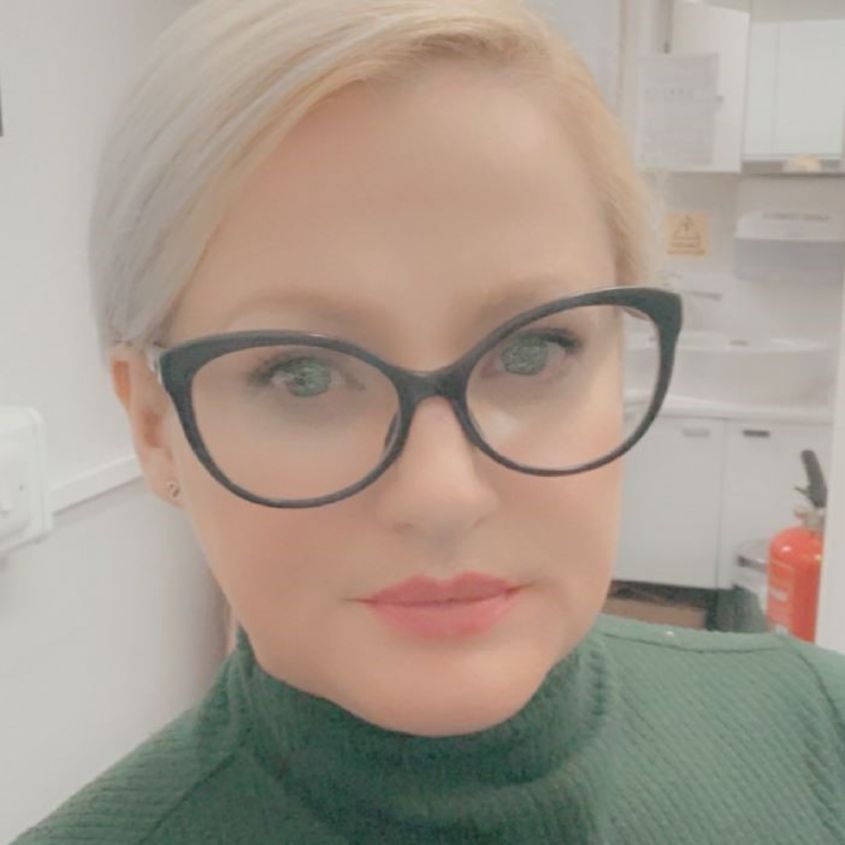 Audiologist & Hearing Aid Consultant
Stephanie Hedicker (BSc PGDip RHAD)
Stephanie graduated from the University of Bristol in 2014 with a BSc in Audiology. Following graduation, Stephanie worked for the Greater Glasgow and Clyde NHS for over six years. She spent time with both Adults and Paediatrics, providing diagnostic tests to evaluate potential hearing disorders, facilitate the selection and evaluation of hearing aids and rehabilitate individuals with hearing impairments. Stephanie also operated a specialised Tinnitus service in the Inverclyde area and provided specialist Tinnitus clinics to all hospitals in the Greater Glasgow and Clyde area.
In 2018, Stephanie returned to study a Postgraduate Diploma in Cognitive Behavioural Therapy at the University of the West of Scotland to provide a robust and comprehensive treatment plan to all her patients. She joined The Hearing Care Partnership in 2021.
"The dream when working in the NHS was always to be able to have time to spend with my patients, time for them to consider their options and understand their diagnosis, Finally I am able to have that time with my patients as their clinician, to assist them in their hearing journey whilst also having multiple diagnostics tests available to help facilitate this. I have always been passionate about 'Patient centred care' and finally I feel that I am fully able to achieve it."
Outside of work, her spare time is usually spent taking walks round stately homes and castles to satisfy the historian in her.