We are pleased to announce that Bowen Opticians, situated in the Somerset village of Worle, has joined The Hearing Care Partnership (THCP) to deliver a range of expert hearing care services for their customers.
Established in 1993 by director and qualified optometrist Fiona Bromfield, Bowen Opticians first started out life as a small home visiting service. However, over the years the business has gone from strength to strength and grown into the practice that it is today. It has become one of the most well-respected practices in the local area, renowned for their outstanding service and clinical excellence. Offering the latest in modern eye health technology, including a 4D eye health check, the experts at Bowen carry out an in-depth examination for all their clients.
Their customer care is at the heart of what Bowen Opticians do. They pride themselves on their ability to provide a unique and tailor-made experience for each one of their patients, delivered by a tight-knit team who radiate warmth and a sense of family. Having the ability to accommodate for more complex needs earned Bowen Opticians the Autism Friendly Award in 2017, the first optician in England to do so, and they continue their efforts to learn more about autism and how best to accommodate for it.
Bowen Opticians also have a strong presence within the community, proving their passion for eye care continues beyond their practice walls. Not only do they run an educational programme in which they visit schools and nurseries in their local area to educate the children on their eye health, but they also get behind many charitable campaigns within their community.
THCP audiologist Nikisha Oladipupo will be joining the Bowen Opticians to provide her expert knowledge to the people of Worle, offering a range of services including:
FREE hearing assessments
Hearing aids and aftercare
Ear wax removal
Tinnitus consultations
Hearing protection and custom ear plugs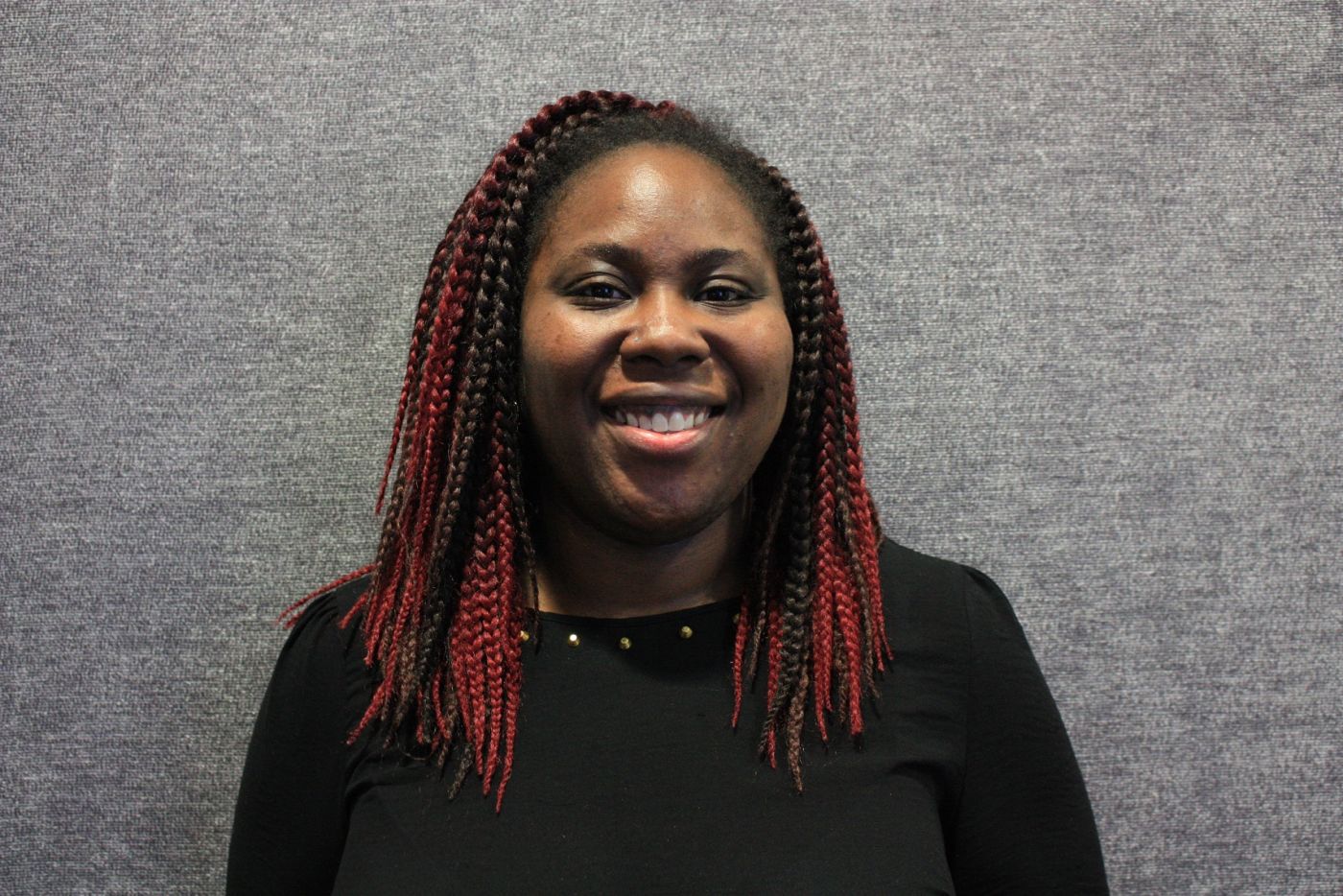 Having graduated from the University of Bristol back in 2012, Nikisha has been operating as a fully qualified audiologist since, working within the NHS for a few years to develop her clinical expertise. After deciding that she wanted to further her knowledge Nikisha, took the leap into the private sector and joined The Hearing Care Partnership so she could continue to build her extensive skillset.
"I decided to venture out and join the team at The Hearing Care Partnership because they are renowned for delivering great customer service and great technology to their clients, which is something I wanted to be part of. In addition, working alongside optical practice teams was an intriguing proposition, and a whole new experience for me.
To book a hearing appointment at Bowen Opticians, just call the team on 01934 806279 or book an appointment online.
V