★ ★ ★ ★ ★
We found the process easy to install and we're pleasantly surprised how quickly the business took off with no disruption to our optical business.
Ellis and Killpartrick Optometrists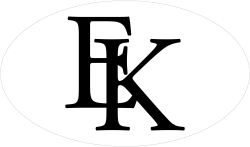 ★ ★ ★ ★ ★
When Leightons launched The Hearing Care Partnership we were extremely keen to take a closer look and find out more. We pride ourselves on being patient-centric, so we were attracted to a concept which understood how we work as optometrists and had a strong clinical focus to its work. THCP provides a high-quality personal service and our team enjoys working closely with Ryan, Andrew, Charlotte and Aphra. It's a true partnership and both ourselves and our patients are benefiting.
Tompkins Knight & Son Optometrists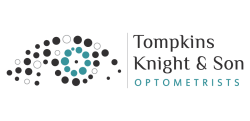 ★ ★ ★ ★ ★
The reputation of Leightons has always been great, so when I met the team and started working with them, this confirmed it. They are very professional, and success driven in a clinical way. The service and people mirror us with our want for sustainable growth, and for patients to come back and to recommend us. We had considerable difficulties with logistical problems on our end, from needing more staff to dry rot in the premises, yet the process proceeded with ease. Andrew and the team at Leightons adapted and were incredibly flexible meaning we could work through it. At one branch, the Optometrist Director was able to recommend the service to his first patient who was delighted that we had this service and that she didn't need to go elsewhere.
Observatory The Opticians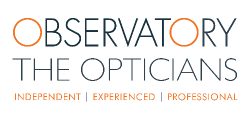 ★ ★ ★ ★ ★
We have wanted to add hearing care to our offering for quite some time, but never quite got around to it! This is an easy way to incorporate hearing care into your business. The whole system is well thought out, easy to use, a good way of attracting new patients and offering our own patients an additional valuable service. THCP, Ryan and his team have similar values to our business: delighting patients with a perfect customer journey using expertise and the right product for each individual patient. A good symbiosis. THCP marketing material works well both within our practices as it matches our style, but also in reaching out through GP practices. It is a pleasure working with Ryan and his team. They are quick to respond, efficient, organised and professional.
Lynne Fernandes Optometrists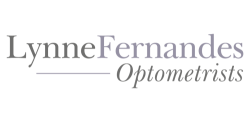 ★ ★ ★ ★ ★
We have now been part of The Hearing Care Partnership for three months and have found the whole experience very rewarding. The initial set up and training was very professionally managed, and our clinics have been fully booked from day one. The marketing to our patients was handled easily and the quality was in keeping with our practice philosophy and has been well received. Our practice runs based on trust and friendship with our clients and we would only work with anyone who shared that philosophy. We have also been pleased with the number of clients that have been attracted to us by the offer of an audiology service.
David Bull Optometrists