Free Hearing Test
Regular hearing tests are vital because hearing can deteriorate gradually, so issues are easier to correct the sooner they're detected. All hearing tests with The Hearing Care Partnership are thorough, personalised, carried out by expert audiologists and completely free of charge.

Free Full Hearing Assessment
Our free hearing assessments build a comprehensive picture of your hearing health. Hearing loss can occur very gradually and for a number of different reasons, so the sooner any possible issues can be picked up, the easier they are to correct. This helps us to give you the best possible level of care, to help you get the most out of life.
We always advise that you bring a friend or family member with you to your hearing assessment, for support and to help you gauge any improvement – a familiar voice makes this easier.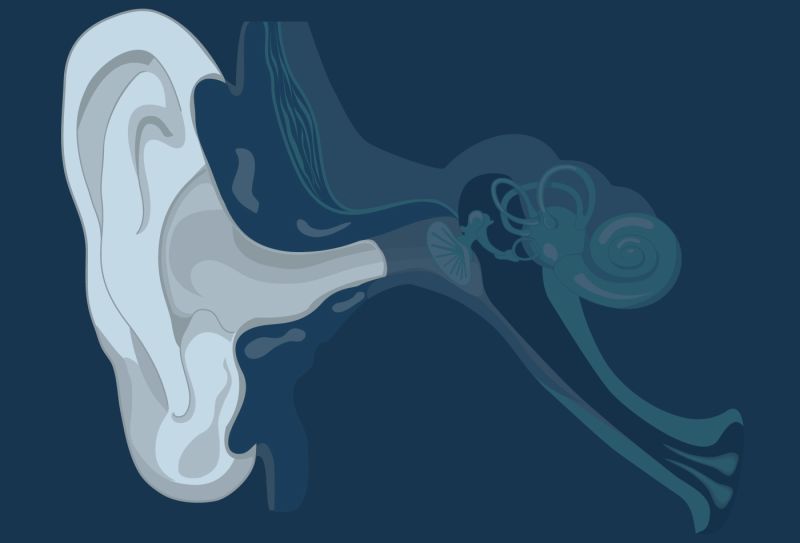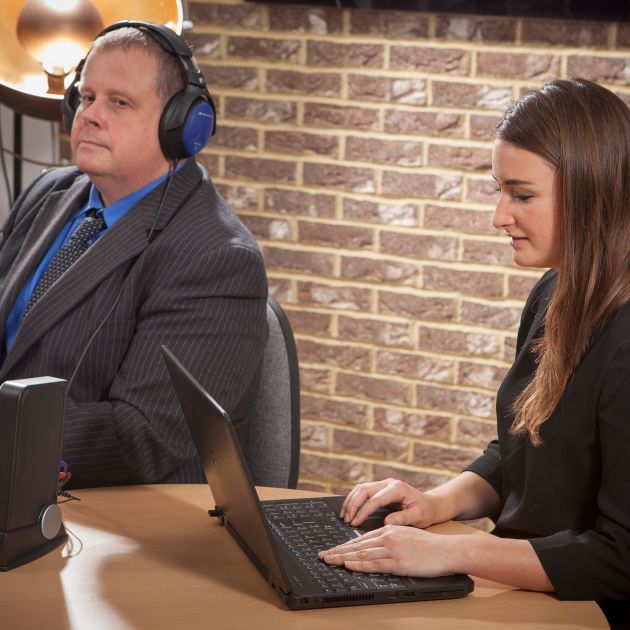 A full hearing assessment includes
Discussion of your hearing and lifestyle background
Word discrimination and speech in noise testing
Full colour video otoscopy of the outer ear, eardrum and canal to explore causes of possible hearing loss
Pure tone audiometry to diagnose the level of any hearing loss
An audiogram showing your hearing ability at different frequencies
A report of your hearing health
Book your free hearing assessment
All about hearing aids
As part of your free hearing test, your audiologist will demonstrate different hearing aid options, should they be required. Free trials are also available. The Hearing Care Partnership offers the very latest digital hearing aids from the world's leading manufacturers.
If you currently wear NHS hearing aids and would like more information on new hearing technology, our hearing experts will be happy to help. We can also provide repairs and checks as part of our Hearing Aid Clean & Check service.
Hearing aids in depth