Widex Hearing Aids
Widex is a big player in the hearing aid world, distributing its devices in over 100 countries. Beginning life as a family-owned company, it now employs 4,000 people worldwide and has cemented its reputation as one of the industry's most well-regarded manufacturers. Among its technological firsts was the world's first digital-in-the-ear hearing aid.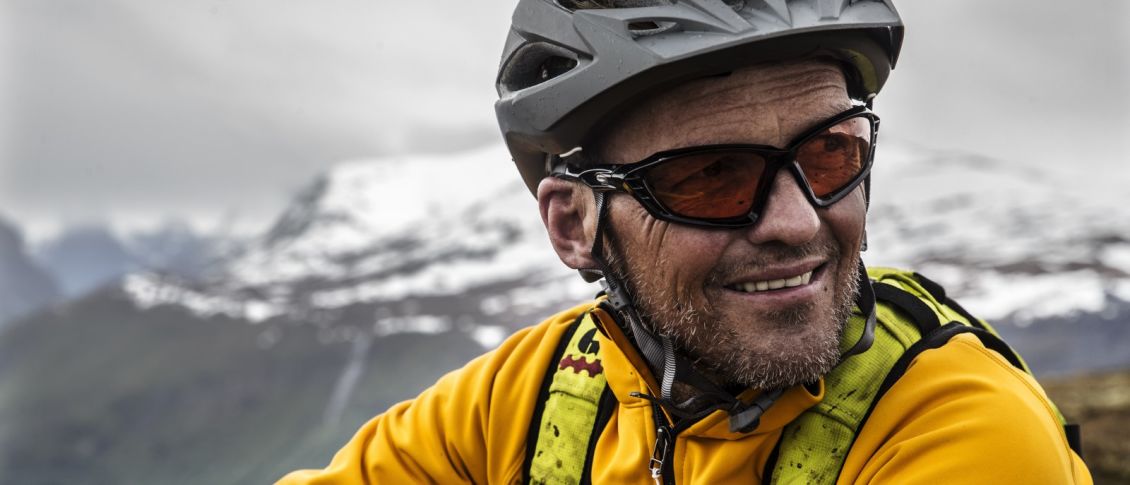 Explore Widex hearing aids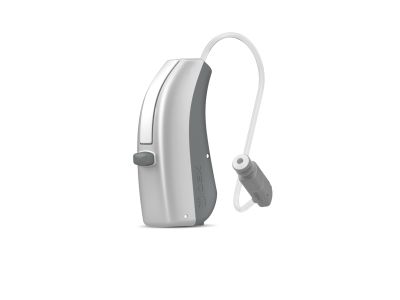 Widex Unique Fusion
A hassle-free device for moderate-to-severe hearing loss
Find out more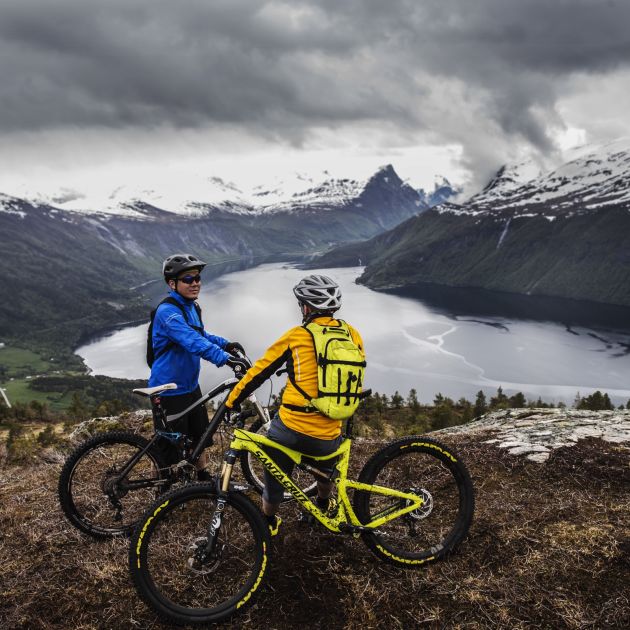 The Widex difference
Widex strives to provide its customers with advanced products that offer clarity and quality of sound while being discreet and highly customisable. In fact, Widex offers a substantial range of customisations (as well as some eye-popping bold colour options). It also produces Made-for-iPhone and Android compatible hearing aids, all ready to connect when you're out on the move.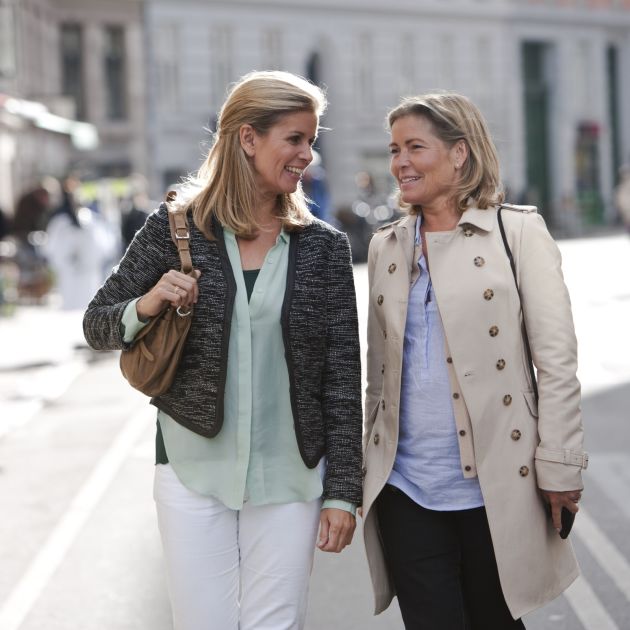 High definition hearing
Inside and out, Widex hearing aids are designed to the highest specifications. Every component and feature is engineered to perform and sound as close to perfect as possible.
With flexibility at heart, Widex hearing aids can be customised to fit your individual style and comfort, and that's where our audiologists at The Hearing Care Partnership can help.
Specially designed Widex sound technology promotes softer sounds and ensures loud audio does not become unpleasantly distorted or uncomfortable. This allows you to listen to a constant stream of sounds in a range of social situations knowing you'll be in the utmost comfort.
Find out more
Our friendly and professional team of audiologists at The Hearing Care Partnership can help you to decide which hearing aid is right for you. They can also provide a full hearing assessment and talk you through a wide range of hearing solutions. Simply pop into your nearest practice, book your appointment online or call us on 0800 52 00 546.
Find your local practice
Book an appointment