Unitron Moxi
Unitron Moxi hearing aids showcase best-in-class design and intuitive, high-performance technology. Don't just take our word for it: the Moxi boasts an array of design awards.*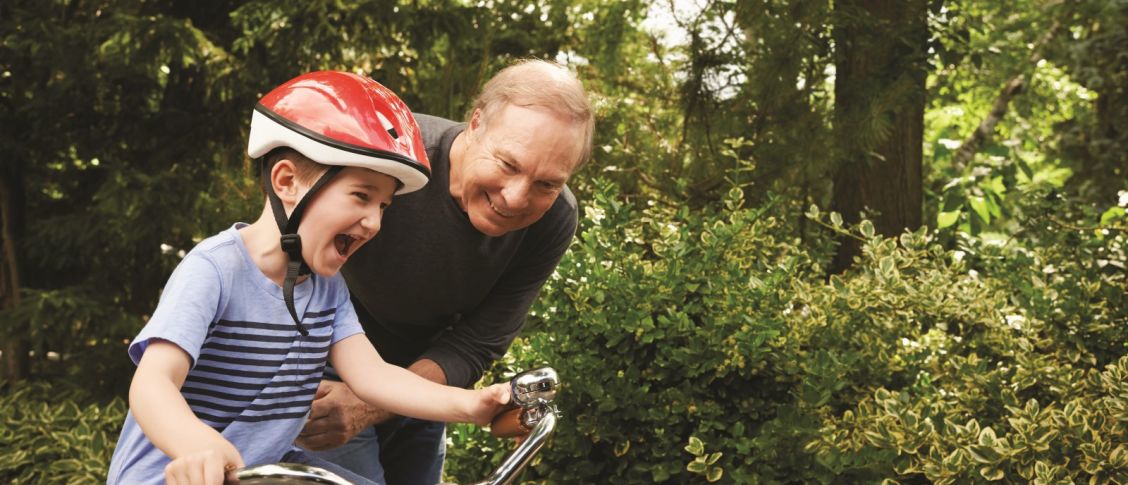 *Moxi Kiss winner Red Dot Award for Product Design 2014, iF product design award 2014, Moxi Fit winner Red Dot Product Design Award 2015.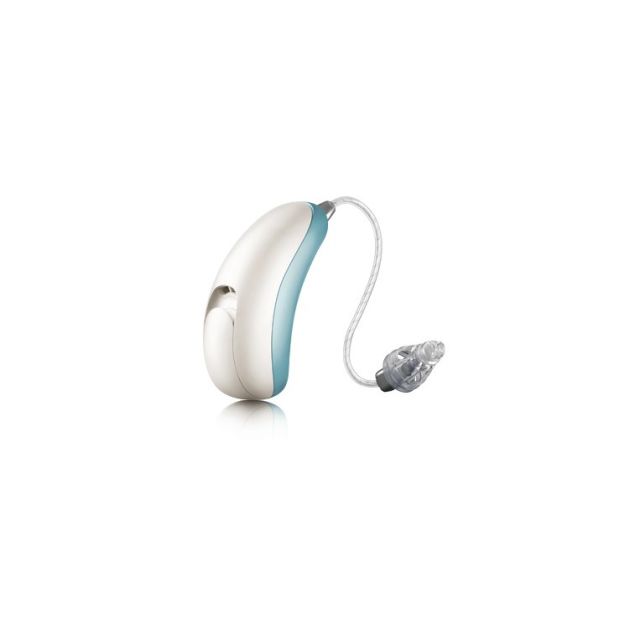 Unitron Moxi Features
Fitting Styles: RIC
Colours: 12 colours available
Available in four different models and several technology levels
Automatically adapts to provide the optimum hearing experience in any environment
Meet the Unitron Moxi family
The Unitron Moxi family offers the user a selection of four models, each of which can be fully customised to suit your hearing needs. Working with your audiologist, you will select the device that suits you the best and we'll customise it to meet your own personal hearing profile. Each device comes in a range of 12 colours and with customisable performance levels. Moxi's four unique devices offer the perfect blend of style and substance:
<h3>MOXI NOW</h3> Officially the smallest receiver-in-canal aid of its class anywhere in the world, the MOXI NOW refuses to sacrifice comfort or power to ensure that your experience remains simple and effective <h3>MOXI FIT</h3> Boasting a classic, elegant shell design, the MOXI FIT offers true user-friendly features. A push button and telecoil for induction loop compatibility completes a stylish package. <h3>MOXI KISS</h3> Winning award after award, the MOXI KISS is widely acclaimed as a device that blends the best of aesthetic design and automatic performance. As easy to wear as it is to control. <h3>MOXI DURA</h3> For a hearing aid that will keep going and going, the MOXI DURA offers the best of Moxi's user-friendly performance allied to impressive battery life and a device that simply will not let you down.
Moxi technology
Each Moxi device is powered by Unitron's proven North platform, which makes your hearing aid fully customisable and highly refined over many iterations. Most importantly, North's technology automatically adjusts between low- and high-level acoustic environments and helps you detect speech from any angle. Better for conversations, and safer when out on busy streets.
Traditionally, hearing aids were vulnerable to wet or dusty conditions. Moxi hearing aids aren't. With a design that repels water and dust, Moxi ensures that every user can brave the rain without fearing for their hearing device.
How to buy
We offer a free trial, a payment plan, and guaranteed lifetime aftercare. Drop into your local branch of The Hearing Care Partnership, book an appointment by calling 0800 52 00 546 or book online.
Find your local practice
Book an appointment