Starkey Muse
Starkey Muse hearing aids offer a great set of features ideal for users with all kinds of hearing loss, from mild to severe.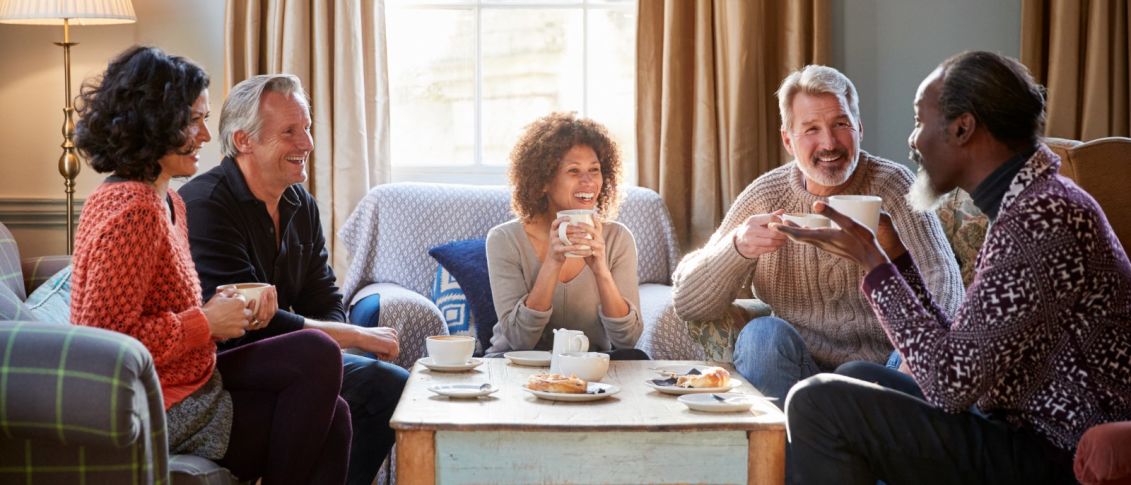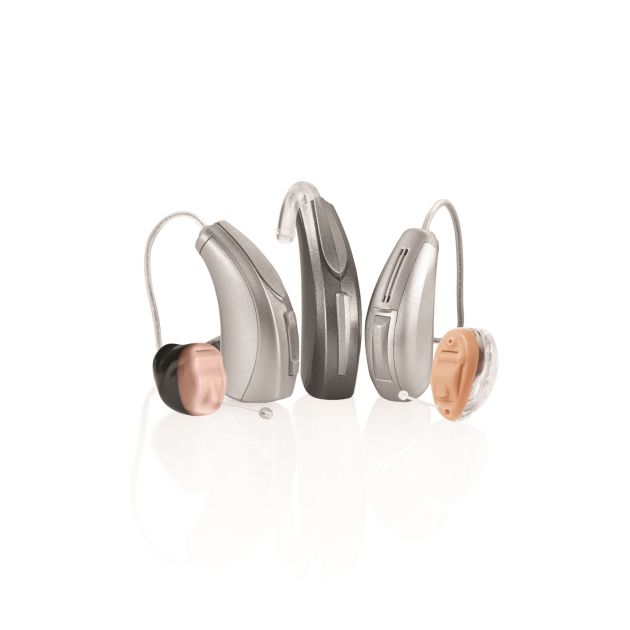 Starkey Muse Features
Fitting Styles: CIC, ITC, ITE, RIC, BTE
Relief from tinnitus using built-in Advanced Multiflex Tinnitus Technology
Surface NanoShield delivers protection from dirt, dust, moisture and ear wax
Stream from your phone to your hearing aid
Speech Shift tunes high-frequency speech tones into lower frequencies, making conversation in noisy environments easier to hear
Hear where a voice is coming from: speech enhancement thanks to its Acuity Directionality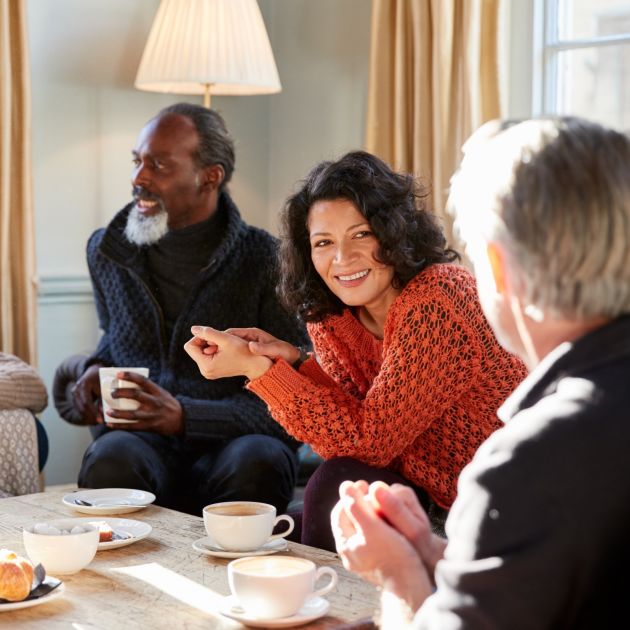 Simple, natural hearing
Starkey Muse hearing aids removes difficult sounds, such as high frequencies, to boost speech clarity. Acuity Directionality makes it easier to than ever to determine the source and direction of a voice in a conversation.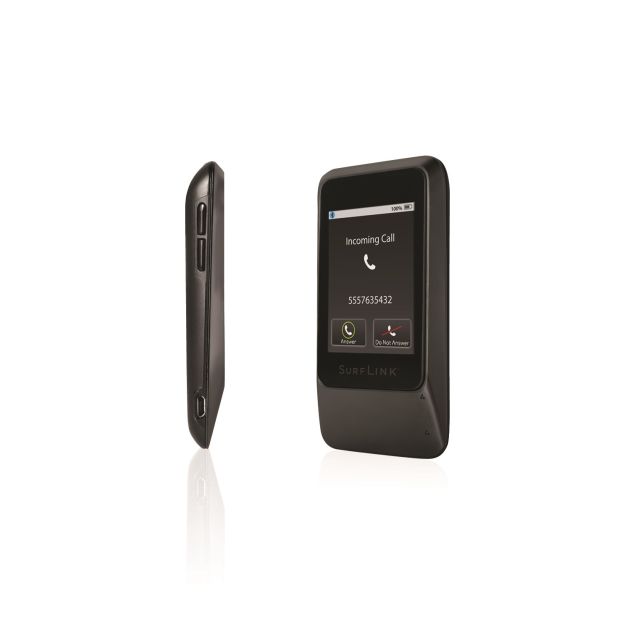 Every conversation counts
With hearing loss or older style hearing aids, phone calls can be tricky. But Starkey Muse hearing aids make it easy. Starkey products such as SurfLink Mini Mobile and SurfLink Mobile 2 are designed to make the process even easier, offering extra protection against background noise.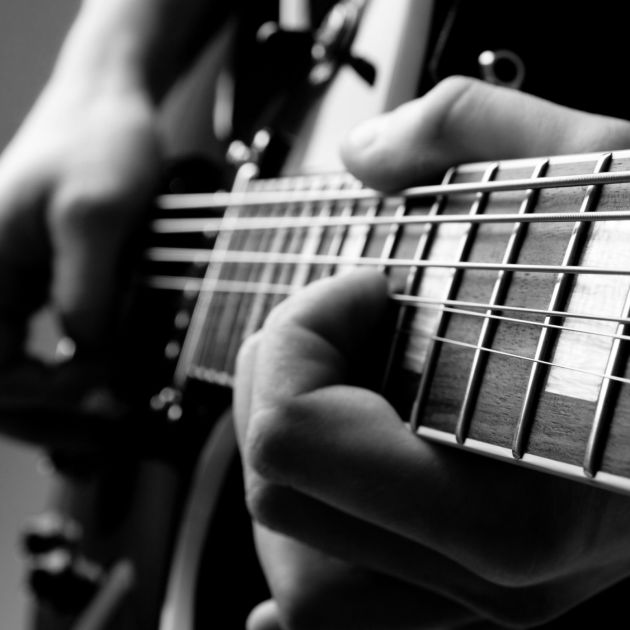 Rediscover the joy of music
Acuity OS 2 is the revolutionary new software platform that lives inside each and every Starkey Muse hearing aid. It transforms your music listening experience, adapting to your personal hearing tastes and subtly processing sounds to make even softer notes audible. The SurfLink Remote Microphone 2 accessory streams music wirelessly to your Starkey Muse hearing aids, so you can listen to your favourite music hands free.