Phonak Bolero B
Operating on Phonak's latest platform, Belong, these behind the ear hearing aids give you the freedom and flexibility to live your life without weighing you down.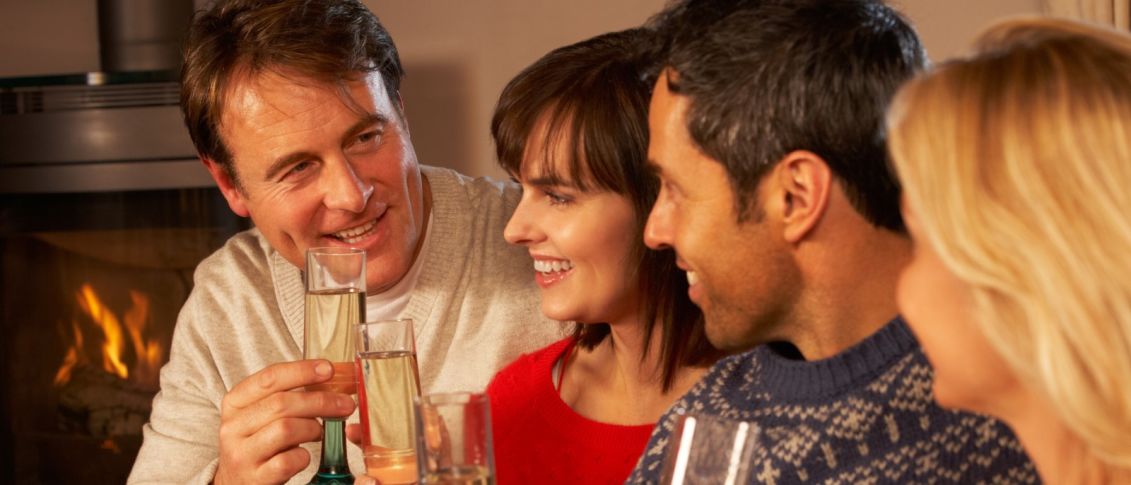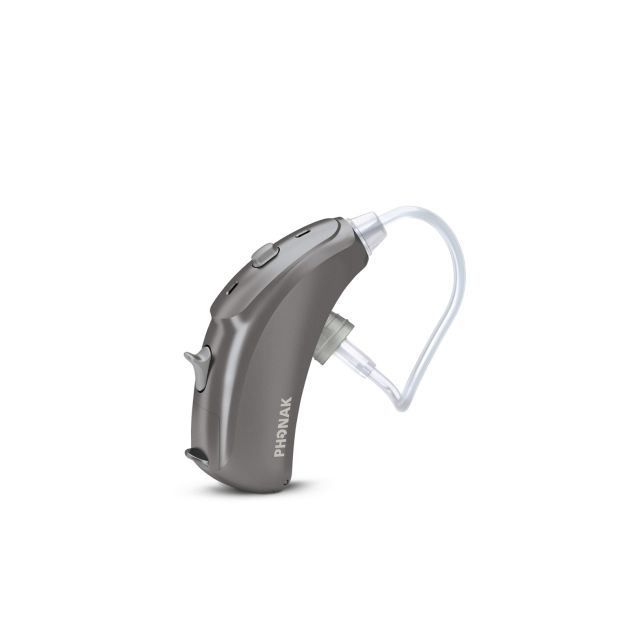 Phonak Bolero B Features
The Phonak Bolero B is for people who don't want to be hampered by a visible hearing aid that needs constant charging.
Fitting styles: BTE
Colours: 9 available
Phonak's AutoSense OS operating system with over 200 automatic settings that adapt to a variety of environments
Rechargeable lithium-ion batteries, which offer unprecedented charging speeds and 24 hours of use after one charge
60% better speech comprehension
Discreet and powerful
Looking for a hearing device so discreet you'll forget you're even wearing it? The Phonak Bolero™ B could be for you.
<h3>Who is the Phonak Bolero B for?</h3> These hearing aids are ideal for those with mild to profound levels of hearing loss.
Hearing aids to suit your lifestyle
Nobody wants a hearing aid that holds them back. The Phonak Bolero B takes less time to charge than conventional aids - a mere half an hour on charge will give you six hours' use of your device. Just three hours charge gets you a whole day of usage, making every part of your daily routine that bit easier.
The AutoSense OS operating system is able to transition between its hundreds of settings with real time speed, and without the need for any manual adjustments. With the capacity to sense changes in the environment, the Phonak Bolero B can make understanding speech 60% easier.
All about choice
Who wants a clunky beige hearing aid taking away from your style and your confidence? The neat Bolero comes in nine different colours - from black or white to different tones of nude and brown to complement hair and skin colours.
And in addition to the three models that use standard replaceable zinc batteries, you can also choose the rechargeable Phonak Bolero B-PR model.