For Your Business
Created by opticians, for opticians, connecting market-leading audiology with independent optometry.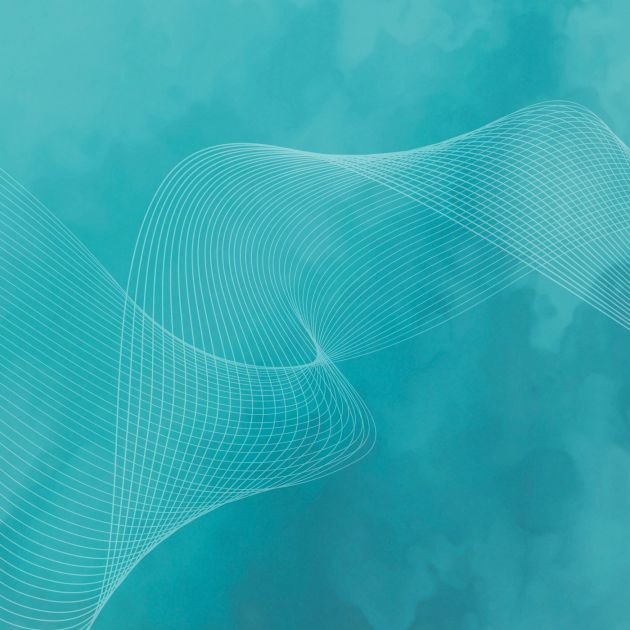 A full hearing service in your optical practice
The Hearing Care Partnership was founded by Leightons Opticians & Hearing Care. At Leightons, we've been delivering our renowned hearing expertise to our customers for more than 14 years. During that time, we had many requests from independent opticians practices looking for our guidance and support in providing a professional hearing service. Having carefully assessed their needs and researched the available alternatives, we put our considerable expertise into creating The Hearing Care Partnership (THCP), a hearing care service with a difference.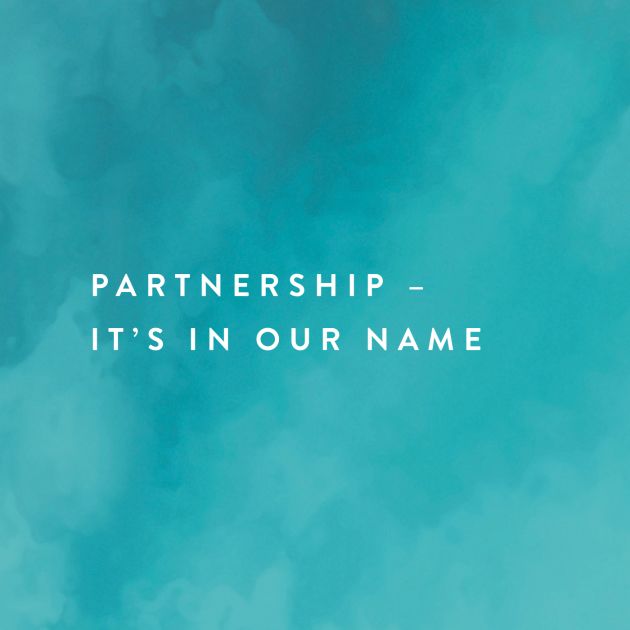 For your customers, for life
THCP is the UK's only 'optician only' hearing care company. Our highly professional clinical service connects market-leading audiology with independent optometry, and puts the customer at the heart of everything we do.
Based on more than a decade's expertise at Leightons Hearing Care, THCP offers the latest technology, independent insight and clinical excellence, and a personal service that's dedicated to providing the very highest quality of care. We're here to help people live their lives to the full.
Here's how it works
To put it simply, THCP offers a full audiology service within your practice. From quick hearing assessments to fully in-depth consultations, hearing aid fittings and aftersales, we provide end-to-end hearing care.
Our fully qualified professional audiologists are employed by THCP, and work from your existing optometry testing room, or another dedicated space within your business. Most importantly, they care deeply for your customers.
We provide a dedicated store training programme to bring you up to speed before we launch, and ongoing training thereafter. And because we're always up-to-date with the very latest developments in hearing care, we're able to bring your customers a carefully curated offer from the world's most advanced hearing aid manufacturers.
THCP is a true partnership. Working together with you as one team, we grow the hearing care offer within your business – and in doing so, we aim to help you grow your optical business as well.
A world of benefits
THCP was created by leading independent Leightons Opticians and Hearing Care, and developed solely for optical businesses, so we understand exactly what will work for you. Here are a few of the benefits of THCP to your business.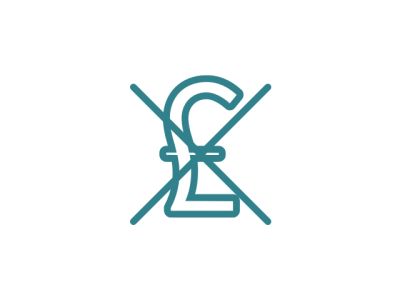 Zero cost to the independent optician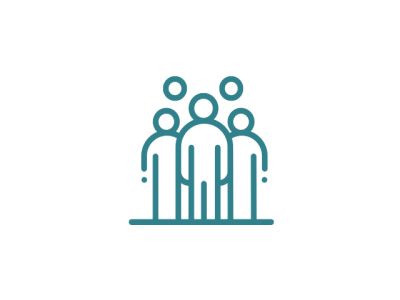 Staff and team incentives
Share of revenue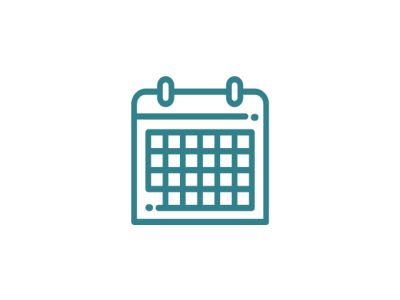 3-month safety period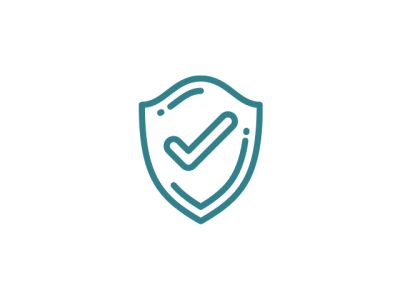 Non-compete exclusivity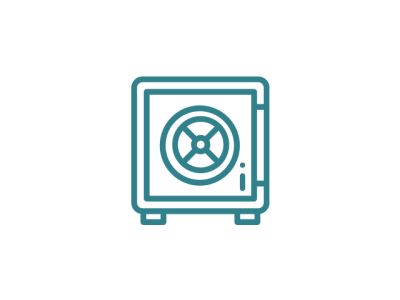 Complete data protection
Leading clinical expertise – helping to create customers for life
Best in market approach – based on our experience of creating successful audiology services within clinically focused opticians practices
Tailored to demand – from a single regular day each week, up to full time
Efficient – makes use of your spare space and/or excess capacity
Customer focus – helps retain existing customers and acquire new ones
Customer interaction – frequent aftercare means more regular branch contact
Free marketing – paid for by THCP, our high quality marketing will simultaneously help you develop your optical business
Team building – staff training and incentives
Sales reporting – regular reporting to owners and staff
Direct business profit – fees paid to business owner
Total reassurance – 3-month safety period and non-compete exclusivity
Data protection – secure and responsible data management for complete peace of mind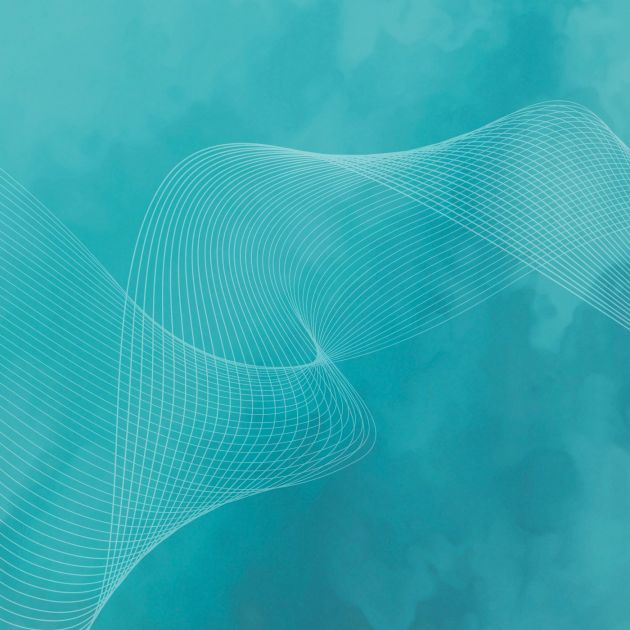 Removing the pain points
We aim to create 'customers for life', working in close partnership to provide the best possible care. We provide the best possible care to our partners, too. Our dedicated Central Support hub, including our audiologists, Professional Services and Marketing teams, encourages open and regular communication.
Comprehensive staff training is delivered prior to the launch in practice, making the process as smooth and easy as possible, for every member of your team. There's also 100% sales transparency, and you enjoy full access to the hearing customer database.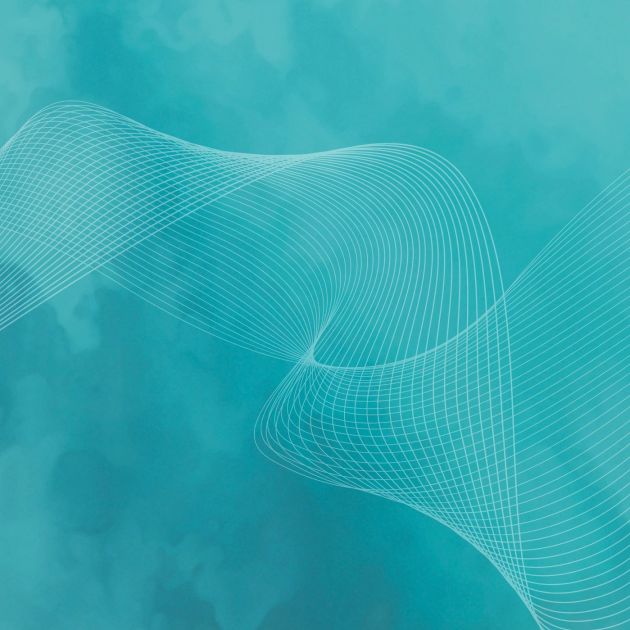 The uncontested space
To provide even more value for our partners, we draw on our 92 years of optical experience and 14 years in audiology. This combines to represent a unique advantage in certain key areas, beyond simply providing an audiology service with rigorous care and clinical excellence.
Our partners gain much added value, such as business intelligence and learning from across the Leightons network. Marketing is branded for your specific practice and leverages our knowledge of optical, to bring the two services together in complementary style.
Our audiologists are also equipped with specialist optical training. It's all part of enabling us to not only improve the integration of the two services, but also elevate the whole experience.
The essence of THCP is in our name:
It's all about partnership.
Let's talk
We're looking to partner with select independent opticians practices who share our values and are dedicated to providing the high quality clinical care that helps their customers live their lives to the full.
If you like the sound of THCP and would like to discuss the possibilities in more detail, please email Andrew Bridges or Ryan Leighton, or call us on 01252 823 400.
We look forward to hearing from you.
BBR Optometry
– 01.08.19
★ ★ ★ ★ ★
The Hearing Care Partnership's approach is so seamless that we almost didn't notice it happening. The peace of mind that you have knowing that somebody else is going to be looking at how that all works and pulling it into you, it's a complete no-brainer.
Raxworthy Visioncare
–
★ ★ ★ ★ ★
It's a full integration – we look after your eyes and ears. With the targeted marketing to the patients that were suitable for the hearing aids or hearing assessments, it was all done through The Hearing Care Partnership's sister companies as it were.
All Reviews