York - Meet your Audiologist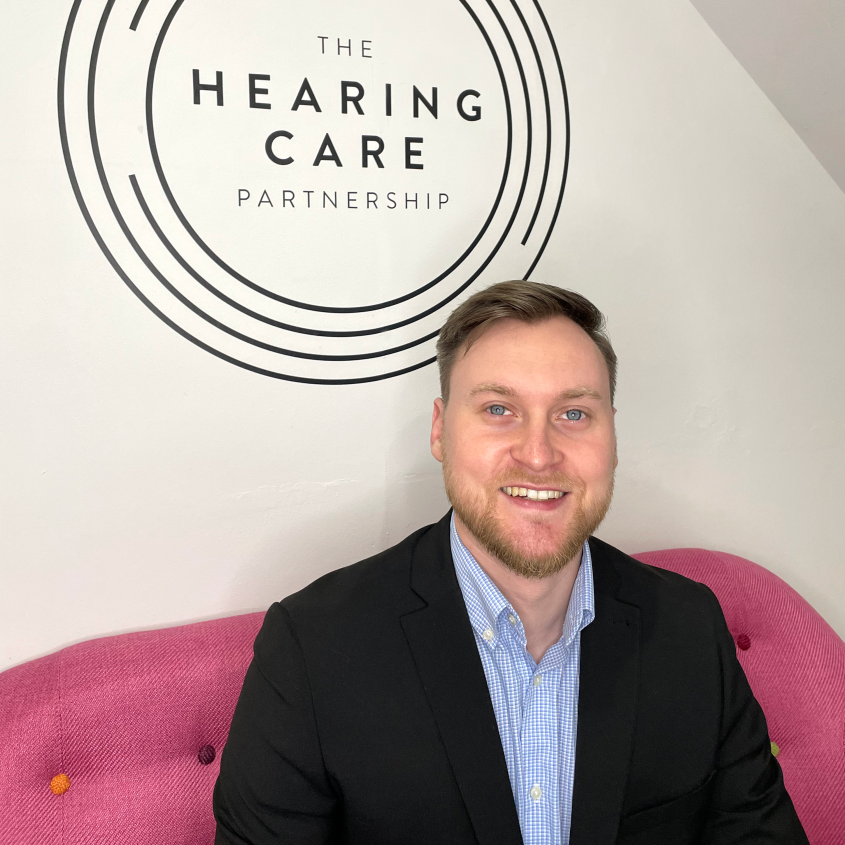 Audiologist & Hearing aid dispenser
Liam Smith (BSc, FdSc, RHAD)
Liam began his career when he started working within a large high street optician whilst undertaking his studies at university. He worked within many different optical practices in various roles before deciding to switch to the world of hearing care. Starting out as an advisor before progressing to a hearing assistant, in 2018 Liam then decided to further his knowledge and study Audiology at Aston University.
Since completing his degree, Liam has worked within the private audiology sector all over the country, mainly focusing on the North East and North Yorkshire regions. This has allowed him to develop his skills working with patients from all walks of life.
Liam decided to join The Hearing Care Partnership in 2022 so he could have the chance to really focus his attention on his patients and offer them a truly personalised service.
"I joined The Hearing Care Partnership because of the way they treat their patients and staff. The clinical testing The Hearing Care Partnership can offer really impressed me as well. The company's values match my own, so I am really looking forward to having a long career with them!"