Upton - Meet your Audiologist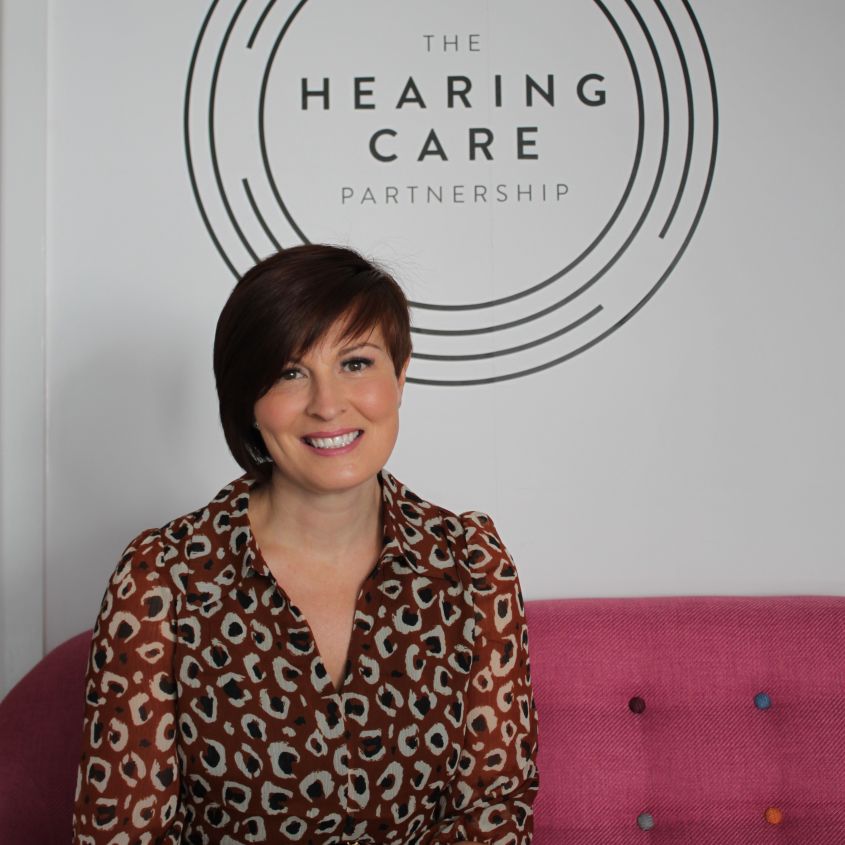 Audiologist and Hearing Aid Consultant
Sam Jones
Sam is an Audiologist with 19 years' experience in Hearing Aid Fitting and Diagnostic Audiology. Completing her training in the North West working across both Southport and Ormskirk Hospital, Sam has spent time with both Adult and Paediatric patients. She provided a range of diagnostic testing, the provision and prescription of hearing aid technology and the rehabilitation to ensure maximum benefit is received from amplification.
Sam has also led a Complex Needs service in the NHS, which specialised in severe/profound hearing loss, dementia and learning disabilities.
"I decided to join The Hearing Care Partnership as I am completely focused on patient-centred care and I am passionate about providing the best quality of care for all my patients, allowing them a better quality of life, improved communication and access to the best possible technology. I have always enjoyed diagnostic testing and The Hearing Care Partnership offers more flexibility and access to these diagnostic tests than I would have ever had within the NHS. Access to these tests allow patients to understand their hearing journey better, which normally result in better outcomes."
Sam has a young family, so much of her spare time is spent running after them, however she does love socialising with friends and walking in the Lakes.