Thrapston - Meet your Audiologist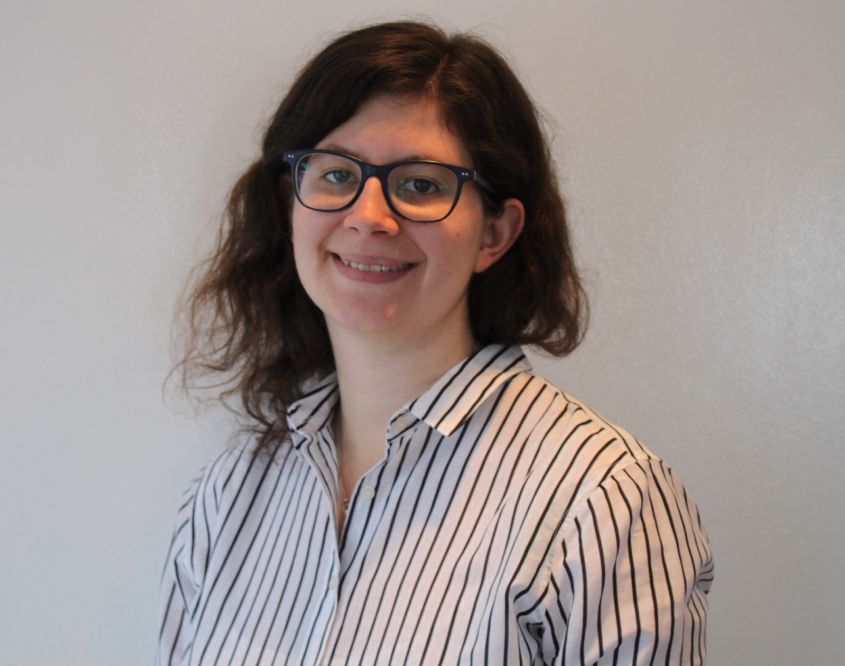 Audiologist
Aphra Dowell-Jones (MSc RHAD HCPC)
After graduating with a Master's degree in Audiology from the University of Southampton, Aphra spent seven years working within the NHS. During her time there she was able to use her knowledge and experience to make a difference in people's lives by helping them to maximise their hearing capabilities.
"I'm proud to work for The Hearing Care Partnership, an organisation that puts patient care and experience at the heart of everything they do. As a professional, I enjoy having the time to listen to patients and their requirements, in order to complete a fully personalised assessment of their hearing. I'm excited to have access to the latest technologies and to be able to offer a solution based on personal preferences that will make a positive difference to a patient's life, enabling them to continue doing the things they love."
Outside work, Aphra can normally be found with a pair of knitting needles in her hands.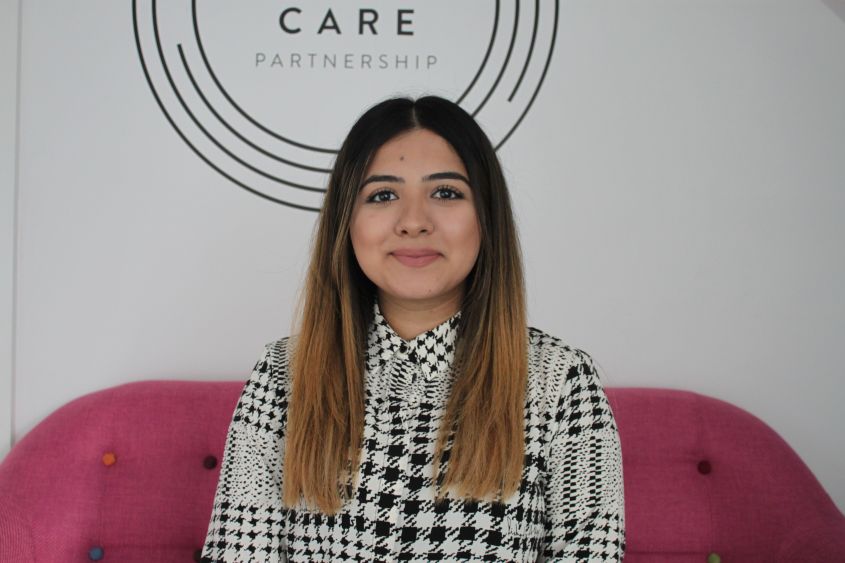 Audiologist & Hearing Aid Consultant
Shaina Mirza (BSc)
Shaina graduated from Middlesex University in June 2018 with a degree in Healthcare Science and Audiology, in conjunction with University College London. As part of her training, Shaina completed a placement at the Royal National Throat, Nose & Ear Hospital (RNTNE) in London, which gave her a wealth of experience in dealing with medically complex patients.
In her time at RNTNE, Shaina was able to develop her audiological skillset to enable her to guide individuals through their hearing journey, including bespoke follow-up guidance and care. After graduating, she also spent some time working as a locum audiologist in several different hospitals, supporting both adults and children.
Shaina joined The Hearing Care Partnership "because my passion for audiology is driven by the incredibly rewarding experience of taking the time to really work with patients individually and earn their appreciation. Effective communication and building a mutual atmosphere of trust is really important. I love the fact that we can develop a customised, comprehensive treatment plan together, and the technology available today will only help in improving people's lives, which is very exciting!"
Outside work, Shaina enjoys travelling and baking. Alternatively, you'll find her working out in the gym!