Polegate – Meet your Audiologist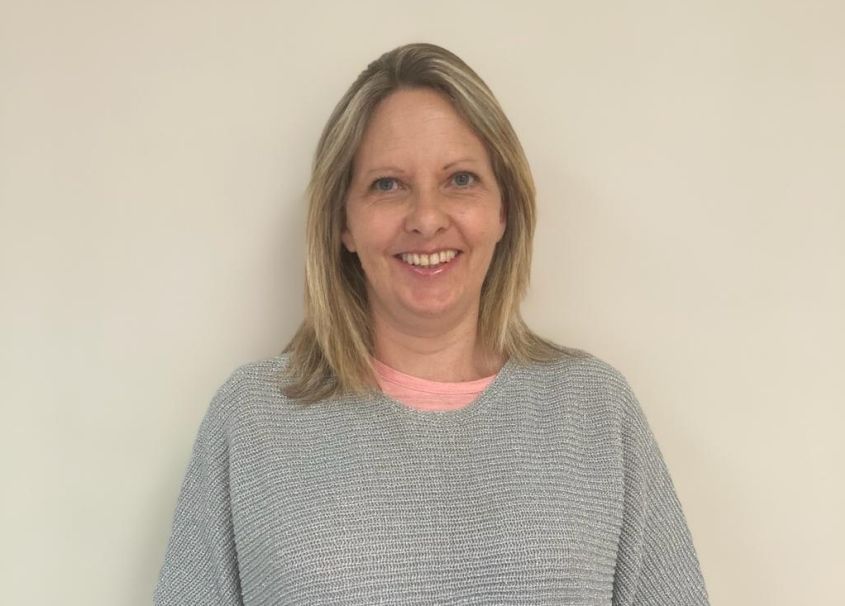 Audiologist & Speech Therapist
Celeste de Freitas (MA RHAD)
Celeste is a Speech Therapist and Audiologist from South Africa, with over 25 years of experience in Diagnostic Audiology and hearing aid fitting. She completed her Master of Arts in Audiology in 2002 at the University of the Witwatersrand in South Africa. She worked in South Africa as an Audiologist and Speech Therapist before moving to the UK in 2020.
"I am absolutely passionate about providing the best service for all patients, improving their quality of life and their communicative abilities. I thrive on problem-solving and continual learning, always striving to improve myself. I believe the formation of authentic and empathetic relationships with patients is vital to genuine interaction and trust. My role as an Audiologist allows me to empower patients through a better self-understanding about their hearing and how hearing aids improve their communication and their links to family and friends, as well as improving brain networks.
"I am looking forward to sharing my skills and learning from the THCP team.
"My spare time is spent with my family, walking and hiking, cooking and reading. We share a love of animals and nature, travelling to and camping in wild places."