Market Harborough - Meet your Audiologist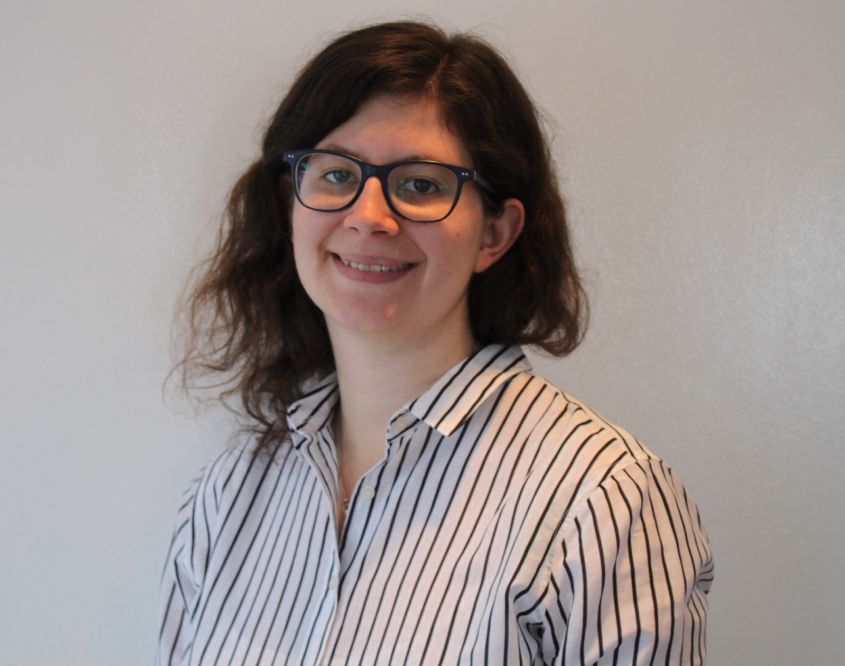 Audiologist
Aphra Dowell-Jones (MSc RHAD HCPC)
After graduating with a Master's degree in Audiology from the University of Southampton, Aphra spent seven years working within the NHS. During her time there she was able to use her knowledge and experience to make a difference in people's lives by helping them to maximise their hearing capabilities.
"I'm proud to work for The Hearing Care Partnership, an organisation that puts patient care and experience at the heart of everything they do. As a professional, I enjoy having the time to listen to patients and their requirements, in order to complete a fully personalised assessment of their hearing. I'm excited to have access to the latest technologies and to be able to offer a solution based on personal preferences that will make a positive difference to a patient's life, enabling them to continue doing the things they love."
Outside work, Aphra can normally be found with a pair of knitting needles in her hands.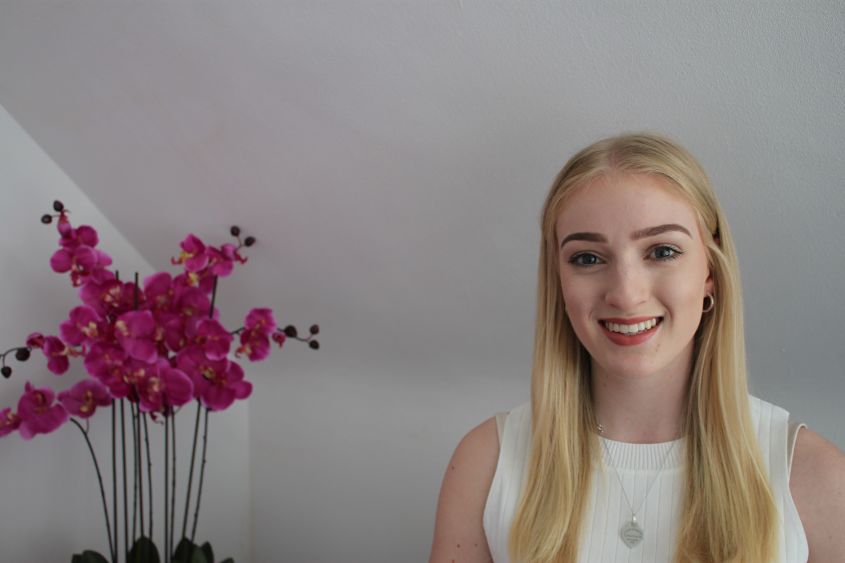 Hearing Aid Dispenser
Georgia Woodcock (BSc RHAD)
Georgia studied for her degree in Healthcare Science, with a focus on Audiology, at the University of Leeds, where she qualified with first class honours. Georgia was also awarded the Starkey award for being the highest achiever in the year.
After graduating, Georgia worked in the NHS before moving to work in the private sector with The Hearing Care Partnership.
"I decided to join The Hearing Care Partnership as their dedication to delivering high-quality, bespoke and informative person-centred care is unrivalled. Their personable approach, paired with all the latest technology and diagnostic testing, ensures that I am able to provide the best hearing solutions for all my patients – which is what I love to do!
Outside of Audiology, I enjoy baking, spending time with friends and keeping fit by going to the gym and walking the dogs (to work off all the baking!)."