Lutterworth - Meet your Audiologist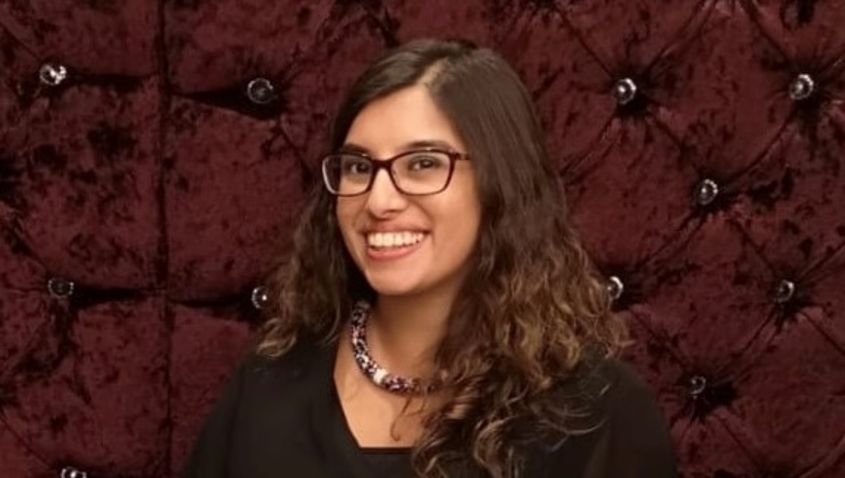 Audiologist & Hearing Aid Consultant
Grichma Trambaclal (BSc RHAD)
Grichma graduated in 2011 with BSc (Hons) Audiology. Following her graduation, she worked at Norfolk and Norwich University Hospital, giving her a full exposure to complex hearing losses and tinnitus patients. She then began her career in private Audiology in 2012. During her time in private hearing care, she was part of the Hearing Aid Foundation Degree team, working as a clinical supervisor for the students.
During the Covid outbreak in 2020, Grichma volunteered for Project Gold as a Covid tester, taking her patient and clinical skills to help in the frontline, and in turn returning over 1 million hours back to the NHS during a difficult and challenging time.
"I feel proud to be part of The Hearing Care Partnership because of their values and being a patient-centred hearing care provider. Coming from both NHS and private hearing care I always wished I could offer a more bespoke service and tailor the recommendations to patient needs. I am proud to say that THCP offers those same values and goes above and beyond for its patients."
In her spare time, Grichma enjoys reading novels, going for long walks and helping in her family Portuguese restaurant business.