Lutterworth - Meet your Audiologist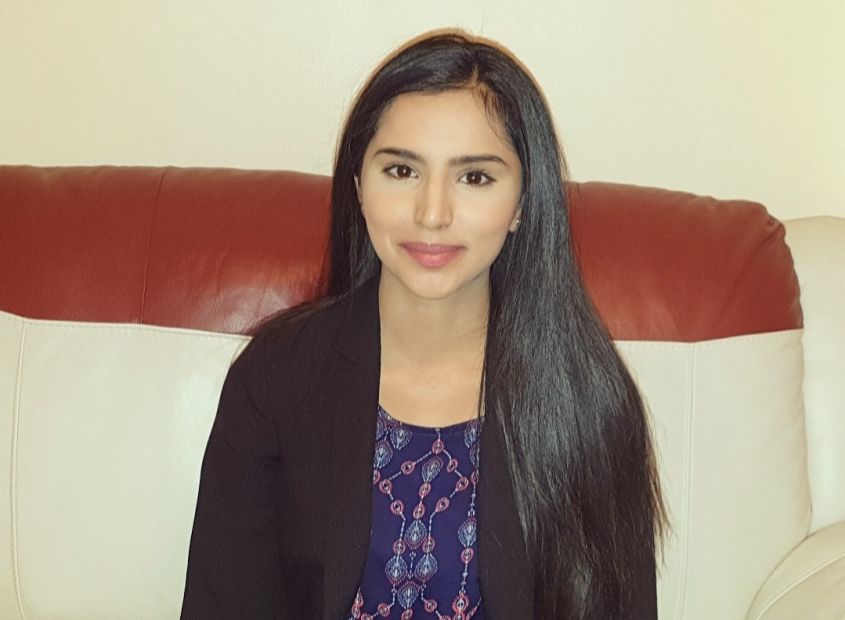 Audiologist & Hearing Aid Consultant
Alisha Patel
After completing her degree in BSc Healthcare Science (Audiology) at Middlesex University and UCL, Alisha secured a Bank Audiologist job at Kingston Hospital, where she had already worked for one year for work placement. During her time in the NHS, Alisha was working in a team that consisted of audiologists and ENT specialists to provide treatment plans to meet patients goals. In that time, she was also tasked with mentoring audiology students, which involved training them to carry out ENT, Direct GP referral, hearing aid repair and fitting appointments.
After her time with the NHS, Alisha joined Boots Hearingcare as a Hearing Aid Audiologist for a year, where she further developed her knowledge on the wide range of hearing aids now available to private patients, and worked with a team of optical and pharmacy staff. As the only audiologist in the store, it was her responsibility to make her colleagues aware of hearing care and help educate people, which she found extremely rewarding.
"I am really pleased to be a part of The Hearing Care Partnership, due to it being a patient-centred company. As an audiologist, you want to provide the best care for your patients and improve their quality of life, these are values which The Hearing Care Partnership retains. We have the latest technology and equipment to help us provide the best service.
"In my spare time I like to exercise and have a passion for singing. Having been trained in Indian classical singing for 2 years, I continued to self-train after that. In terms of travel, I love to explore different countries and learn new things."