Long Sutton - Meet your Audiologist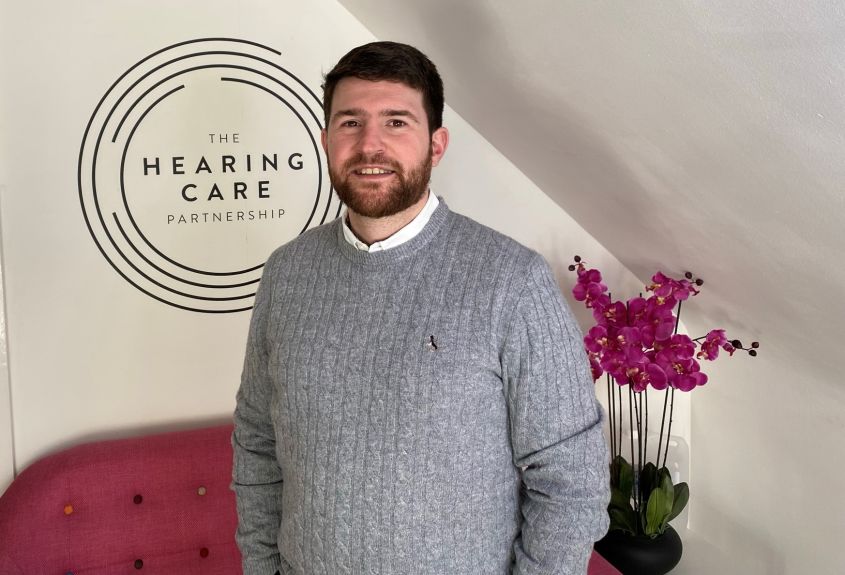 Audiologist and Hearing Aid Dispenser
Samuel Greenwood
Sam graduated from The University of Southampton in 2014 as a qualified Audiologist and Hearing Aid Dispenser. He has since gained experience managing a range of patients with hearing loss from various age groups and backgrounds, in the NHS and private settings. Throughout his career, Sam has practiced dispensing hearing aids privately, obtaining knowledge and experience fitting hearing aids from a wide range of manufacturers.
Sam has seen the effects of hearing loss first-hand, as his younger sister was born with a profound hearing loss and consequently fitted with a cochlear implant. This experience has given Sam an enormous amount of empathy for his patients and the ability to appreciate the amazing benefits that an audiologist, and hearing devices, can provide a patient and their loved ones.
"I am incredibly proud and excited to be here at The Hearing Care Partnership. The company's core values and patient-centred approach to audiological rehabilitation allow me to provide the best support and care for my patients, with no compromises".
In Sam's free time, he enjoys playing golf when he is otherwise not occupied by his two children and puppy.