Flitwick - Meet your Audiologist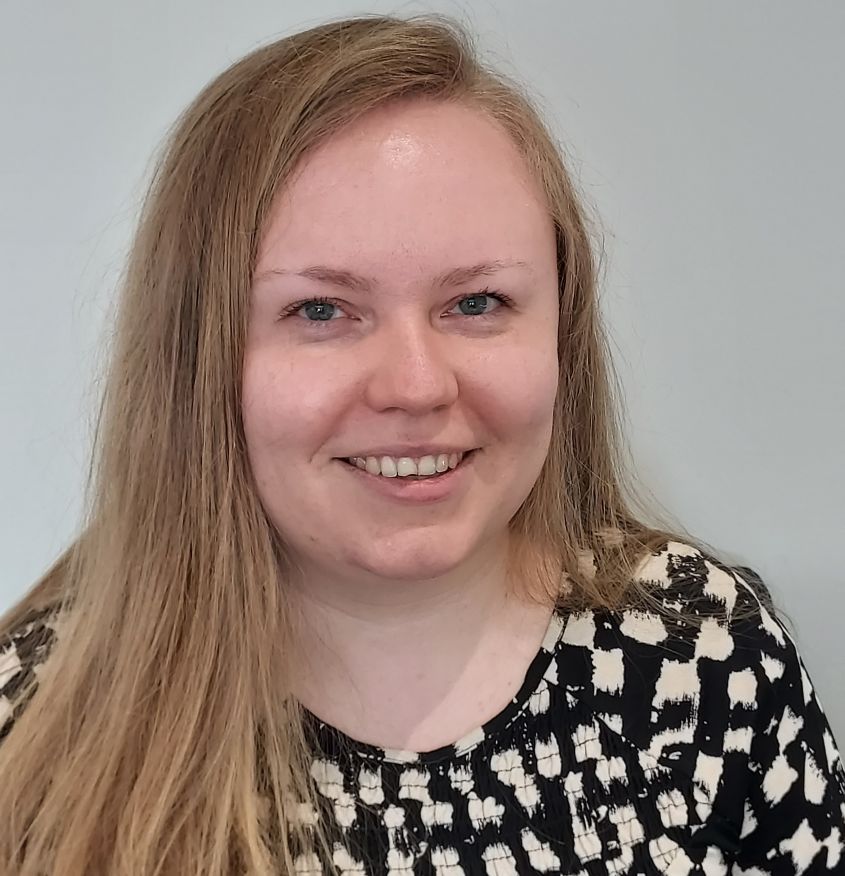 Audiologist & Hearing Aid Consultant
Dagmara Janekova (FDSc MSHAA RHAD)
Dagmara's career within Audiology began when she started working for a large optical retailer; where she trained to become a hearing care assistant.
In 2012, Dagmara decided to broaden her knowledge and enrolled at Anglia Ruskin University where she would undertake the necessary studies to become a fully qualified Hearing Aid Audiologist. Since completing her degree, Dagmara has worked with a range of patients, both private and NHS, allowing her to continue developing her skills within clinical environments.
Before joining The Hearing Care Partnership, Dagmara was assigned the role of Clinical Lead Audiologist within the practice she was working with and was actively involved in getting the practice through their IQIPS accreditation. Dagmara decided to join THCP so she could have the opportunity to work closely with patients and offer them a personalised service.
"I am truly excited and looking forward to working with my new colleagues and especially to meet patients face-to-face with personalised service and care at The Hearing Care Partnership."
Outside of work, Dagmara enjoys skiing, snowboarding, growing orchids and gardening.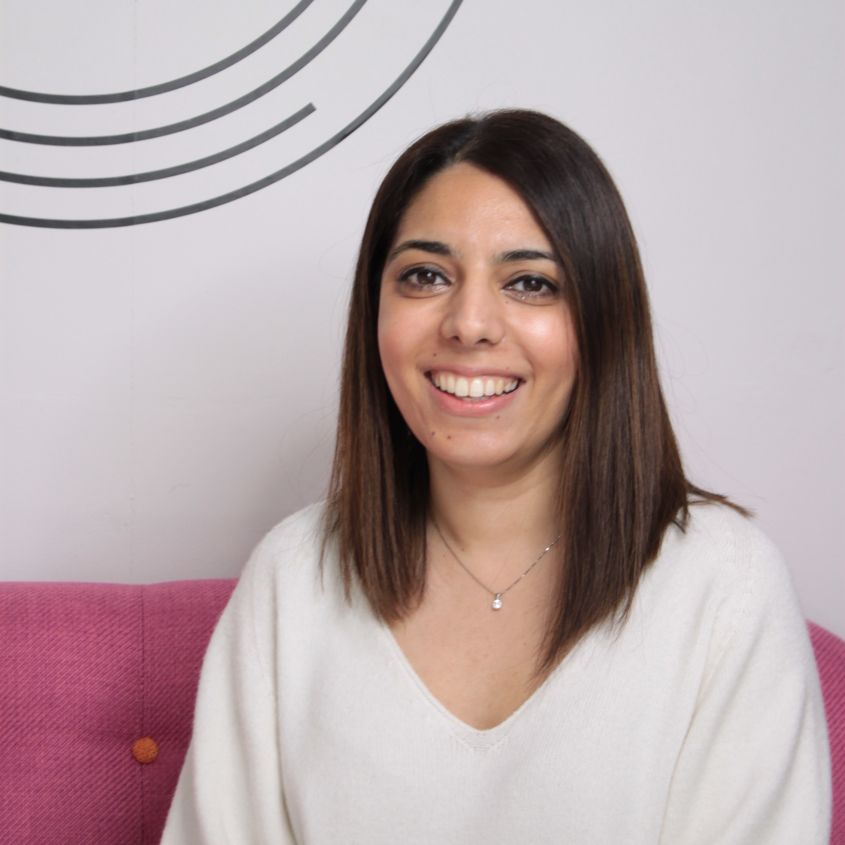 Audiologist & Hearing Aid Consultant
Diveen Dhinju (BSc MSc RHAD)
Diveen has over 10 years of experience working in Audiology. Completing both a Bachelor's degree and a master's of Science in Audiology at University College London Diveen passed with first-class honours and distinction. She was also awarded the UCL prize for clinical excellence in Audiology during her placement year.
Diveen went on to join the NHS, working as an Audiologist at Guy's and St Thomas' Hospital for 8 years, with specialised experience in vestibular and tinnitus clinics. During this time she also acted as student supervisor and assessor for students enrolled on BSc & MSc Audiology programmes. Following this, she went on to gain further experience in Paediatric Audiology and worked supporting student clinical workshops at the University College London.
"I was attracted to join The Hearing Care Partnership due to their focus on 'patient-centred care' aligning with my own professional values. This has allowed me to work to high standards of clinical practice, using up-to-date technology and most importantly spend time with my patients to provide the very best possible care.
Outside of work I enjoy spending time with family and friends, participating in charity work, reading, cooking and keeping fit. Travelling is a true passion of mine, with lots in the world yet to explore!"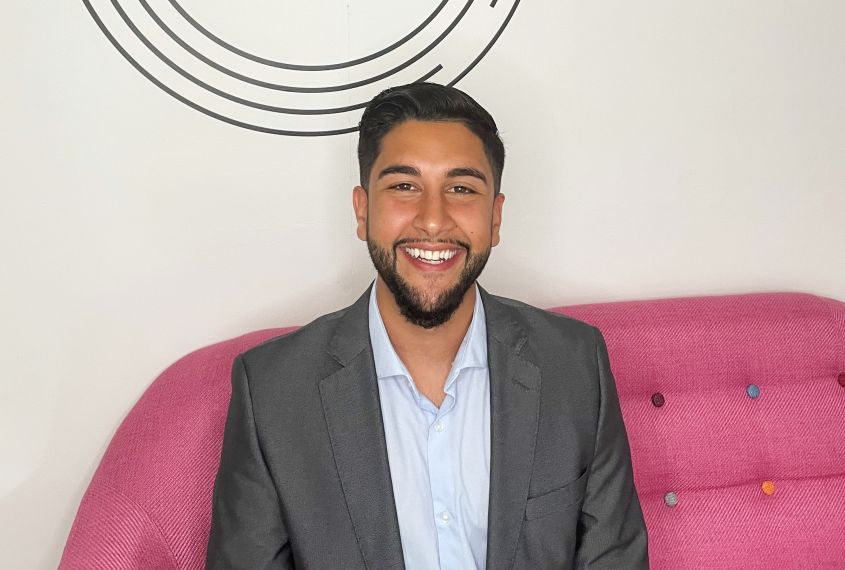 Audiologist (BSc, RHAD, MSHAA)
Daniel Sanchez
Daniel started his audiology career in Spain working alongside his father, who ran a private audiology practice in Malaga. He then decided to continue to develop his dream and career in audiology by coming to the UK to study further at Cambridge.
Over the past eight years, Daniel has been working in private audiology clinics all over England. Daniel loves helping his patients hear and giving them a greater quality of life that they could not imagine they were ever missing.
"I enjoy working for The Hearing Care Partnership because they give me the freedom to truly help my patients with the best advice, technology and care that my patients require."
Daniel "loves ears", however he does have a life outside work and enjoys travelling, living a healthy lifestyle and going to church.