Cookstown - Meet your Audiologist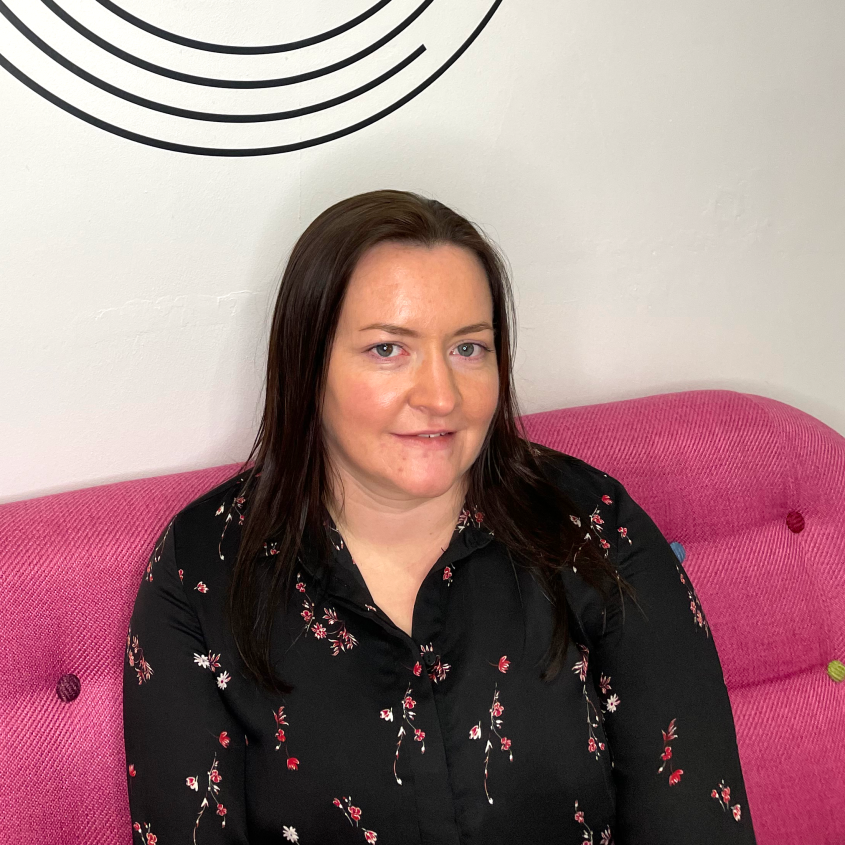 Audiologist & Hearing Aid Dispenser
Leanne Corrigan (BSc, RHAD)
Leanne began her studies in 2010, enrolling at The University of Manchester to undertake a four year degree in Audiology. During her time on the course she also completed placements across various hospitals in the North West of England.
Following the completion of her degree, Leanne began working for a small family-run audiology business where she gained further qualifications in both Tinnitus and Vestibular treatments. She then joined a large audiology and optical business where she spent over four years in domiciliary hearing care, performing hearing tests and fitting hearing aids for her patients. During this time, Leanne also completed a qualification in Microsuction wax removal.
Throughout Leanne's career, she has worked in a range of settings and helped many people, both in the NHS and privately. Having lived in Manchester for almost 12 years, Leanne is now moving back to Northern Ireland. It was whilst searching for work in Northern Ireland that Leanne was introduced to The Hearing Care Partnership.
"I am delighted to have joined The Hearing Care Partnership and really looking forward to providing the people of Northern Ireland with a high-quality service. The company share all the values I hold myself, and patient care is at the core of everything we do".
Outside of work, Leanne enjoys spending time with her family, walking and running.