Bridport – Meet your Audiologist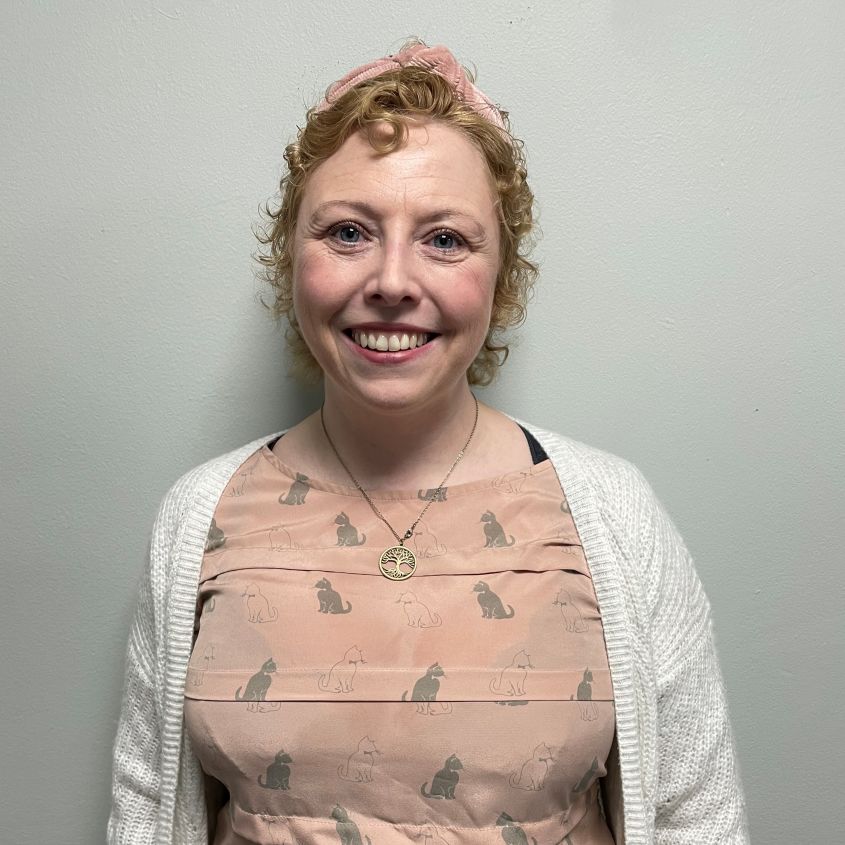 Audiologist
Kara Butterworth (BSc MSc RHAD BSHAA)
After graduating from the Birmingham School of Audiology, Kara then went on to work in the NHS for 13 years. During her time in the NHS, Kara specialised in Tinnitus and Balance rehabilitation, but was also a Clinical Lead for a team who worked with adults with learning disabilities and mental health services within Audiology. All this experience helped Kara to adopt a patient-centred approach to care, which was then implemented across the UK in various NHS Audiology departments and is now carried through into The Hearing Care Partnership.
"I joined The Hearing Care Partnership as I strongly believe in enabling patients to make informed decisions, through educating them and providing the best possible solutions. By working with The Hearing Care Partnership and their patient-centred care philosophy, I can do all these things. I am also delighted to have access to all the latest in hearing aid technology, meaning I'm able to offer my patients choice - and with all the latest diagnostic tools at my fingertips I can truly provide a person-centred solution to meet their needs.
In my spare time I am an avid book reader and can typically devour a couple of books a week!"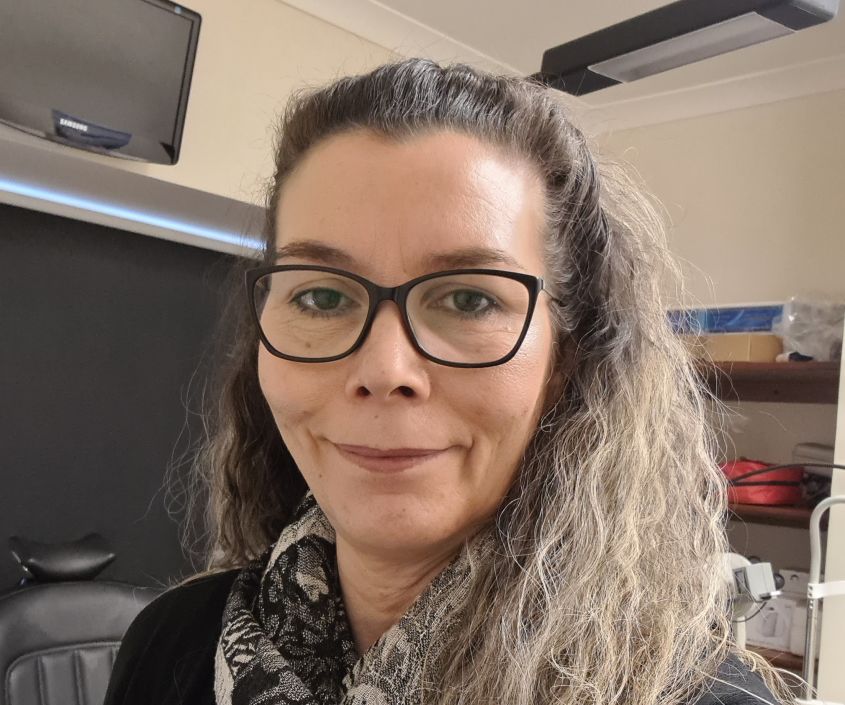 Audiologist & Hearing Aid Consultant
Selina Risebrow (FdSc RHAD)
Selina started her career in Audiology working as a receptionist for a large private hearing care company. Shortly after joining them, she was offered the opportunity to train as a Hearing Care Assistant. Over the next five years, Selina gained clinical experience undertaking testing of patients' hearing, along with repairs and servicing of hearing aids. She was then offered the opportunity to undertake her Degree in Hearing Aid Audiology at De Montfort University in Leicester. After completing her degree, she successfully managed her own clinic for four years.
In 2020, Selina felt that she needed a new challenge and joined The Hearing Care Partnership.
"It's great to be working with a team where you feel fully supported, and where patient care really is at the core of what we do. I am given the freedom to spend as much time as is needed with each individual which allows me to ensure that my patients have the best solution for their needs and lifestyle."
Outside of work Selina enjoys music, travelling and reading.