Blaby - Meet your Audiologist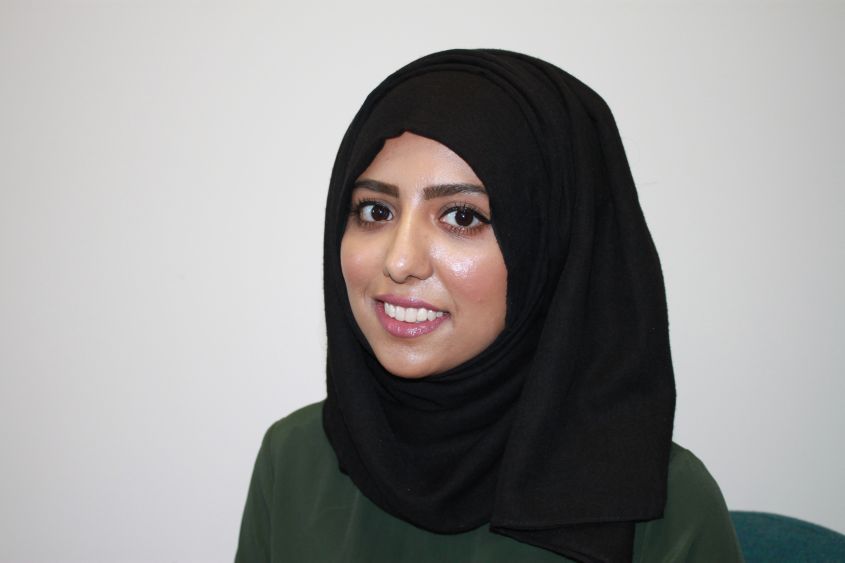 Hearing Aid Audiologist
Haleema Bi (BSc RHAD)
Having recently graduated from Aston University with a degree in Audiology, Haleema joined The Hearing Care Partnership not long after. During her time at university, Haleema had a placement year in a hospital environment where she developed her clinical skills. She also worked as a hearing care assistant for a private hearing company, which helped to maximise her product and audiological knowledge.
"One of the reasons I chose to join The Hearing Care Partnership is due to the company's patient focussed ethos. They strive to continuously improve a patient's quality of life by going above and beyond to tailor packages to their needs. This ensures that the patient is at the centre of the care provided which ultimately enables them to live life to the full.
During my spare time I enjoy horseback riding and taking part in charity related challenges such as mountain climbing."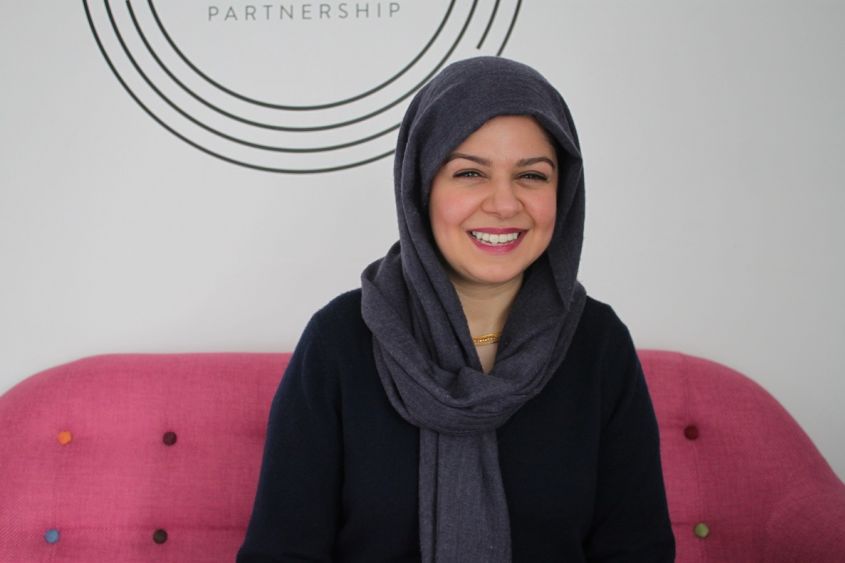 Audiologist
Iram Zaman (BSc RHAD)
After completing her degree in Biochemistry at the University of Birmingham, Iram started her career in Audiology with a BSc from the University of Bristol. After this, she gained 10 years Audiology experience working within the NHS, before beginning private work in 2019. Working in the NHS allowed Iram to have exposure to more complex hearing losses, in a variety of clinics and to fully assess, fit and make recommendations for both hearing and balance patients.
"I feel really proud to be working with The Hearing Care Partnership as they uphold the values of delivering excellent, comprehensive and personalised care. The service provided is unrivalled because we work with the most up to date equipment in order to provide the best clinical care and we offer the latest technologies, but with a focus on the patient. Putting the patient at the centre of all I do ensures that the service is tailored uniquely to them, focusing on their requirements so we can go through the journey together.
Outside of work I enjoy spending time with family and catching up with my friends over coffee or going out to eat. I am currently learning classical Arabic and I also try to keep fit at the gym."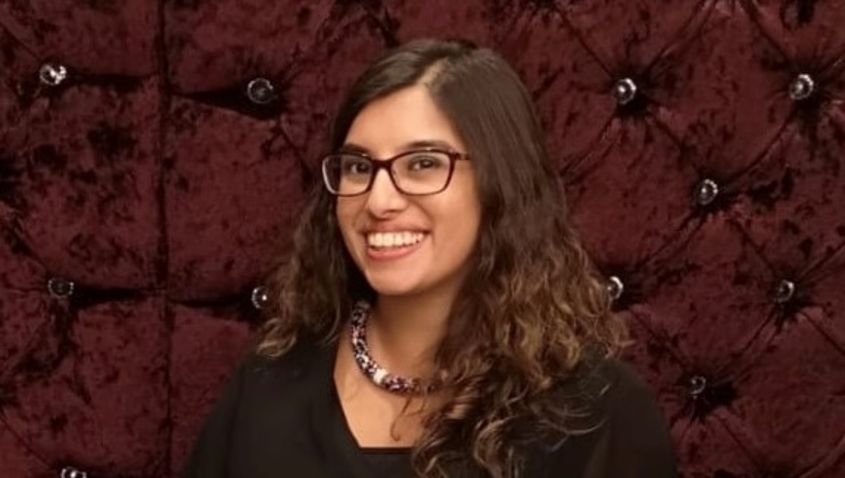 Audiologist & Hearing Aid Consultant
Grichma Trambaclal (BSc RHAD)
Grichma graduated in 2011 with BSc (Hons) Audiology. Following her graduation, she worked at Norfolk and Norwich University Hospital, giving her a full exposure to complex hearing losses and tinnitus patients. She then began her career in private Audiology in 2012. During her time in private hearing care, she was part of the Hearing Aid Foundation Degree team, working as a clinical supervisor for the students.
During the Covid outbreak in 2020, Grichma volunteered for Project Gold as a Covid tester, taking her patient and clinical skills to help in the frontline, and in turn returning over 1 million hours back to the NHS during a difficult and challenging time.
"I feel proud to be part of The Hearing Care Partnership because of their values and being a patient-centred hearing care provider. Coming from both NHS and private hearing care I always wished I could offer a more bespoke service and tailor the recommendations to patient needs. I am proud to say that THCP offers those same values and goes above and beyond for its patients."
In her spare time, Grichma enjoys reading novels, going for long walks and helping in her family Portuguese restaurant business.