Wallwork Opticians, a family run business in the heart of Swinton who have been providing eye care since the 1880s, are now working with The Hearing Care Partnership (THCP) to provide their patients with expert hearing care.
Established in the 1880s, the past 150 years has seen 5 generations of the Wallwork family serve the public's eye care needs. The company pride themselves on their expert yet personalised eye care services, offering the latest eye examination technology such as OCT and Optomap scanning. As well as this, the Wallwork team also offer a wide range of the latest frames, contact lenses and sunglasses, providing something for everyone.
By joining The Hearing Care Partnership, Wallwork Opticians now offer a range of professional hearing care services too for the people of Swinton. These include:
FREE hearing tests
Hearing aids
Ear wax removal
Hearing services
Audiologist Faisal Imran will be running his clinic offering various hearing care services. Faisal's career began working within the NHS on a degree-based placement, however after just 8 weeks of training he was offered a full time position within the audiology department after making such a good impression on the hospital's lead audiologist.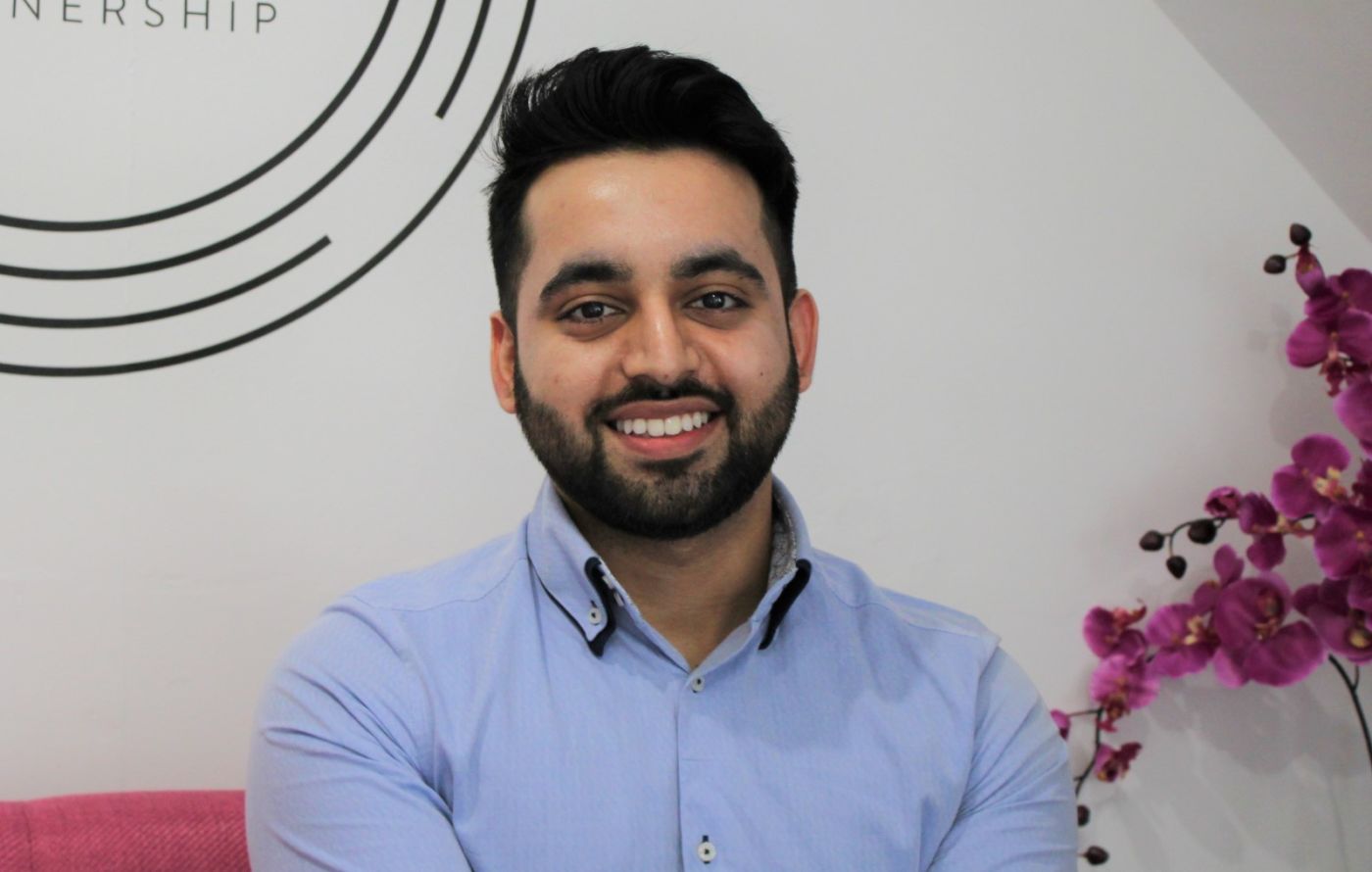 Upon completing his degree, Faisal continued working for the NHS for another year before deciding it was time to join the partnership. "One of the main reasons I decided to take a leap of faith and join THCP was the equipment, and the technology of the hearing aids at my disposal. I always felt that with the NHS we were somewhat restricted, but with THCP, we're able to work with any manufacturer and use any hearing aid, which gives me all the tools I need to provide the best possible service to all my patients, and really make a difference to their lives!"
To book a hearing appointment at Wallwork Opticians, just call the team on 0161 532 4066, send an email to [email protected] or book an appointment online