The Hearing Care Partnership is thrilled to announce the opening of four new clinics, in collaboration with Village Optician, to provide hearing care services across their four practices in Coxhoe, Darlington, Durham and Newton Aycliffe.
First opening their doors in 2003, Village Optician was founded by brother and optometrist duo Michael and Steven Peat. Combining their experience from many years working within the optical industry, they opened their own practices, with patient care at the heart of what they do.
Village Optician's are a proudly independent optician, winning 2019 Optician of the Year at The Independent Retail Awards North East, after receiving a nomination from one of their patients.
All four of their practices are equipped with the latest eye care technology, including OCT, to offer their patients a thorough and comprehensive eye examination.
Working with the Village Opticians teams will be THCP audiologist Faye Hall, who will be providing a range of hearing services which include:
FREE hearing assessments
Hearing Aids
Ear wax removal
Tinnitus consultations
Hearing protection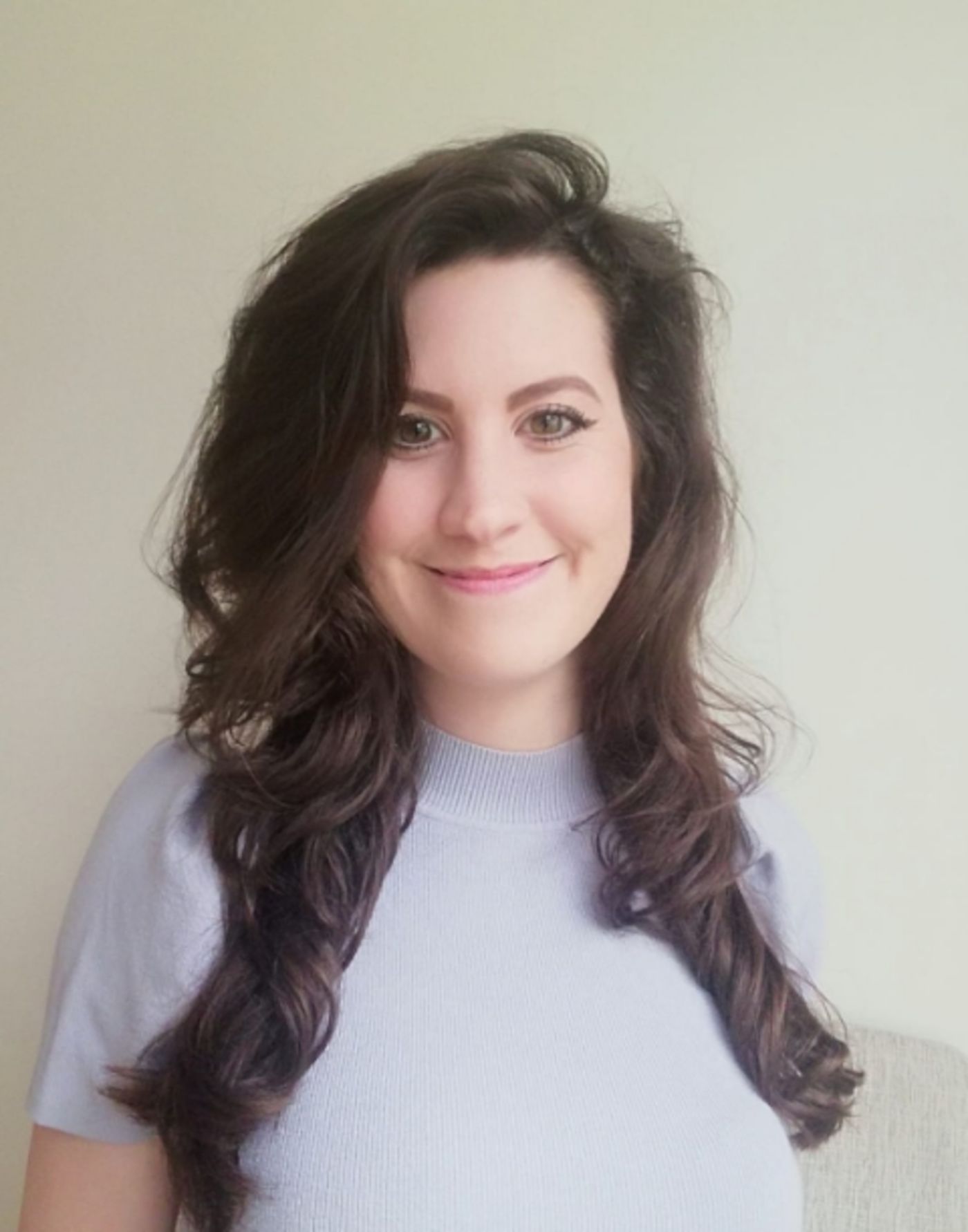 Faye's career started out within the world of optics, where she worked for over eight years before developing a keen interest in audiology. It was this interest which spurred Faye on to complete her BSc in Audiology at Anglia Ruskin University in Cambridge.
Since graduating Faye has worked in both the NHS and privately. Faye herself experiences bouts of bothersome tinnitus and therefore has a vested interest in tinnitus management.
Joining The Hearing Care Partnership in 2021, Faye was excited to be able to spend more time with her patients to offer them the care and support they need.
"I feel incredibly honoured and proud to be part of The Hearing Care Partnership. For me, the greatest appeal was their push for the very best patient-centred care and provision of the latest, innovative technology. The Hearing Care Partnership allows audiologists the time and freedom to carry out in-depth videotoscopy, tympanometry, and speech testing alongside audiometry as standard. This unique set of tests creates a bespoke service and finesse I have not witnessed elsewhere.
Every patient deserves the best care and clinical excellence, and at THCP I feel I now have the time and equipment to help me fulfil this dream."
In her spare time, Faye enjoys singing and playing her ukulele – no genre of song is off the cards, from country, pop, heavy metal to Bollywood. She says if your hearing is alright before she starts singing, it certainly won't be when she finishes.
If you would like to book an appointment with Village Opticians, please call us on 0800 52 00 546 or you can book online.