The Hearing Care Partnership are delighted to announce the opening of our Ashington clinic, in partnership with Aaron Optometrists, which will be providing a range of hearing care services.
Established in 1905, Aaron Optometrists have proudly been serving their community for over 100 years. In that time Aaron Optometrists have built, and continue to uphold, a strong reputation for providing their patients with the highest standard of optical care. For the past 25 years, Prescribing Medical Optometrist Peter Frampton has been at the helm of Aaron Optometrists, helping the practice evolve with the latest technology to meet the everchanging needs of their patients.
Aaron Optometrists are proud to have a dedicated team of Medical Optometrists, who can not only diagnose, but prescribe treatments for specific eye-related conditions. As well as this, they provide all their patients with a thorough eye examination and a range of other eye care services such as a dry eye clinic, or a tailored medical examination.
Working alongside the team at Aaron Optometrists with be The Hearing Care Partnerships's audiologist, Haleema Bi, who will be providing a range of services including:
FREE hearing assessments
Hearing aids
Ear wax removal
Tinnitus consultations
Hearing protection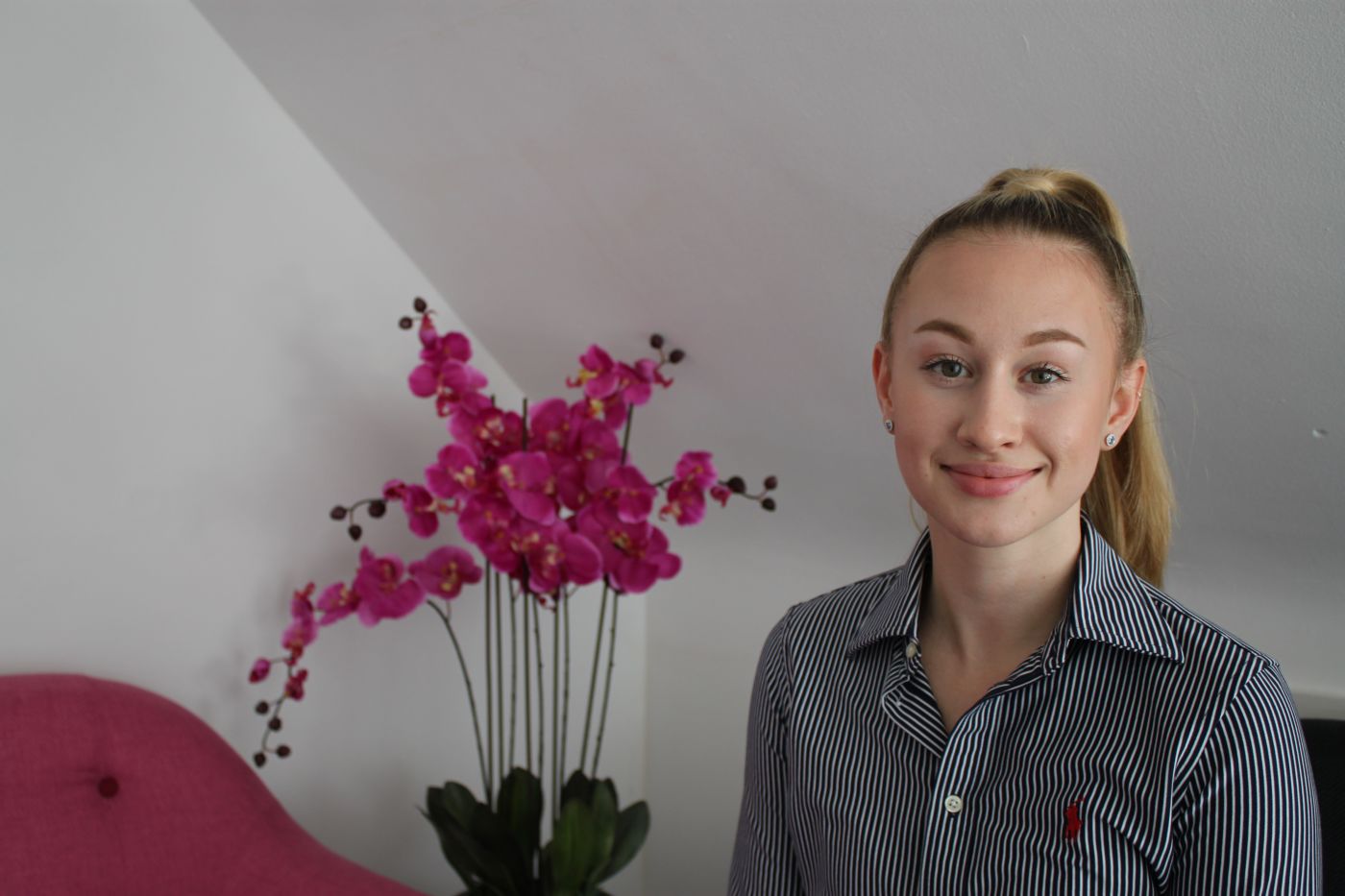 Holly's passion for audiology stems from having experienced first-hand a close relative with hearing loss, and seeing the difference that wearing hearing aids made to their life. This spurred Holly onto gaining her degree in Audiology from De Montfort University in Leicester.
Joining The Hearing Care Partnership in 2021 as an Audiologist and hearing aid expert was the next step for Holly, whose decision was made through her love of helping those in need.
"I love how rewarding it can be to fit those who struggle to hear, with hearing aids and make a big improvement on their lives. When I am not in clinic, I enjoy walking my springer spaniel, Ivy, around parks in Newcastle and the surrounding areas. I also enjoy cooking for family and friends and travelling."
To book a hearing appointment at Aaron Optometrists, just call the team on 01670 895 882 or book an appointment online.