We are thrilled to announce the opening of our Carterton clinic, in partnership with Michael Lowe & Partners Opticians, which will now be providing expert hearing services for the people of Carterton and its surrounding areas.
Michael Lowe & Partners Opticians have been a well established part of Carterton's community, serving their loyal customer base since they were founded in 1981. The team pride themselves on their ability to deliver excellent eye care and eyewear, which is backed up by their years of experience within the industry.
The Michael Lowe Opticians team aim to provide each and every customer with a personalised service, taking the time to assess any individual needs you may have in order to deliver their top quality care. The practice employs the use of state-of-the-art clinical technology, including an OCT scanner, to help provide the most thorough investigation of your eye health. Michael Lowe & Partners Opticians also offer a comprehensive contact lens service and a vast collection of frames for you to choose from.
Supporting the team at Michael Lowe & Partners Opticians to provide hearing services will be THCP audiologist Dagmara Janekova. These services include:
FREE hearing assessments
The latest hearing aids
Ear wax removal
Hearing protection services
Tinnitus management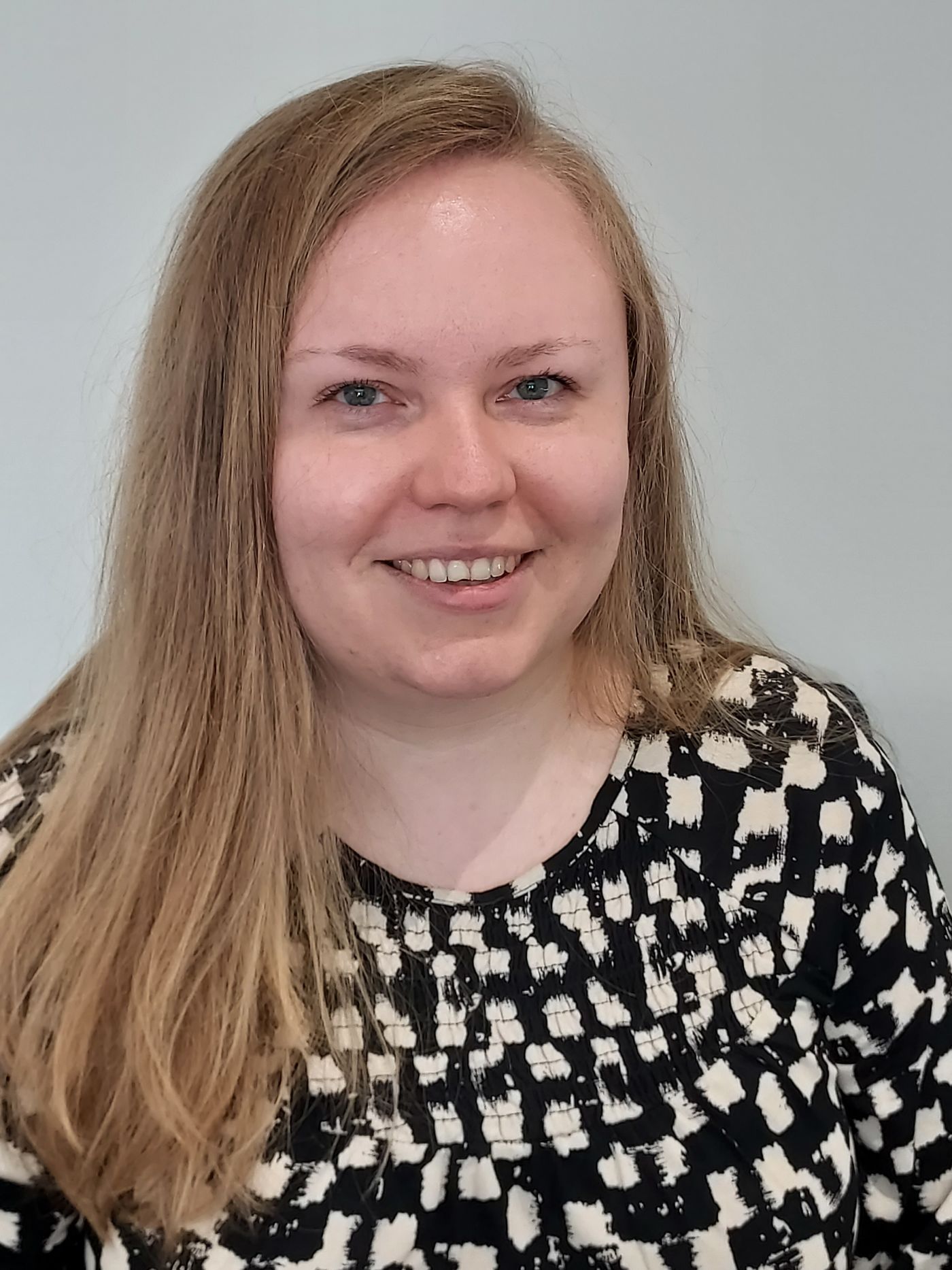 Dagmara began her career within audiology when she started working for a large optical retailer. This inspired her to seek out a more customer-centred role, so she embarked on the training to become a hearing care assistant.
In 2012, Dagmara decided to broaden her knowledge and enrolled at Anglia Ruskin University where she would undertake the necessary studies to become a fully qualified Hearing Aid Audiologist. Since completing her degree, Dagmara has worked with a range of patients, both private and NHS, allowing her to continue developing her skills within clinical environments.
Prior to Dagmara joining The Hearing Care Partnership, she was assigned the role of Clinical Lead Audiologist within the practice she was working with and was actively involved in getting the practice through their IQIPS accreditation. Dagmara decided to join THCP so she could have the opportunity to work closely with patients and offer them a personalised service.
''I am truly excited and looking forward to working with my new colleagues and especially to meeting customers face to face with a personalised one to one service and care at The Hearing Care Partnership''
To book a hearing appointment at Michael Lowe & Partners Opticians, just call the team on 0199 376 4185 or book an appointment online.