Wanstead Opticians was established in 1993 and has formed an integral part of Wanstead, they continue to hold long-term relationships with their patients and strive to provide the best possible care for both existing and new customers. Wanstead Opticians offer the latest in glasses frames and lens technology to ensure their patients receive the most up-to-date level of eyecare.
Wanstead Opticians will now be offering our full hearing services, including free hearing assessments, free tinnitus consultations, hearing protection services, ear wax removal and the latest in hearing aids. We tailor our services to each patient to ensure that we meet each individuals needs and wants when it comes to their hearing health.
Our expert audiologist Keyla de Magalhaes will be offering our full hearing services from within Wanstead Opticians. Keyla graduated from the University of Petropolis in Rio de Janeiro, Brazil receiving an Audiology and Speech & Language Pathology BSc Degree. After graduating, Keyla began a career in speech therapy and audiological services in both the private and public sector. Keyla believes the most rewarding part of her career is contributing to the well-being of a patient through hearing care and providing people with a better quality of life.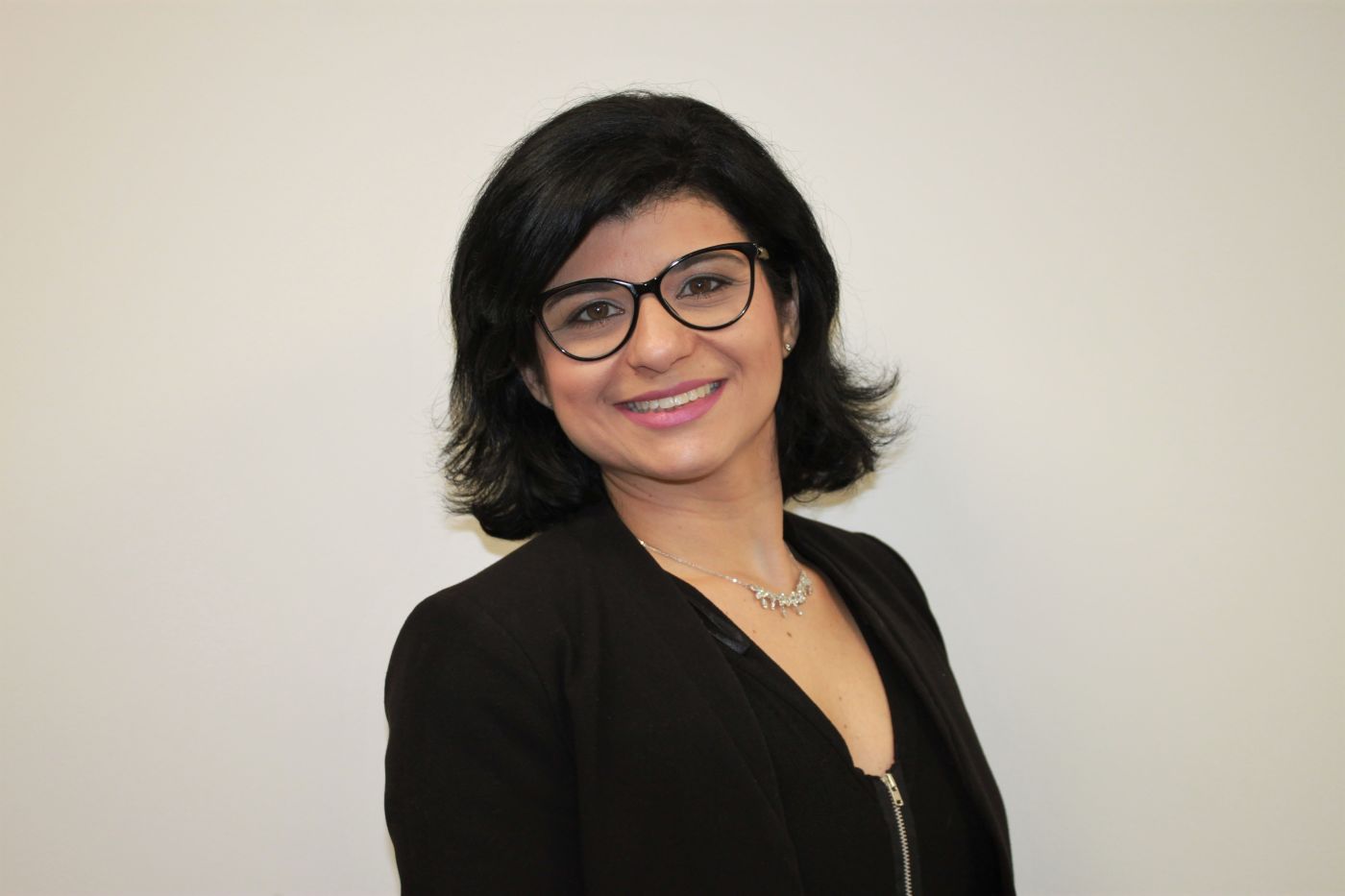 We're excited to have Keyla at THCP Wanstead, she had this to say about THCP:
"I decided to join The Hearing Care Partnership team as I have the ability to offer my patients a more personalised service which is tailored to their needs. I also have access to a wide range of hearing aid equipment which gives each customer a true choice, maximising their results."
At THCP, we pride ourselves on our partnerships with independent optical businesses that allow us to provide high quality eye and hearing care to people across the UK – which is exactly why we will be integrating our services with Wanstead Opticians. We are thrilled to be offering our services at Wanstead and can't wait to get to know the team better.
If you would like to book an appointment with our Wanstead practice you can visit their practice page for more information, or you can book a free hearing test online. Alternatively, you can give the team a call on 0208 099 1525 to book an appointment over the phone.