We're delighted to announce that Notting Hill Gate Opticians, an independent optical practice located in Bayswater, are now offering our full range of hearing services. This includes free hearing tests and tinnitus consultations, ear wax removal, hearing protection services and the most up to date technology in hearing aids. Much like Notting Hill Gate Opticians, THCP tailor their services to the individual's needs, in order to provide the best possible care.
Notting Hill Gate Opticians is an independent practice nestled in the heart of Notting Hill, London. They offer a wide range of services from NHS and private eye examinations, to glasses repair, fitting, aftercare and same day service.
Notting Hill Gate Opticians now have a variety of glasses frames and hearing aids on offer, giving their patients choice, to ensure they find something that suits their health needs and style. At Notting Hill Gate 'It's all about you', they understand that customers need to feel relaxed and comfortable during an eye examination or hearing assessment, so they strive to treat each patient with the personalised level of care that they deserve.
Our expert audiologist, Candice Green, will be available at Bayswater, offering our full hearing services. Candice graduated from the University of Witwatersrand in South Africa with a degree in Speech Therapy and Audiology. This has given her insight into the impact of hearing and communication loss on individuals, and those they care most about.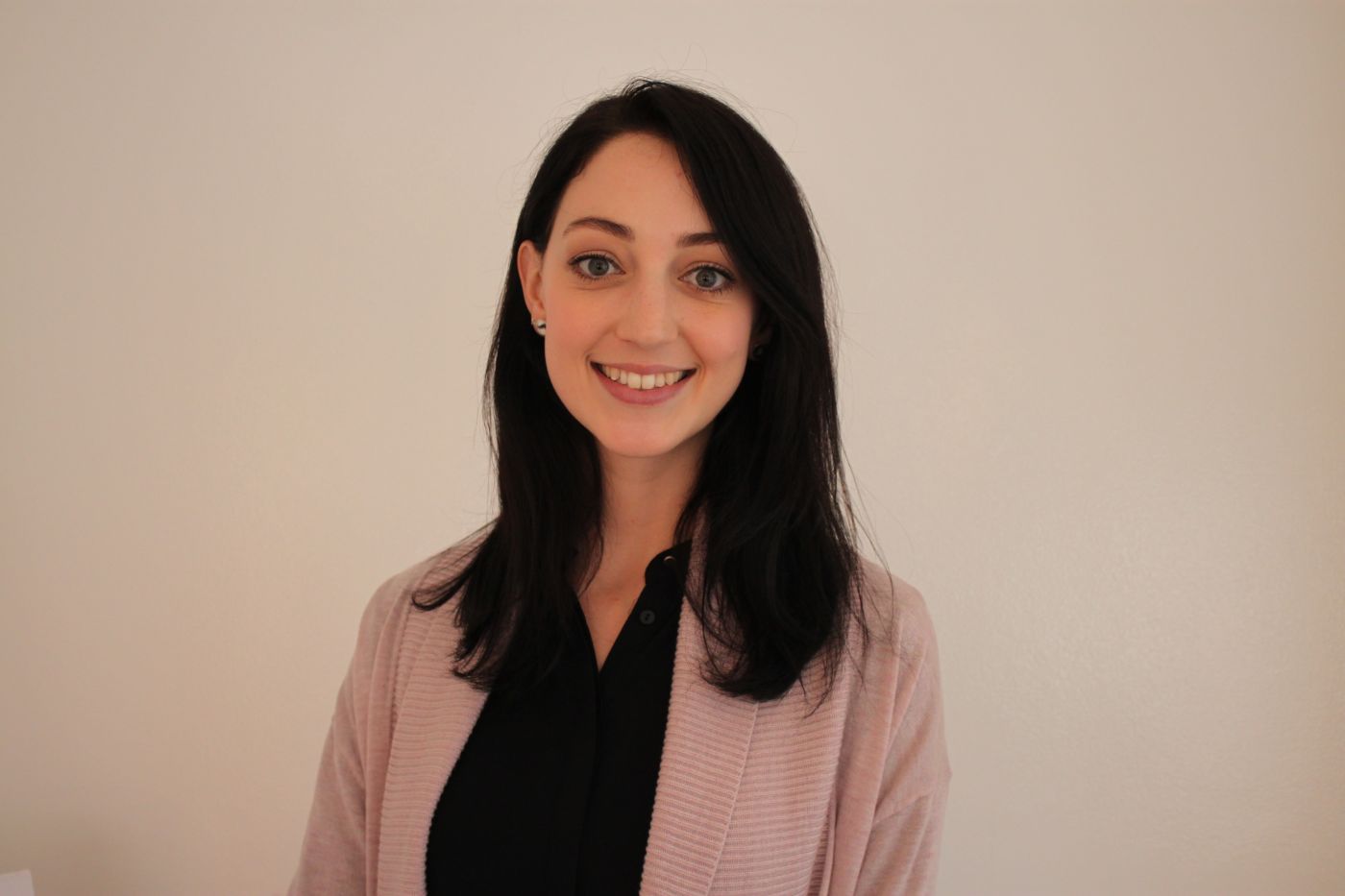 We are excited to have Candice at our Bayswater practice, she had this to say about working with us:
"I have worked for the NHS, in private adult audiology and paediatric audiology in London since living in the UK. I have gained valuable skills and experiences working in these varied fields over the last few years.
I joined The Hearing Care Partnership as I have finally found a team who share the same patient-centred focus as I do. I am passionate about providing the best hearing care I can and helping my patients to hear and communicate as best as they can."
At The Hearing Care Partnership we pride ourselves on our partnerships with independent optical-only practices. These partnerships allow us to provide high quality eye and hearing care to patients across the UK, through a fully integrated hearing and optical service. We look forward to our future with Notting Hill Gate Opticians and are excited to get to know the team at Bayswater.
If you would like to book an appointment at our Bayswater practice you can visit the practice page. Alternatively, you can book an appointment online, or give the team a call on 0207 2436219 to book over the phone.