We're delighted to announce that Gavzey Opticians, an independent optical practice located in Hampstead Garden Suburb, London, is now offering a full range of hearing services with The Hearing Care Partnership.
Gavzey Opticians was founded in 1969 by Cecil Gavzey. A family run practice from the beginning, it is now led by Cecil's son Simon Gavzey. Customer satisfaction is at the heart of the business, ensuring that every patient feels like part of the family. Looking after your vision and eye health and making sure your experience is as pleasant as possible are their goals.
Gavzey Opticians offer the latest in eye care services, including field tests, retinal photography and eye care plans for both NHS and private customers. They tailor their services to each patient's needs to ensure a level of care that suits the individual.
Gavzey Opticians will now be offering our full hearing services, including free hearing assessments, tinnitus consultations, ear wax removal, hearing protection services and the latest in hearing aids. Much like Gavzey's optical services, THCP tailor our hearing services to each individual patient to ensure we meet their needs completely when it comes to their hearing health.
Our qualified audiologist, Candice Green, will be offering our hearing services from The Hearing Care Partnership Hampstead Garden Suburb within Gavzey Opticians. Candice worked for the NHS, in private adult audiology and paediatric audiology in London, gaining valuable skills and experiences working in these fields. We're excited to have Candice at THCP Hampstead Garden Suburb and to be partnering with Gavzey Opticians.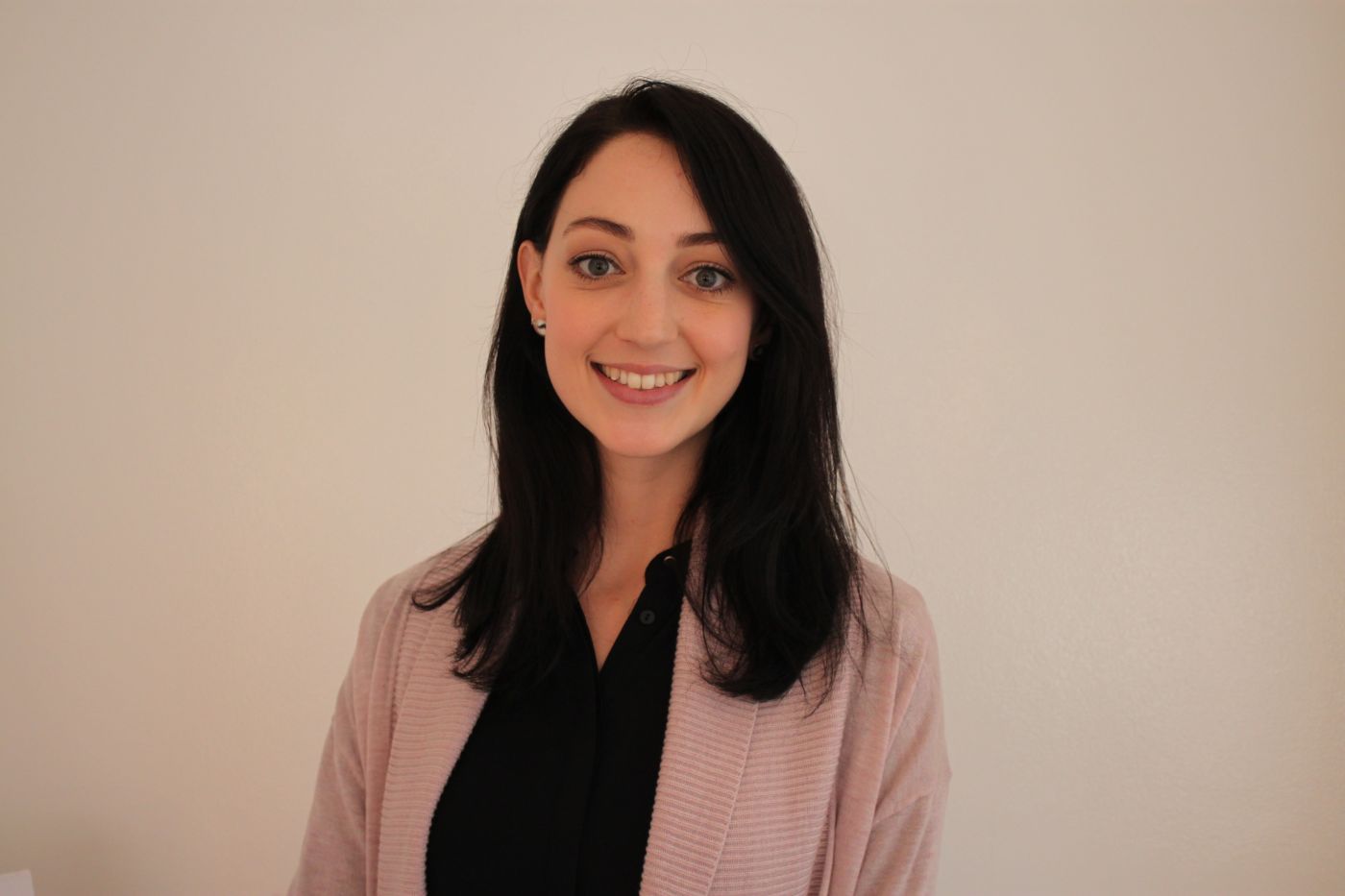 Candice has this to say about joining THCP:
"I joined the Hearing Care Partnership as I have finally found a team who share the same
patient-centred focus as I do. I am passionate about providing the best hearing care and
helping my patients to hear and communicate as best as they can."
At THCP, we pride ourselves on our partnerships with independent optical practices which allows us to provide top quality eye and hearing care across the UK, which is why we are integrating our hearing care services with Gavzey Opticians. We are excited about the future prospects of this partnership and look forward to getting to know the team at Gavzey Opticians even better.
If you would like to book an appointment at our Hampstead Garden Suburb practice you can visit the practice page for more information. Alternatively, you can book an appointment online. You can also give the team a call on 0208 0991523 to book over the phone.