A&A Stevens Opticians are a family-run independent opticians situated in the market town of Caerphilly, South Wales (famous for its castle, cheese and now glasses), that have joined The Hearing Care Partnership as of today – Friday 22nd March 2019.
They will now be offering our full hearing services in their Caerphilly practice, including free hearing assessments, free tinnitus consultations, the latest hearing aids, ear wax removal and hearing protection services.
They have been established as an opticians since 1991, evolving into A&A Stevens Opticians back in 2010, and now recognised as an outstanding opticians in the community of Caerphilly. The practice has been located in its current location in town since 1996, centrally positioned, facing the famous Caerphilly Castle. Owners Andrew and Alison pride themselves on offering their patients the best eye and hearing care to meet their needs. Their unique and exclusive range of eyewear is appreciated by many and is often what attracts people into the practice.
With patient-centred care at the forefront of THCP's focus, we know partnering with the A&A Stevens team will be a success and enable us to provide hearing care for even more people throughout the UK. Our expert audiologist Imogen Morgan (ScFc) will be heading up all things hearing in our Caerphilly practice and helping to integrate hearing services into the business.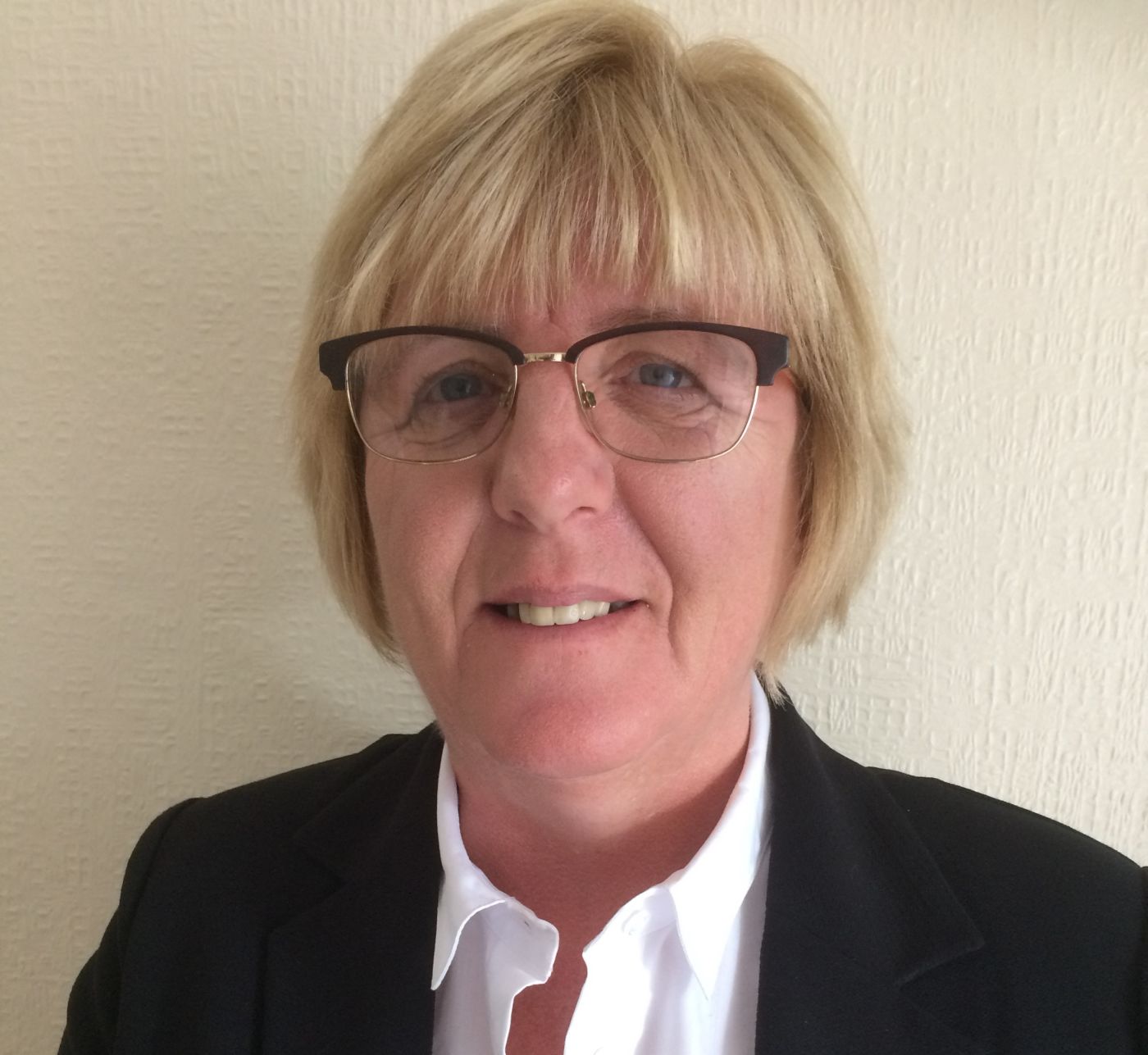 After graduating from De Montford University in 2010, Imogen worked privately as an audiologist, in various parts of England and Wales for six years. Imogen then moved on to working for the NHS in Bristol, where she built on her knowledge of how the NHS deal with hearing loss. Throughout her career, Imogen has gained a lot of experience in working closely with patients, to offer them the very best in clinical care.
Here's what she had to say about working with THCP:
"I had been looking for a company that enables me to use all my skills to individually help each patient, and I've found that in The Hearing Care Partnership. With access to the best there is in hearing technology, for both testing a patient's hearing and enhancing a patient's hearing, I am able to offer every patient the best possible solution for their hearing loss and provide them with continued lifetime aftercare."
We are thrilled to be offering our full range of audiology services to the community of Caerphilly, working with the dedicated and professional team at A&A Stevens. We can't wait to get to know the team even better, aiming to create a successful and fully integrated audiology and optical service.
If you would like to book an appointment with the team at our Caerphilly practice, you can visit their practice page for more information, or you can book a free hearing test online today. Alternatively you can give the team a call on 02920001412 to speak to someone to book an appointment over the phone.