We are delighted to announce the opening of two new practices in partnership with Stevens Optical Group, across the Newcastle area in Killingworth and Whitley Bay.
Founded by brother sister Dispensing Optician duo, David and Christine Stevens, Stevens Opticians opened their first practice in 1982. It wasn't until many years later, in 2016, that Pickard Opticians in Whitley Bay joined forces with Stevens Opticians to form the Stevens Optical Group.
The teams across the two practices both take a huge amount of pride in the service they deliver their patients, ensuring that each and every patient is welcomed into a friendly environment, where services are tailored to meet their individual needs. Stevens Optical Group uses the latest technology across both practices to deliver an in-depth eye examination, as well as this they also offer a comprehensive contact lens service.
Across Stevens Optical Group they display over 800 glasses and sunglasses to choose from, with a range of affordable as well as high end brands. On hand to offer guidance and style advice will be the practice teams, so you can go away with a frame that is comfortable and makes you feel great!
Working alongside the teams in Killingworth and Whitley Bay will be THCP audiologist Holly Proud, who will be providing a range of hearing care services which include:
FREE hearing assessments
Hearing Aids
Ear wax removal
Tinnitus consultations
Hearing protection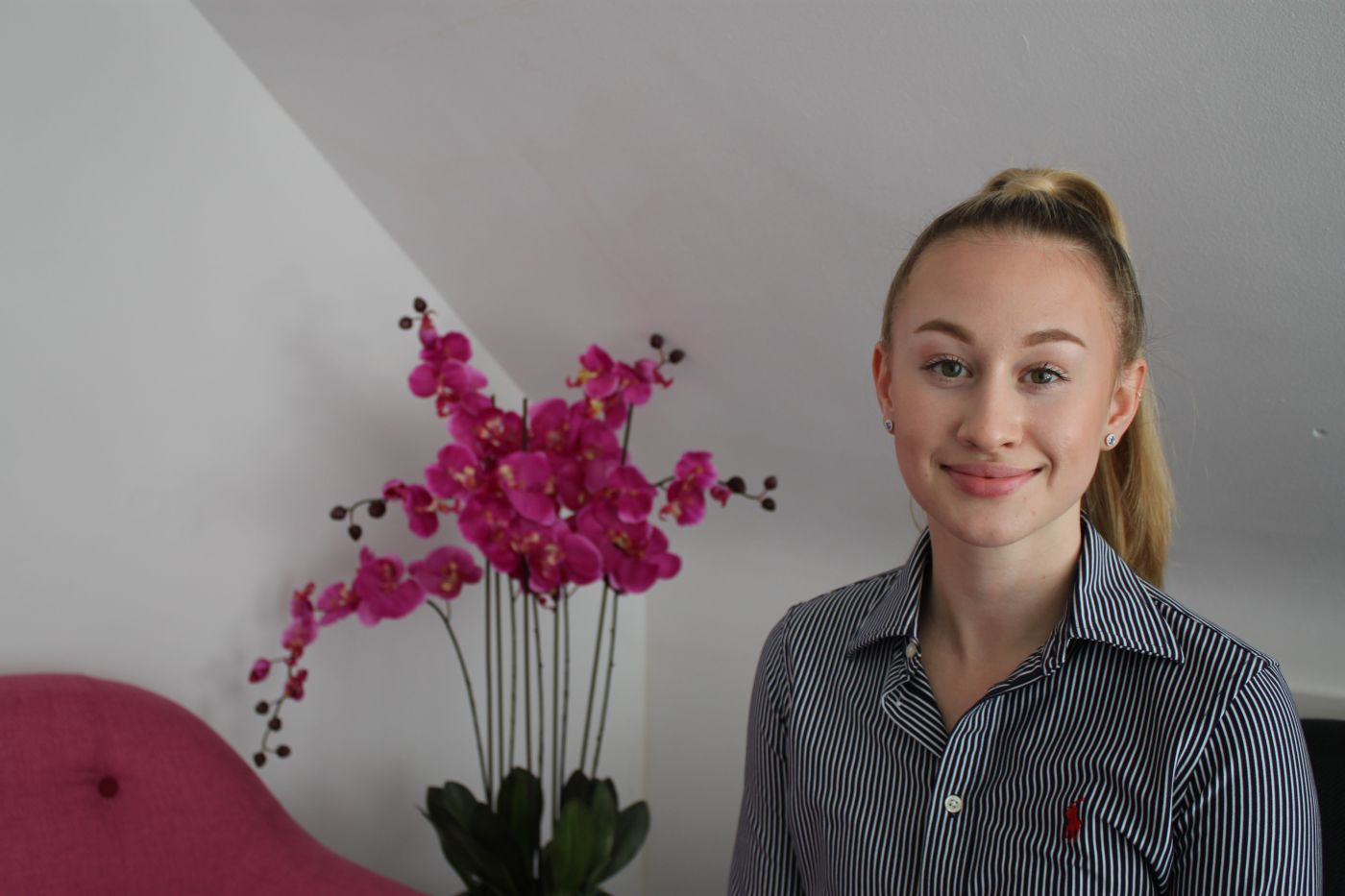 Holly's passion for audiology stems from having experienced first-hand a close relative with hearing loss, and seeing the difference that wearing hearing aids made to their life. This spurred Holly onto gaining her degree in Audiology from De Montfort University in Leicester.
Joining The Hearing Care Partnership in 2021 as an Audiologist and hearing aid expert was the next step for Holly, whose decision was made through her love of helping those in need.
"I love how rewarding it can be to fit those who struggle to hear, with hearing aids and make a big improvement on their lives.
When I am not in clinic, I enjoy walking my springer spaniel, Ivy, around parks in Newcastle and the surrounding areas. I also enjoy cooking for family and friends and travelling."
If you would like to book an appointment with Stevens Optical Group, please call us on 0800 52 00 546 or you can book online.