As of Wednesday 4th September, The Hearing Care Partnership (THCP) will be working alongside Scott Waters Opticians to offer our full hearing care services from within their Newbury practice.
With over 20 years of optical experience, Scott Waters offers a premium eye care service from a team that believes in getting to know each and every patient. This allows them to provide the best possible level of care tailored to each person.
Dedicated to delivering the highest standards of care, both Scott Waters and THCP look forward to this partnership and offering a fully integrated hearing and eye care service. Our services are fully tailored to you and your needs in order to keep you hearing well, seeing clearly and living life to the full. Free hearing tests and tinnitus consultations will be available from within Scott Waters as well as hearing aids, hearing protection and ear wax removal services.
Our fully qualified Audiologist, Sarah Anderson, will be offering our services from within the Newbury practice and will be available to answer any questions or concerns you may have on your hearing journey.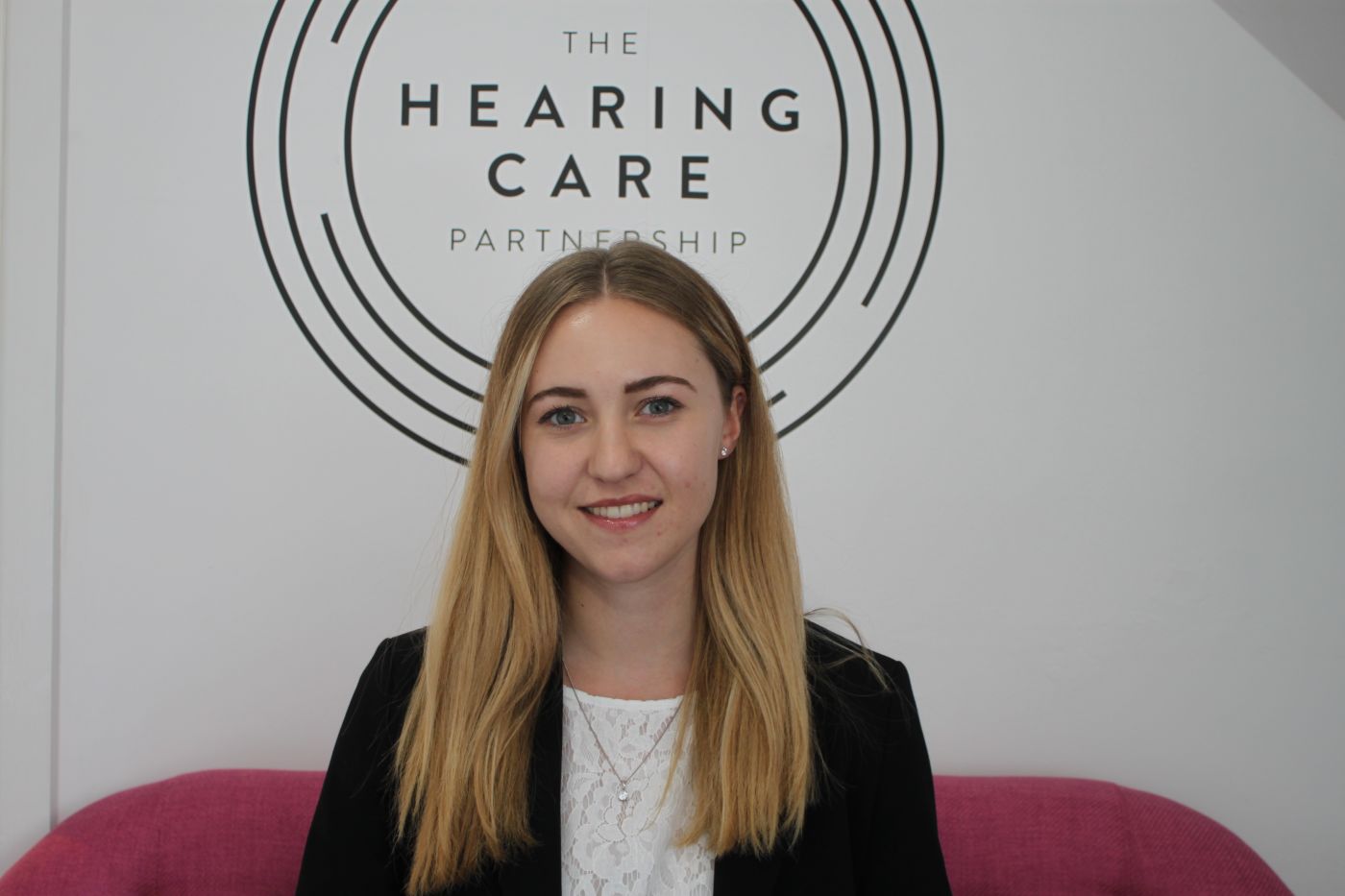 During Sarah's university studies, she undertook both placement and part time work in the NHS working in Audiology departments in Bristol and Southampton. During this time and on completion of her Masters in Audiology (from University of Southampton), Sarah learnt how each individual's life is uniquely impacted by the audiological problems they may be experiencing.
Working with Scott Waters to provide hearing care from within their independent optical practice is a very exciting time for The Hearing Care Partnership. We look forward to bringing a fully combined hearing and vision care service to the people of Newbury.
If you would like to find out more about our Newbury practice simply visit their practice page. Alternatively, you can book an appointment with them by calling 01635 896 293 or book your free hearing test online.