From Tuesday 2nd July, we are welcoming Safarian & Simon Opticians to The Hearing Care Partnership (THCP). Located on the famous Abbey Road in St John's Wood they will now be offering hearing services from THCP.
These services include free hearing tests and tinnitus consultations, the latest in hearing aids, hearing protection services and ear wax removal.
Established in 1970, the Safarian & Simon mission is to provide the best possible individual eye care and personalised service to their patients. They hold traditional values and take their time to explain answers to any questions you may have. They will always provide an honest opinion and recommendations when it comes to your eye health.
This way of communicating and providing for their patients fits perfectly with the patient centred care we offer at The Hearing Care Partnership. Together we will be providing a fully tailored hearing and eye care service to suit your individual needs.
Our fully qualified audiologist Candice Green will be available from within our St John's Wood practice offering all things hearing.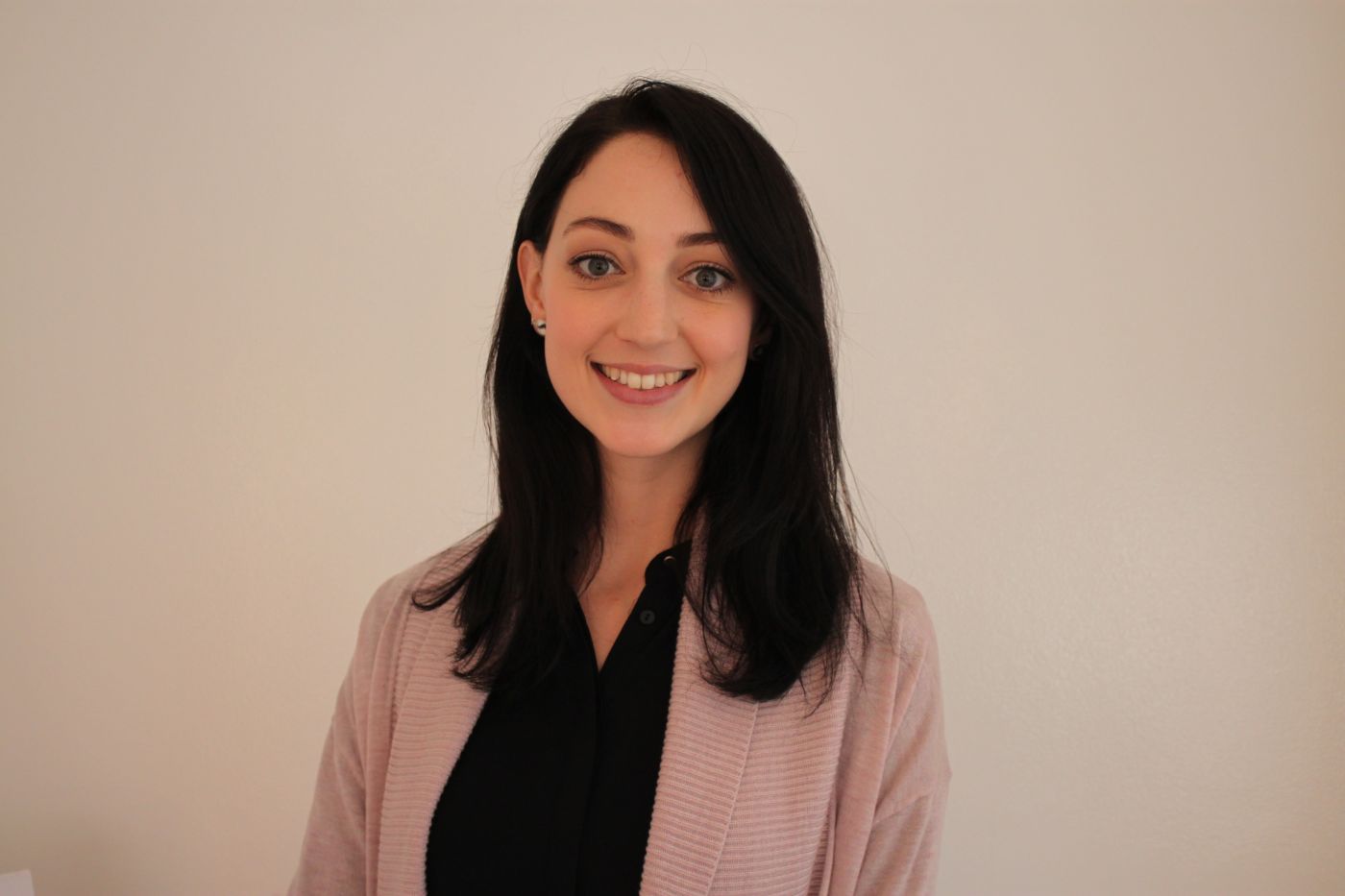 Candice graduated from the University of Witwatersrand in South Africa with a degree in Speech Therapy and Audiology. Her qualifications have allowed her to fully understand the impact of hearing and communication loss on individuals and those close to them.
Having worked for the NHS, privately in adult audiology and in paediatric audiology, Candice has a wealth of knowledge within the field of hearing care. Now working with The Hearing Care Partnership, she can provide a premium hearing service to each of our patients.
"I joined The Hearing Care Partnership as I have finally found a team who share the same patient-centred focus as I do. I am passionate about providing the best hearing care and helping my patients to hear and communicate as best as they can."
We look forward to the future of this partnership and know with our shared values and an expert team in place, we will be able to offer a premium level of care through a fully integrated audiology and optical service.
If you would like to book an appointment with the team at our St John's Wood practice, you can visit their practice page for more information, or you can book a free hearing test online today. Alternatively, you can give the team a call on 02070 432 516 to book an appointment over the phone.