The Hearing Care Partnership are delighted to announce the opening of our latest hearing care clinic, situated in the heart of Newcastle, in partnership with Robson Opticians. The clinic will be delivering a range of hearing care services to the people of Newcastle and its surrounding areas.
Robson Opticians has a rich history within the world of optics. Established in 1867, the company was initially involved in the manufacturing process of measuring equipment. However, this all changed with the introduction of the NHS and funded sight care, taking the business along the tracks of spectacle supply. In 1919 the practice moved into new premises and has now been operating out of that same location for over a century.
Whilst a lot has changed since they first opened their doors, Robson Opticians is still driven by the same set of principles on which they were founded, taking great pride in the exceptional service and care they deliver to each and every one of their patients.
With eyecare at the heart of what Robson Opticians do, they offer an array of comprehensive services including eye examinations, contact lenses and private consultations for eye emergencies.
The practice also boasts a large catalogue of frames for their patients to choose from, including patient favourite Lindberg and even a collection by Ronit Furst made in collaboration with Bake-Off judge Prue Leith.
Joining the Robson Opticians team in Newcastle will be THCP Audiologist Holly Proud, to provide hearing care services including:
FREE hearing assessments
Hearing aids
Ear wax removal
Tinnitus consultations
Hearing protection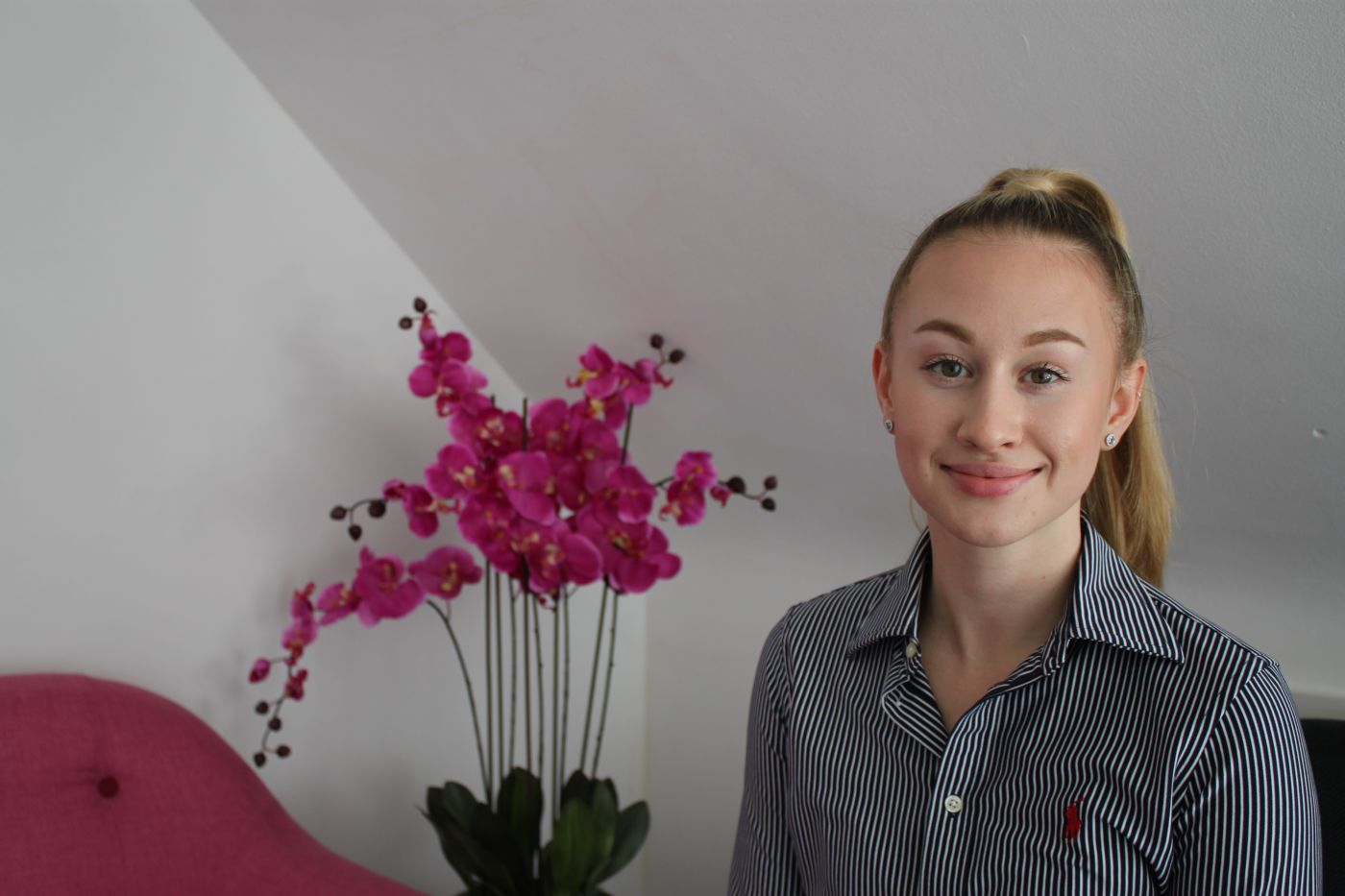 Holly's passion for audiology stems from having experienced first-hand a close relative with hearing loss, and seeing the difference that wearing hearing aids made to their life. This spurred Holly onto gaining her degree in Audiology from De Montfort University in Leicester.
Joining The Hearing Care Partnership in 2021 as an Audiologist and hearing aid expert was the next step for Holly, whose decision was made through her love of helping those in need.
"I love how rewarding it can be to fit those who struggle to hear, with hearing aids and make a big improvement on their lives.
When I am not in clinic, I enjoy walking my springer spaniel, Ivy, around parks in Newcastle and the surrounding areas. I also enjoy cooking for family and friends and travelling."
To book a hearing appointment at Robson Opticians in Newcastle, you can contact the team on 0191 432 4185 or you can book online.