The Hearing Care Partnership are thrilled to announce the opening of our Potters Bar clinic, which will now be providing a range of hearing services in collaboration with Potters Bar Eye Care.
First opening its doors in 1965, Potters Bar Eye Care is a well-renowned and trusted eye care provider within the Potters Bar community. Currently at the practice helm is Owner, Optometrist and Dispensing Optician, Vishal Thanki, who took over in 2019, bringing his wealth of experience and qualifications to help drive the practice forward.
Potters Bar Eye Care provide their patients with a range of services, from their comprehensive eye examinations to contact lens consultations and dry eye assessments.
As well as providing the very best eye care services, the Potters Bar Eye Care team take great pride in offering their patients some of the world's finest eyewear, all of which has been hand-chosen by the team. From the big designers to the smaller independent brands, there is truly a frame to suit everyone.
Working alongside the Potters Bar Eye Care team to deliver expert hearing services will be THCP audiologist Dagmara Janekova, who will be providing a range of services including:
FREE hearing assessments
Hearing aids
Ear wax removal
Tinnitus consultations
Hearing protection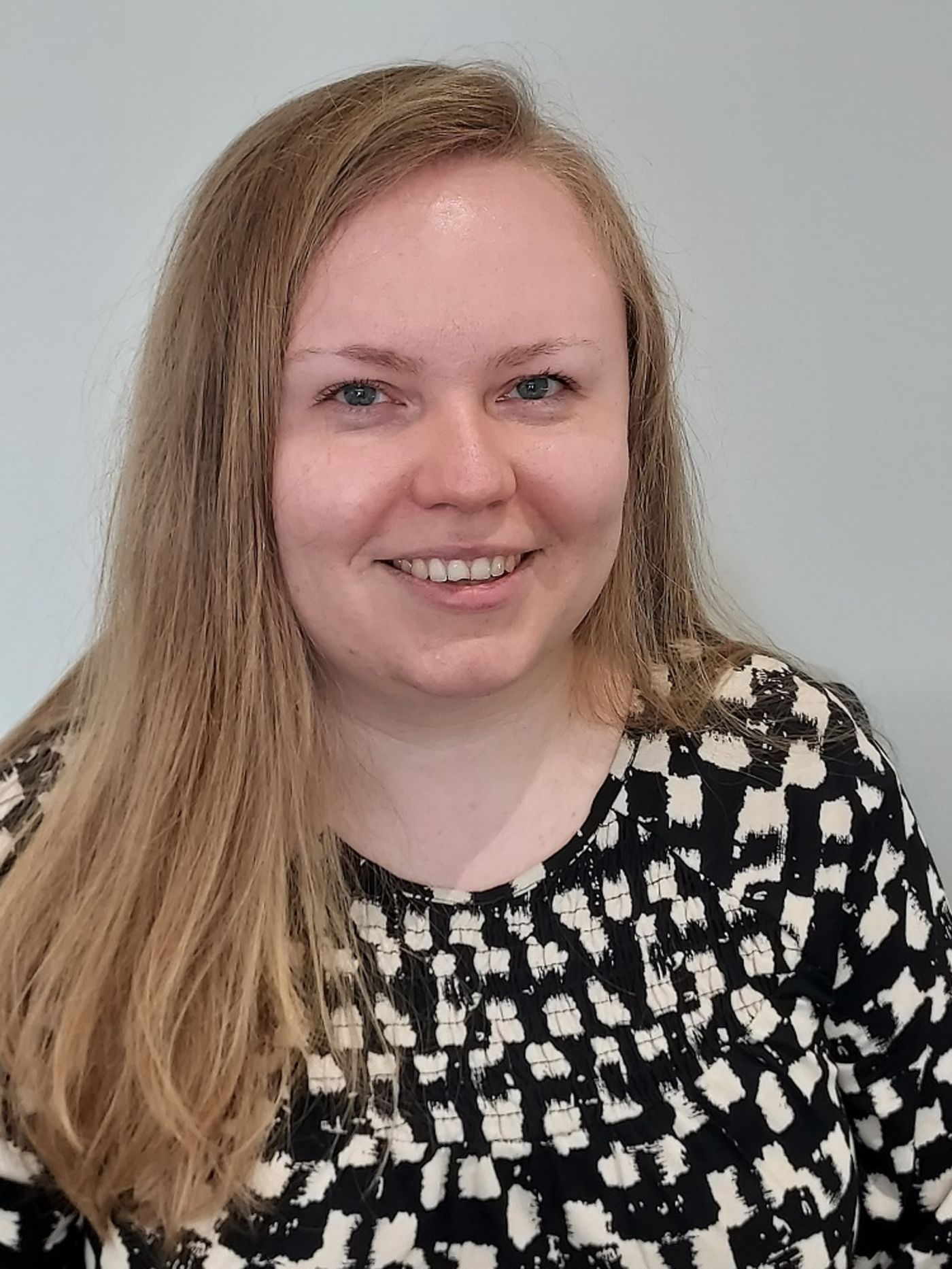 Dagmara's career within Audiology began when she started working for a large optical retailer; where she trained to become a hearing care assistant.
In 2012, Dagmara decided to broaden her knowledge and enrolled at Anglia Ruskin University where she would undertake the necessary studies to become a fully qualified Hearing Aid Audiologist. Since completing her degree, Dagmara has worked with a range of patients, both private and NHS, allowing her to continue developing her skills within clinical environments.
Before joining The Hearing Care Partnership, Dagmara was assigned the role of Clinical Lead Audiologist within the practice she was working with and was actively involved in getting the practice through their IQIPS accreditation. Dagmara decided to join THCP so she could have the opportunity to work closely with patients and offer them a personalised service.
"I am truly excited and looking forward to working with my new colleagues and especially to meet patients face-to-face with personalised service and care at The Hearing Care Partnership."
Outside of work, Dagmara enjoys skiing, snowboarding, growing orchids and gardening.
If you would like to book a hearing assessment or any of our other hearing care services at Potters Bar Eye Care then please call the team on 01707 819218 or book an appointment online.