The Hearing Care Partnership are excited to announce the opening of two new clinics located in Ainsdale and Leyland, in partnership with iView Opticians and Marian Gray Opticians. These clinics will be offering numerous hearing care services including ear wax removal and free hearing assessments, as well as showcasing the very latest hearing aid technology.
Providing an incredible eye care experience for patients across Lancashire and Merseyside, Marian Gray and iView Opticians are friendly practices with over 30 years of experience between them.
Both practices offer in-depth eye care services such as a 40 minute sight test, as well as screening for cataract, glaucoma and age-related macular degeneration.
Working closely with the teams at Marian Gray and iView Opticians is The Hearing Care Partnership's audiologist Sam Jones, who will be providing a variety of services including:
FREE hearing assessments
Hearing aids
Ear wax removal
Tinnitus consultations
Hearing protection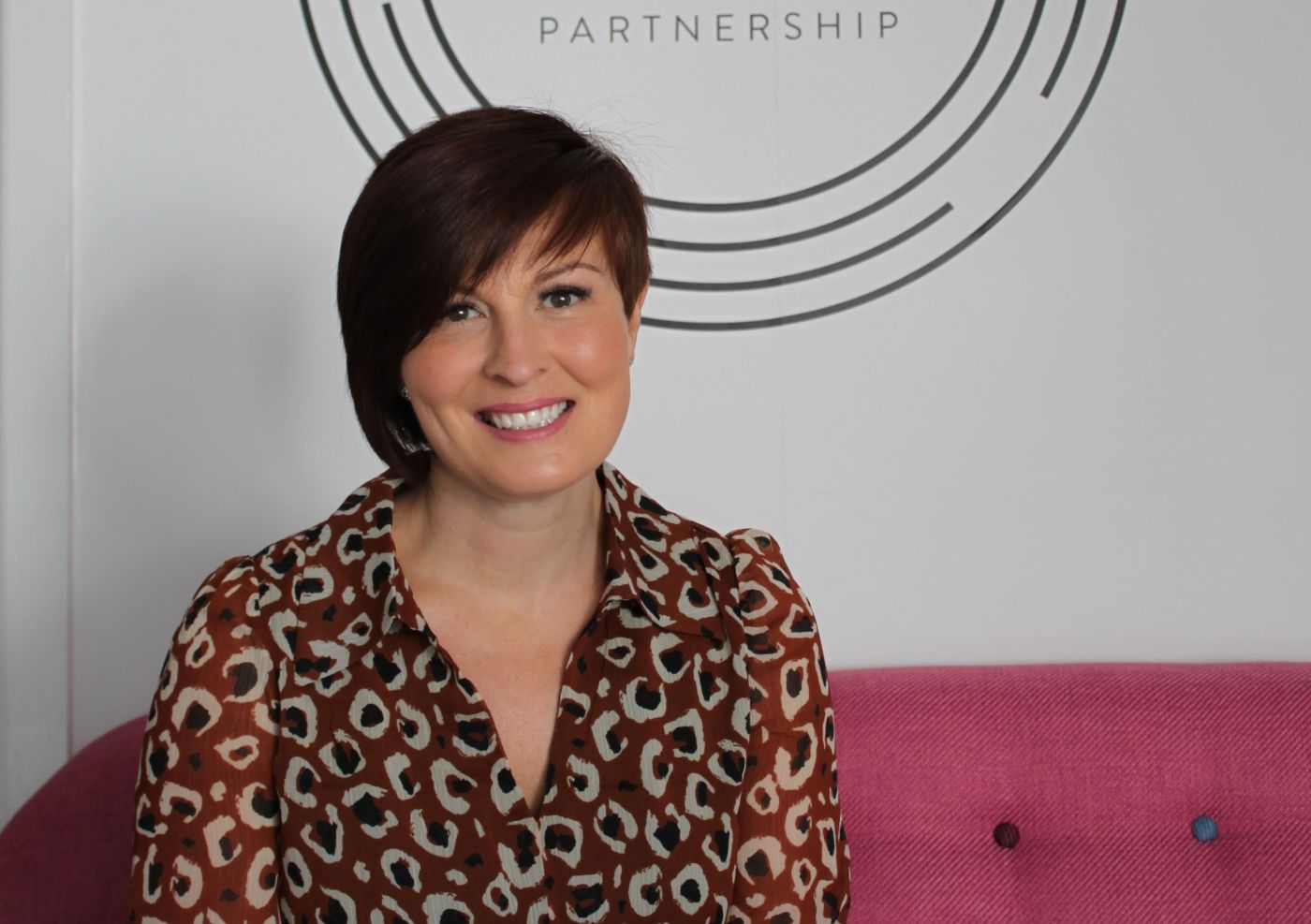 Sam is an Audiologist with 19 years' experience in Hearing Aid Fitting and Diagnostic Audiology. Completing her training in the North West working across both Southport and Ormskirk Hospitals, Sam has spent time with both adult and paediatric patients. She provided a range of diagnostic testing, the provision and prescription of hearing aid technology and the rehabilitation to ensure maximum benefit is received from amplification.
Sam has also led a Complex Needs service in the NHS, which specialised in severe/profound hearing loss, dementia and learning disabilities.
"I decided to join The Hearing Care Partnership as I am completely focused on patient-centred care and I am passionate about providing the best quality of care for all my patients, allowing them a better quality of life, improved communication and access to the best possible technology. I have always enjoyed diagnostic testing and The Hearing Care Partnership offers more flexibility and access to these diagnostic tests than I would have ever had within the NHS. Access to these tests allow patients to understand their hearing journey better, which normally result in better outcomes."
Sam has a young family, so much of her spare time is spent running after them. However she does love socialising with friends and walking in the Lakes.
To book a FREE hearing assessment or another one of our services at our Leyland or Ainsdale clinics you can call the team on 0800 52 00 546 or book online here for Ainsdale or here for Leyland.