THCP Altrincham opens its doors
Maskell + Josephson The Optometrists, an outstanding optical practice in the Cheshire town of Altrincham, is now working with The Hearing Care Partnership (THCP) to provide expert hearing care to their patients. Free hearing tests, the latest digital hearing aids, ear wax removal, free tinnitus consultations and hearing protection services will all be available in practice.
Maskell + Josephson was first established by Ross Maskell over 50 years ago, beginning its life as a specialist contact lens practice. It moved to its current site in 1983. From the beginning, Mr. Maskell's aim was to offer a service that catered to the broadest possible range of individuals, with their own prescriptions and requirements, and successfully fit all of them with contact lenses. When spectacles were later brought into the practice, their dispensing followed the same philosophy.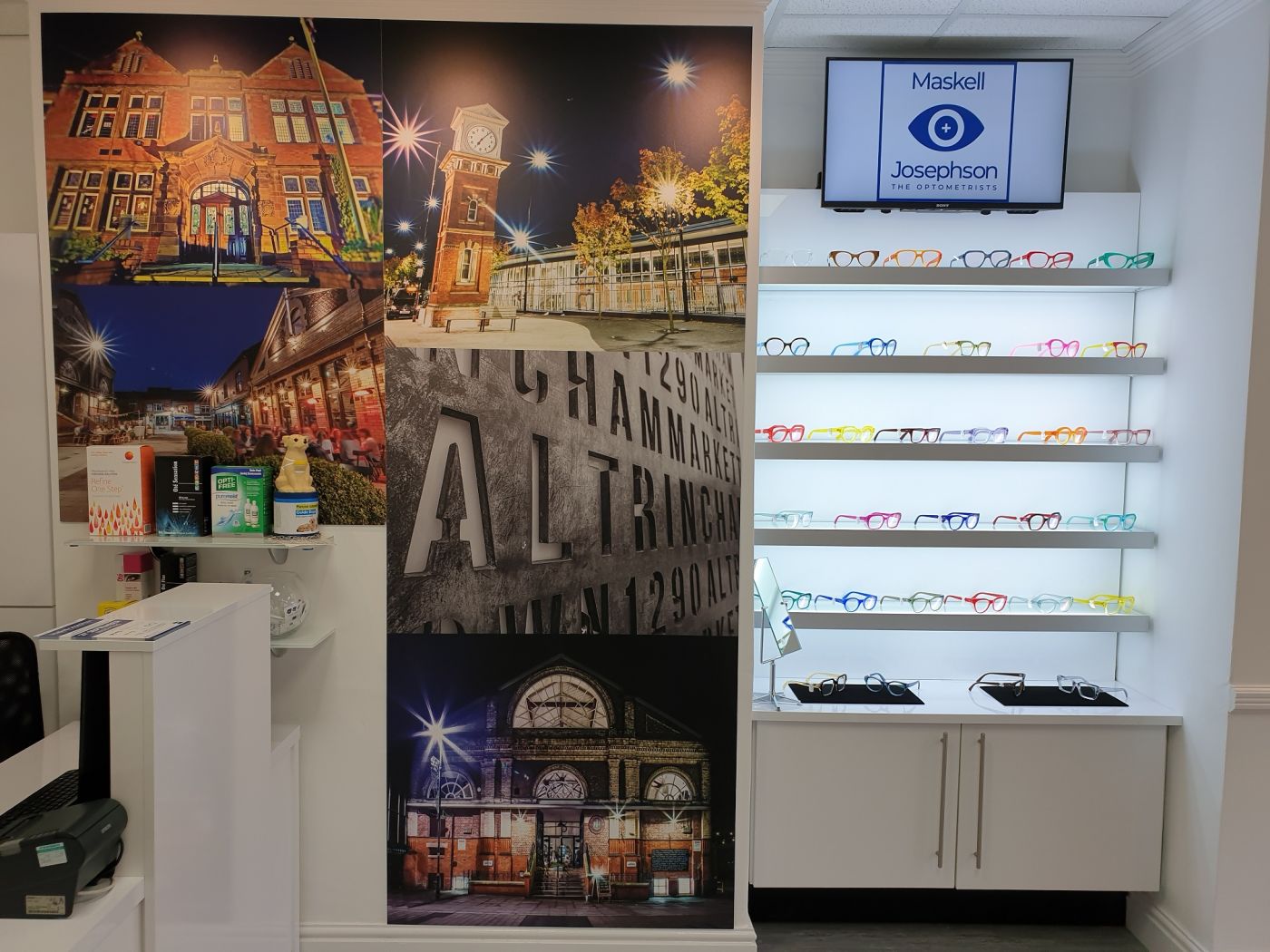 Over the years, Maskell + Josephson have maintained their position at the forefront of contact lens development. For example, when Acuvue Disposable Contact Lenses were launched, Maskell + Josephson conducted the first clinical trials, allowing their patients to be amongst the first in the world to experience the benefits of the new lenses.
In May 2017, the business was taken over by Mr. Maskell's colleague Anthony Josephson, with Mr. Maskell fully retiring in October 2017. The practice continues to invest in state-of-the-art clinical equipment and training, enabling them to uphold their reputation for delivering the very highest quality individual care.
In January 2020, their care offering is expanding to include hearing services. THCP's expert audiologist, Syed Rivzi, will be in the practice two days per week, providing expert hearing care that is as perfectly tailored to the individual as Maskell + Josephson's optical services.
If you would like to book an appointment with Syed in Altrincham, you can call the practice on 0161 660 6379 or request an appointment online. For more information on The Hearing Care Partnership's services, visit our website.