From the 9th July The Hearing Care Partnership (THCP) will be working in partnership with Martin Steels Ltd, independent optometrists and contact lens practitioners. Our full hearing services will be available from within their Storrington practice.
Martin Steels take pride in their tailored eye care services, catering to your needs from the moment you walk through the door. Much like THCP, Martin Steels put their patients first and will now be offer free hearing tests, tinnitus consultations, hearing aids, hearing protection and ear wax removal through THCP.
Having started in 1983, Martin Steels have continuously provided a premium eye care service to their loyal patients and welcome anyone new to their practice. Treating their patients the way they would want to be treated creates a trust that will now be shared with THCP to provide every patient with personalised hearing care as well as optical services.
Our fully qualified audiologist, Asa Thomas, will be working from within Martin Steels to provide our full hearing care services to the people of Storrington.
Since qualifying as a Hearing Aid Audiologist in 2002, Asa has worked in both the NHS and private sector of audiology and has gained a wealth of experience across many different projects, including the early pilot of the Public Private NHS Partnership.
Asa understands the far-reaching effects of poor hearing, experiencing tinnitus himself, so he strives to provide those with a hearing loss with a hearing care service that will help them to live life to the full.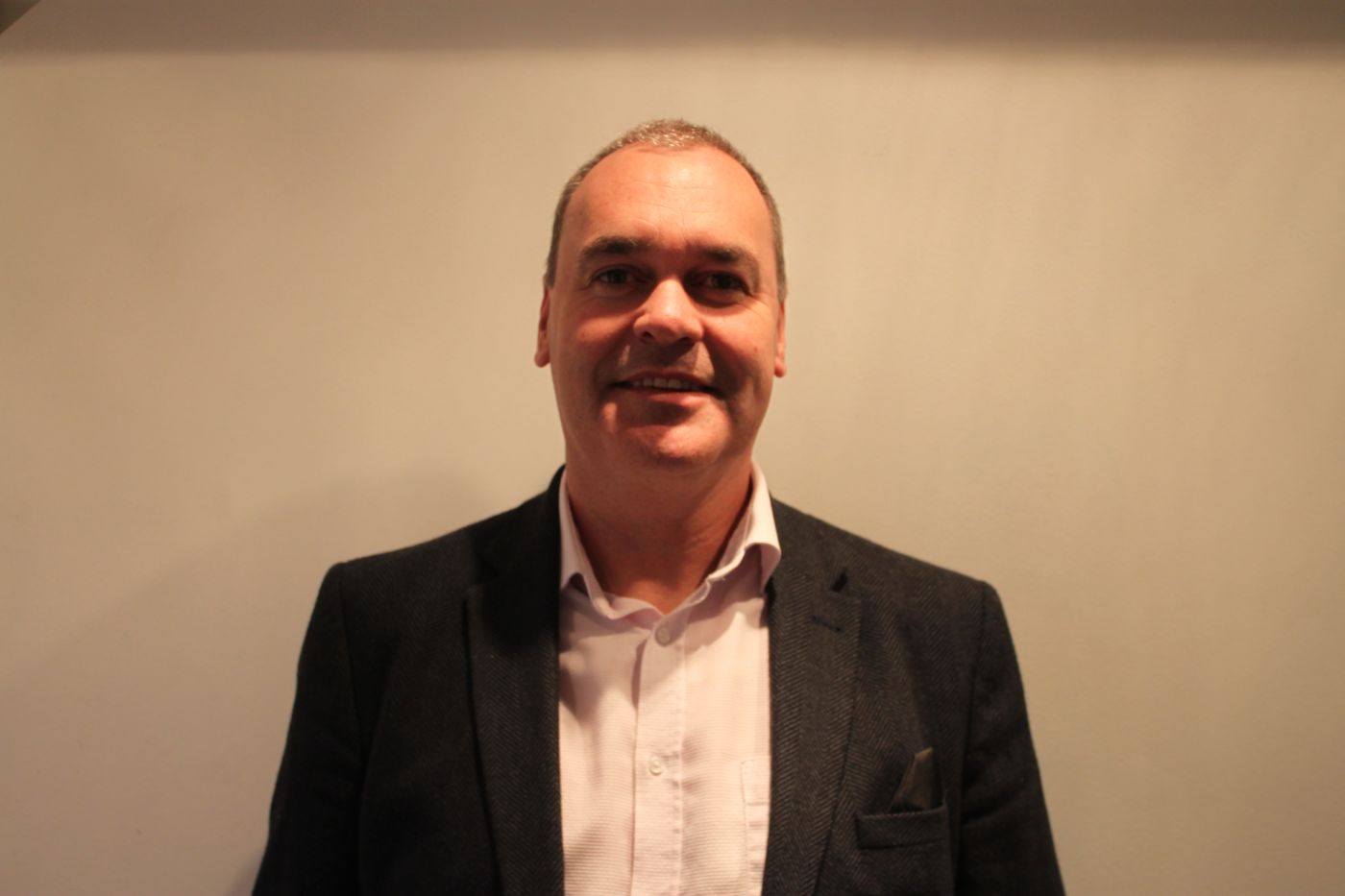 "I am passionate about improving the quality of life for people suffering with a hearing impairment, and through the advanced technology provided by The Hearing Care Partnership, I can do that. They also give me the time I need to get to know my patients and provide them with a professional hearing care service that will enhance the quality of life of anyone affected by a hearing loss." – Asa Thomas
Working alongside Martin Steels Optometrists is a very exciting time for The Hearing Care Partnership, and we look forward to our future together providing a fully combined hearing and eye care service.
If you would like to find out more about our Storrington practice simply visit their practice page. Alternatively, you can book an appointment with them by calling 01903 863 409 or book your free hearing test online.